Based in Switzerland, the company started back in 1946. The name LEMO was inspired by its founder, Leon Mouttet, taking the first two letters of his first and last name to make what would be one of the most well-known brands in the industry.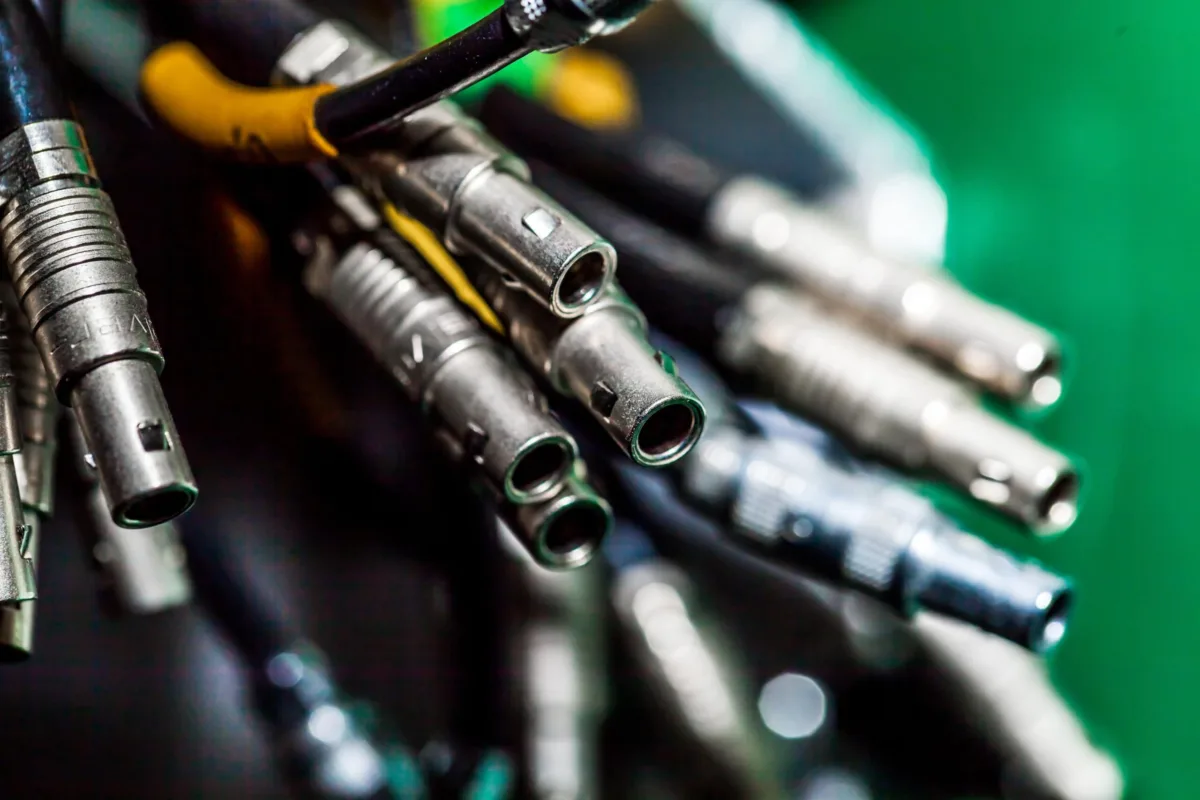 If you're looking for high-quality push-pull connectors, you're likely to find what you need from a brand like LEMO. Popular across the globe for quality, there's no doubt that their products can be a good choice for a variety of projects – but what exactly are they best suited to? Read on to find out a little bit more about these connectors and how you could use them.
What can LEMO connectors be used for?
The LEMO brand is a generally well-known and trusted electronic and fiber optic connector manufacturer, which is one of the main reasons why they can generally provide reliable push-pull connectors for a variety of needs.
More specifically though, many people will agree that these wire connectors are the ideal product for numerous industrial purposes. While not limited to these fields, there's no doubt that they excel in this area, thanks to their durability and so much more.
There are several different kinds of connectors in their range, which helps to make them applicable in a host of settings. From military work to scientific studies; these small connectors are vital across the globe. You'll be able to find them in the following places too:
Telecommunications
Medical equipment
Microphones
Headsets
Engineering tools
With a number of quality LEMO connectors available, you'll often be able to find something to suit your needs without much hassle.
Setting the standard
When it comes to the manufacturing and design quality of connectors, LEMO has certainly raised the bar over the years since they began. Even with a simple push and pull connectors, things must be done properly – and a brand like this has only helped to further the industry.
Where can you get a LEMO connector?
For the most part, thanks to their popularity, it isn't usually too hard to get a hold of these connectors. Usually, one of the biggest downsides for those looking to buy is that they don't tend to be the cheapest on the market, mostly due to their notoriety and high quality.
However, with numerous options available and fair prices, you might find tme.com to be one of the best shops on the internet for purchasing LEMO connectors, as well as many other bits and pieces that you might need for electrical projects of all shapes and sizes.