As we all know, a VPN allows you to access restricted apps or websites while also protecting your privacy when using a public Wi-Fi hotspot. It also helps to encrypt the network and conceal your IP address by utilizing a military-grade private tunnel. iTop VPN is a free VPN for Windows that is available on a variety of platforms.It is the fastest, most secure, and unlimited bandwidth network that allows you to access the internet without restriction. Continue reading to learn more about it.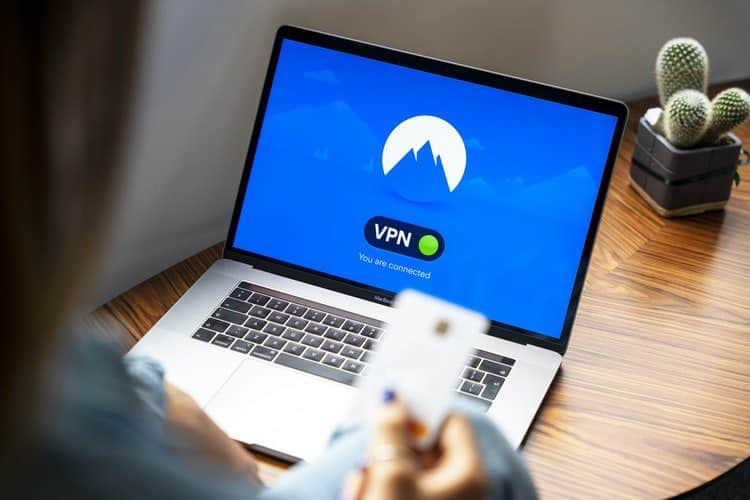 Why do we recommend iTop VPN?
Here are a few appealing reasons why iTop VPN should be your first choice:
Without any policies for fair use, iTop VPN offers fast net speed. With the help of this benefit, your internet speed will be increased once the limit has been reached.
iTop VPN allows you to conceal your IP address. When you connect to the VPN, the IP server displayed will be from somewhere else instead of your own. This is an excellent method for concealing your online activity.
Military-grade encryption
iTop VPN uses military-grade encryption, which is the best in the industry. It will never sell, track, or save your information to advertisers. The data is always secure and well-encrypted.
Sometimes you are unable to access certain content on streaming apps due to a variety of reasons and policies. Netflix and other apps, for example, are region-specific. Situations can occur when we can't watch movies on the app because they're "not available in your region." iTop VPN can assist you in such a case.
iTop VPN supports a large number of geographically restricted servers around the world. Many restrictions, including Netflix, gaming, and others, can be circumvented after installing the VPN. The global servers provide a broader range of options for unlocking content online in many kinds of ways.
iTop VPN is an easy-to-use application. The installation procedure is straightforward. Connecting to an iTop VPN server anywhere in the world is just as simple as ABC.
How to use iTop VPN for Windows?
Step 1: Install the app.
Please go to the official website of iTop VPN and download your free VPN from there.
Step 2: Perform a double-click action
After installing the app, you must search for the file on your computer, and then double-click it to open it.
Step 3: Establish a VPN connection.
After opening the file, click the "Connect" button to connect to the iTop VPN network and enjoy your online surfing.
Sum Up
The internet is full of dubious websites and nefarious trackers that spy on you and violate your privacy every time you go online. You must be cautious of anything that could endanger you while surfing the internet. There are hundreds of VPN for PC available, some of which are very expensive and others that are unethical. The overall experience with the free version of iTop VPN has been excellent.
Whether you want to hide your browsing history from your ISP or access your bank account without fear of being hacked, iTop VPN keeps your data and privacy safe and secure. It also conceals your true location and prevents authorities and hackers from accessing your online activities, such as streaming, web browsing, online payments, and more.