A short attention span defines best the modern, fast-paced world. You have a few seconds to capture traffic's attention, create a great first impression, and tip the user in your favor to keep browsing. Unlike a few years back, you not only have to stand out but also offer an unforgettable experience to gain an edge. How do you catch your audience's attention? The most straightforward answer is with intriguing displays, leveraging the power of graphic design.
The good news; it doesn't have to be overwhelming as you can work with professionals, ensuring that you get intriguing designs that will capture attention without affecting the site's functionality. Here are some pointers to catch the audience's attention with intriguing designs.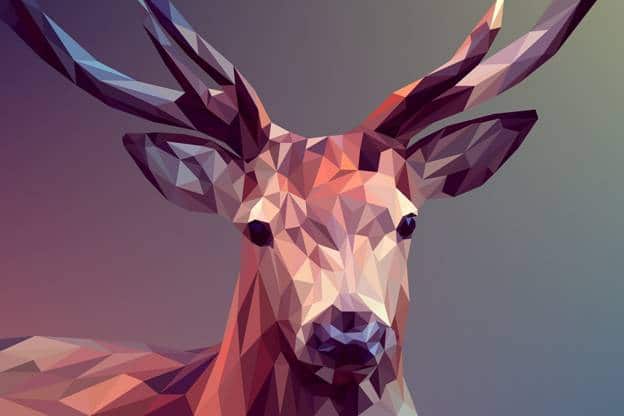 Tell a story
With intriguing designs, you can use elements such as images and captivating fonts to tell a story. This attracts and conveys a message to an extensive pool, especially compared to text blocks. Professionally designed graphics can easily capture attention and communicate with your target audience.
For example, with creatively positioned diagrams, photos, shapes, and colors, on your website, you can help a user navigate through the story, furnishing their search intent and tipping them in your favor. Everyone loves a story, more so with a happy ending. Graphic design can help you put in place such a strategy, capturing and converting leads.
Product appeal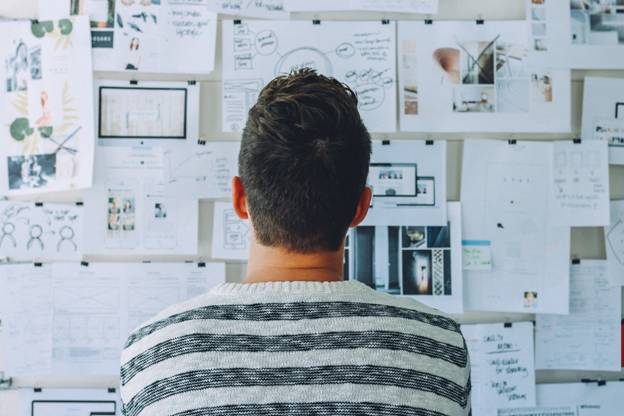 Are your product visuals winning more traffic? Graphic designers can help you come up with captivating product visuals. With users exposed to many products, you need visuals that capture their attention and remain in their brains for a long time. This makes it easier to win their business, especially as they can easily distinguish your products from the rest.
The best graphics don't necessarily mean splashy images on the description. It could be a simple but catchy description, using colors that set the right moods for the product and its uses.
Branding
It is the easiest way to set your business aside. Consistency is arguably the biggest concern as you focus on branding. The logos, font colors, and styles, tag line, to mention a few, needs to exude your uniqueness consistently.
If you are consistent across varying platforms, users are more likely to trust your brand. Exciting designs are also easy to imprint in their mind, making it easier to identify your business. Graphic designers make branding more manageable, using a combination that does capture not only attention but also communicates your values.
Fonts and color
Fonts can be tricky; the general rule is to ensure they are user-friendly and legible. Nonetheless, you shouldn't stick to one font. Combine a few heavy and lightweight options. With a few typefaces, you'll create a more visually appealing display that can capture more eyeballs.
As you pick the color, consider your branding strategy. You want to maintain consistency, but this doesn't limit your choices, especially with the preponderance of colors. With the right color and font, you can easily catch more attention.
Call to action
Are you still using that old and worn-out call to action? Buy now might have worked well in your campaigns, but it is time to spice it a little bit. With the graphic options, you can make it more visual, exciting, catchy, and appeal to the right emotions.
For instance, you can create a sense of urgency or appeal to the fear of missing out and use colors that amplify such emotions. Apart from the creative design, also consider the placement to ensure it captures attention. With a stimulating copy and intriguing design, you'll capture attention and convert more leads.
Graphic design can make or break your efforts to catch more attention. With a professional touch, you stand a better chance to ensure that you stand out and capture more traffic with appealing and functional designs.