If you find yourself taking a plunge into the world of business as an attendee or a startup founder, there are a few things you ought to be aware of, including SR&ED tax credit, Collision conference, and Hustle Con.
What is SR&ED Tax Credit
The Scientific Research and Experimental Development (SR&ED) program encourages Canadian businesses of all sizes and in all sectors to carry out research and development in Canada by providing tax incentives. If you are a startup, be sure to use these tax incentives to your advantage. Any business can qualify. As a business, you can benefit from the SR&ED program as long as you meet the stipulated conditions.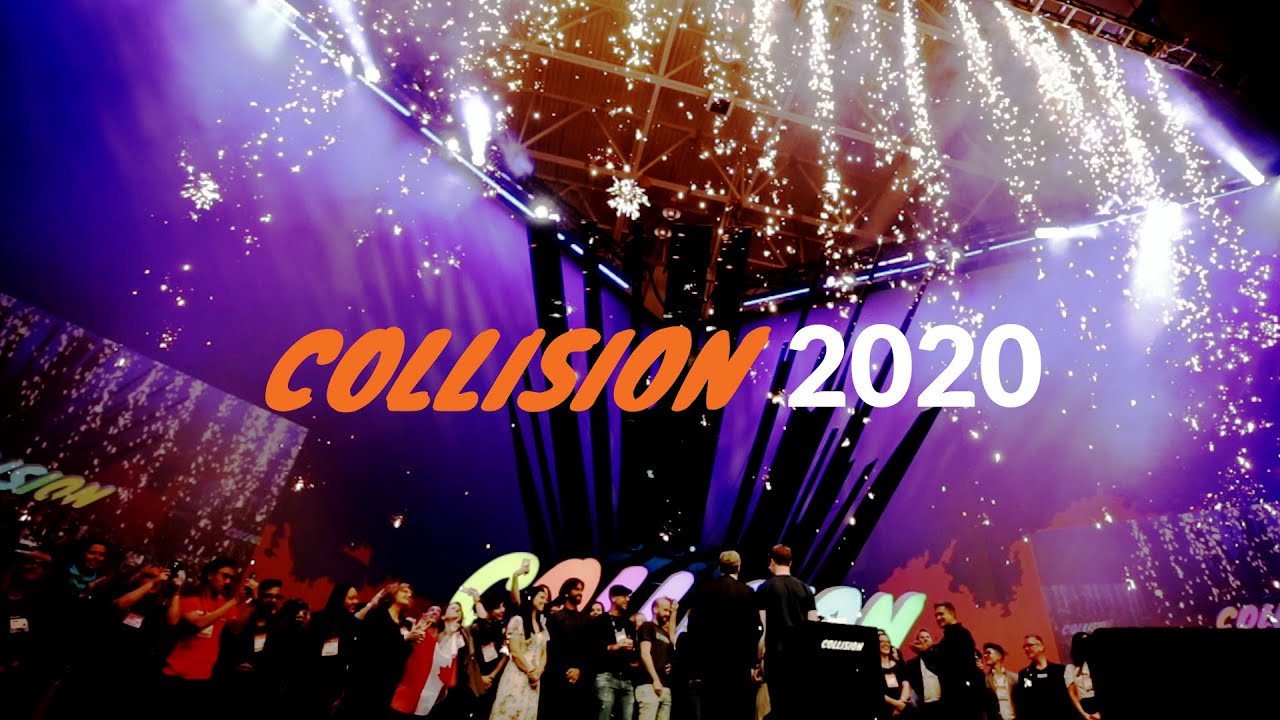 Collision Conference
Collision Conference is known as the fastest-growing tech conference in North America. If your business is tech-based, this is where you ought to be.
In 2020, the Collision Conference is scheduled to be held in the Enercare Center in Toronto from June 22nd to 25th. This conference is popularly known for its quality networking events and speaker segments in regards to cutting edge technology.
Toronto has reportedly created more jobs than any other North American city and plays host to a staggering 18000 tech companies, which are said to employ over 400,000 people. While the names of all speakers for this year's conference have not been disclosed yet, here are the ones who have been confirmed:
Thuan Pham (CTO, Uber)
Rupi Kaur (Poet, Performer)
Dan Doctoroff (CEO, Sidewalk Labs)
Nicholas Thompson (Editor-in-Chief, Wired)
What is the Collision Conference Aiming For?
Collision Conference is known to have a set of clearly defined objectives every year. Its goals for this year include the interaction of buyers and sellers on a single platform, bridging the gap between the buyers and sellers, improving the capabilities of technology creators, discussing the primary needs of the customers, discussing the improvement of technology to benefit users, and allowing tech enthusiasts to connect.
What you can expect to be discussed at Collision Conference 2020
Fortunately, the Collision Conference is relatively informal. Attendees and speakers tend to meet up at bars and unwind at the end of the day. Here are the meaty topics you can expect to be discussed at the conference –
You can expect the conference to touch on the subject of Artificial Intelligence (AI) and the Internet of Things (IoT), considering how AI-powered autonomous vehicles have been some of the most prominent disruptors of technology in recent times. You can expect the future, optimization, and application of this technology in various sectors to be discussed at length at the conference.
The Growth Summit section of the conference invites founders and CEOs of tech-based companies that are known to have made the most significant impact and growth in recent times. Attendees can expect to have Question and Answer (Q&A) sessions with the speakers to find out how to incorporate their advice and habits.
The Sports Trade section deals with the role of technology in sports. New cutting-edge technology will be introduced to monitor the fitness levels of a professional athlete in the best way possible.
You can expect TalkRobot to discuss the social and economic issues and how robotic technology is set to affect humanity on a global level. Robotics experts will discuss at length how humans and machines can benefit from one another.
Collision Conference is known for Pitch, one of the world's best startup competitions. Pitch opens its doors to startups that have less than 3 million dollars in funding.
Last year, over 600 startups reportedly qualified for Pitch. On Collision's final day, three finalists were selected and were given three minutes to present their pitch to a panel that comprised of investors, media personnel, and attendees.
Hustle Con
Hustle Con 2019 is a two-day startup Conference for Non-Technical Entrepreneurs where successful founders are invited to talk about their origins and journey, practical tactics and tips to get started and grow your business, and unique insights on their wins and losses.
Hustle Con gathers the founders of the best and fastest-growing companies in the world to give 20-minute keynotes that contain practical and actionable advice and tips to help launch and grow your business. Attendees are exposed to a plethora of success stories, tips, advice, and insights.
Should you attend Hustle Con?
You can attend Hustle Con:
 If you wish to start a company
 If you have a business that you wish to grow
 If you wish to hone your non-technical skills
 If you are technical and want to find a non-technical co-founder or teammate
If you want to meet your heroes, be inspired and meet other people who are as hungry as you are
Hustle Con hosted its latest edition in December 2019. Some of the speakers it featured were:
Moiz Ali Co-Founder/CEO, Native
Hilary Coles (Founder, Hims)
Amy Errett (Founder/CEO, Madison Reed)
Wade Foster (Co-Founder/CEO, Zapier)
Mark Gainey (Co-Founder, Strava)
Alex Mather (Co-founder & CEO, The Athletic)
Hustle Con has been able to draw the attention it has because of its speakers. After their speeches, they generally get approached for advice and interview requests. You have the option of nominating a speaker for the following year's Hustle Con event.