Are you ready to take your local business to the next level this year? There are many different techniques that local companies can adopt to help them stand out both in their local community and online.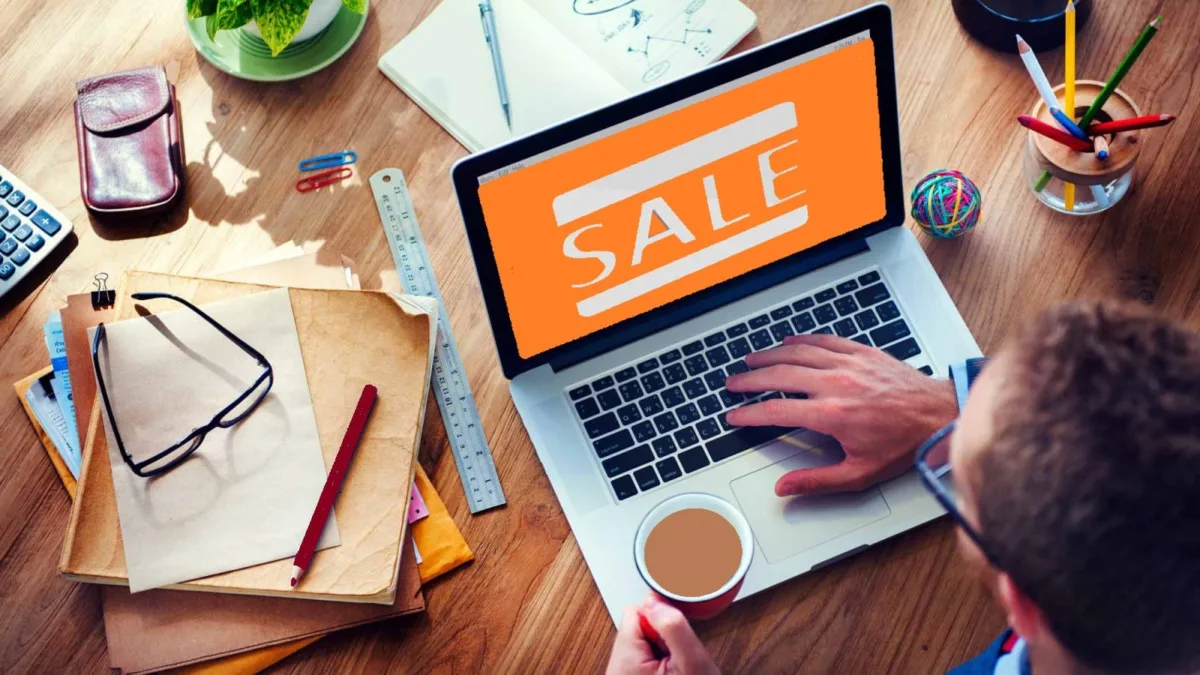 From the use of promotional products to posting a Google Business Profile listing, read on to discover five of the best strategies for promoting your local business in 2022 and beyond.
1. Create a customer loyalty program
If you do not already have a customer loyalty program, then this should be the first marketing task on your list this year.
On average, it costs five times as much to attract a new customer as it does to keep an existing one, so you need to ensure that you keep your loyal customers happy. One of the easiest and most effective ways to do this is with a customer loyalty program that offers rewards and incentives to your customers.
It is worth noting that loyalty programs can also be used to attract new customers as they showcase your brand as one that cares about its customers who stick with it.
2. Participate in networking events
Networking is one of those things that people either love or hate. If you fall into the latter category, then, unfortunately, now is the time to push yourself outside of your comfort zone.
As a local business looking to grow, networking is essential as it allows you to increase your brand visibility, attract new customers, and meet other local business owners.
If you are really worried about attending your first networking event, these networking tips for beginners should help you.
3. Invest in promotional products
As a local business, especially a new one, it is vital that you get your company name out there and seen by as many eyes as possible. In terms of return on investment (ROI), branded promotional products are one of the most effective marketing strategies.
You can discover a wide range of custom promotional products – from mugs and bags to t-shirts and hats – from top branding specialists such as anthembranding.com. For example, if you operate within the travel and leisure sector, custom tote bags or backpacks are a great option. Alternatively, if you are a retail business, branded clothing is the way to go.
4. Create a Google Business Profile
Google is the world's most visited website, holding 92% of the search engine market share. If you want to promote your local business online, Google is the search engine to use.
Google Business Profile, formerly known as Google My Business, offers a simple way to attract new customers using Google Search and Google Maps. Google My Business is only available for businesses with a physical location and is completely free to set up.
5. Form partnerships
If you want to reach a broader network of customers, partnering with another local business can help you achieve this. However, you must ensure that you align your goals with theirs as partnerships must be mutually beneficial for both parties.
If you don't currently have a relationship with other local businesses, networking events are a great place to start.