Are you tired of being unable to transfer large files quickly and securely? Do you often think about file upload software that could make the process convenient? 
We understand. 
Finding secure ways to share your files may be challenging, especially if it's your first time. Not every software has security measures like threat detection and drag-and-drop options.
That's why we've highlighted the best file upload software options that are cost-effective and completely secure. Wondering what these are? Let's dive in!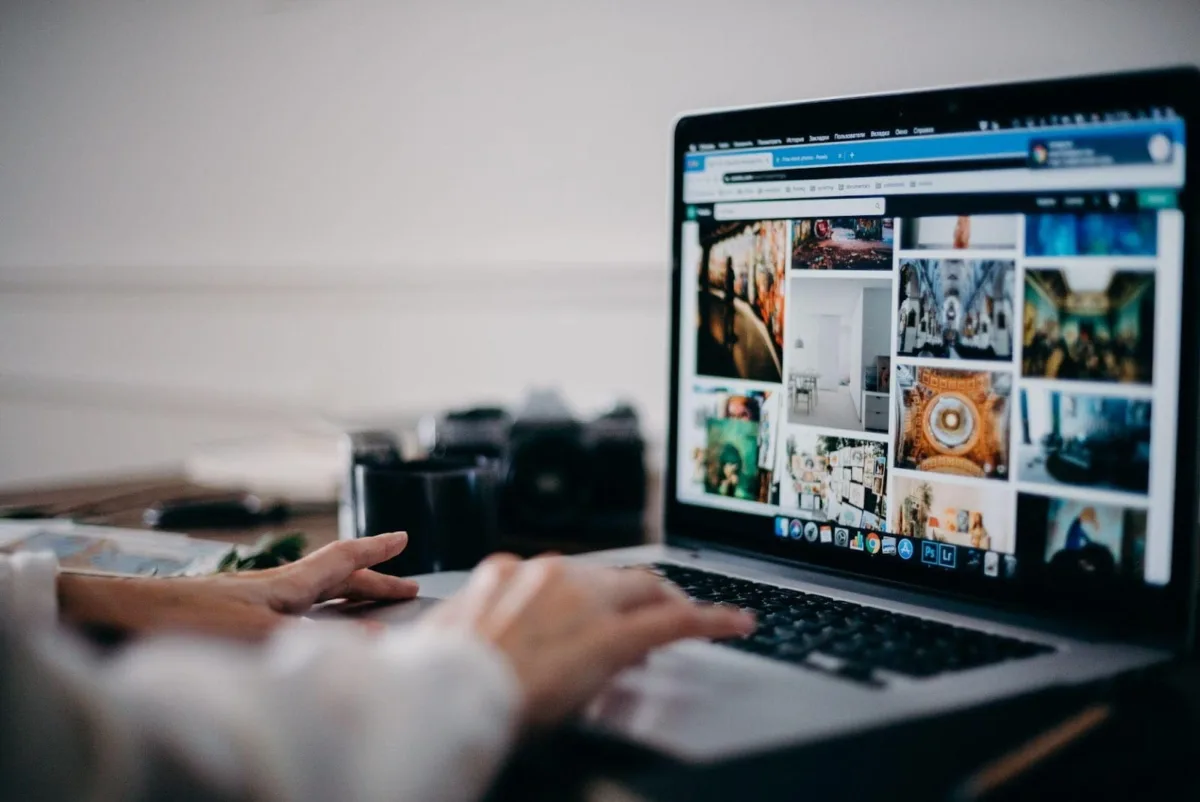 Overview of Using Software in Uploading Files
With file upload software, you can easily and securely transfer large files between different devices and ensure your files are safe on the cloud. 
Plus, file upload software has robust features like automated workflows, which help you automate recurring tasks and speed up the uploading process. You can also avoid malware and other cyber threats with active threat detection, avoiding the risk of any security breaches.
Why Use Software?
File transfer software is a game changer if you constantly transfer large files between devices. But that's not the only thing this type of software is good at. Let's check out some other benefits:
File upload software improves security and protects your data from possible security breaches. It also comes with encryption, so even if hackers access your data, they cannot understand it. 
File upload software is time-efficient and can help you set up recurring tasks, allowing you to get results in less time. You can focus on other important tasks while the software manages the uploading process.
File upload software comes with tailored and personalized services to meet your requirements. A good example is a cloud-based file upload software that provides easy sharing options to share large files with your team members. 
Similarly, enterprise-level file upload software can help you automate approval processes and use secure ways to share confidential files.
Must-Have Features of Great Software
Now that you know why file upload software is crucial for streamlining file transfer processes, let's check out some must-have features of excellent software: 
File upload software should have an easy-to-use interface, which means it should have a navigation bar, a search option, and pre-configured transfer options. 
Capacity and Compatibility
Storage capacity and compatibility are a must when looking for the best software. Your chosen file upload software should be able to manage all file types, including large files. 
Compatibility with different devices is crucial to upload files from any device. You won't be able to transfer a file from macOS to Linux if that option isn't supported. 
Security features are a must for any file upload software. So, your chosen upload software should have robust encryption protocols to protect your data. Along with these protocols, password and two-factor authentication are a plus.
File Types That We Can Upload in a Software
You may already know that most file upload software support file types such as documents, presentations, audio, and videos. Let's look at them in further detail:
If you want to upload images, ensure they're in GIF, JPEG, PNG, and TIFF formats. A tip is to upload images that we optimized for web use.
File upload software can support audio and video formats like AVI, WMV, and MP4. MOV, AAC, and WAV. Just make sure the audio and video files meet the capacity and duration limits of the software.
Documents and Presentations
You can transfer PDF, DOCS, DOC, PPT, and PPTX files when uploading documents or presentations. If these files do not have any formatting issues, you can upload them quickly.
Top-Picked Reliable Software for File Uploads with Review
Finding the right file-upload software is vital to make your file-uploading process efficient and quick. Wondering which software you could get? Let's take a look at some of the top picks for file uploads:
Filestack is an error-free file uploader that allows you to share and upload files from multiple sources. With its easy-to-use interface and pre-configured options, the software is ideal for beginners. 
Filestack allows you to easily upload and transfer photos, videos, and text documents across devices.
Pros
User-friendly interface

Safe and secure

Robust integration
Cons
Expensive compared to other options

Advanced features are available in paid plans
If you want to set up Filestack, just create an account on the website and continue uploading files. With a simple interface and enhanced features, you can easily drag and drop files to upload, making it one of the best file upload sites available.
The second file upload software is Google Drive, which is ideal if you're looking for a cost-effective solution, and it's free up to 15GB of storage capacity. 
And best of all, its robust integration with Google Docs makes Google Drive the perfect choice for collaborating with your team. 
Pros
Cost efficient services

Free basic storage

Integration with Google Docs

Convenient file sharing

Ideal for collaborative projects

File syncing
Cons
Less free file storage

Not user-friendly for new users
You can sign in with your Google account and continue uploading files using Google Drive. You can access the files from the web or download the Google Drive software for a better and more personalized experience.
WeTransfer makes it the third on our list. If you want to send larger files up to 2GB, then WeTransfer is the best option. With an easy-to-navigate design, WeTransfer makes uploading files easy, even for beginners.
Pros:
Transfer large files up to 2GB 

Efficient user interface

Easy-to-use features
Cons:
Not convenient for regular file uploads
To set up WeTransfer, visit their website and choose the files you want to upload. You'll get a link to share with whomever you send your files to. 
Is It Secure to Upload Files in Software?
With malware on the rise, ensuring the security of your files on the cloud is crucial to lowering the risk of breaches and corruption. If you're sharing files with others, you must ensure that your file and the software used to transmit the data are fully secure. 
There are top three ways to make your files secure:
1- Encryption is data encoding before you send it over the internet. So, even if your data comes into the wrong hands, no one can access it without decryption. 
2- Scan for Viruses before sending the file, which will determine whether it is secure to upload files. This is because virus scanning provides additional protection when uploading files and protects it from security breaches.
3- User Authentication includes verifying the identity of the person uploading the file. 
All these factors ensure your files are safe to share over the internet by protecting your data from hackers, cyber attacks, and security breaches. 
The Verdict
There are hundreds of file upload software options on the market. But not all of them are going to meet your requirements. However, if you're looking for the best software options, the list above will help you. 
Google Drive and WeTransfer are excellent file transfer options, and they're fast, offer lots of storage, and are easy to use. But we think Filestack is the way to go if you want something more.