Want to get a salary of tens of millions just playing the game? You can be a streamer on Facebook Gaming! here is the way to Register as a Facebook Gaming Creator To Make Money.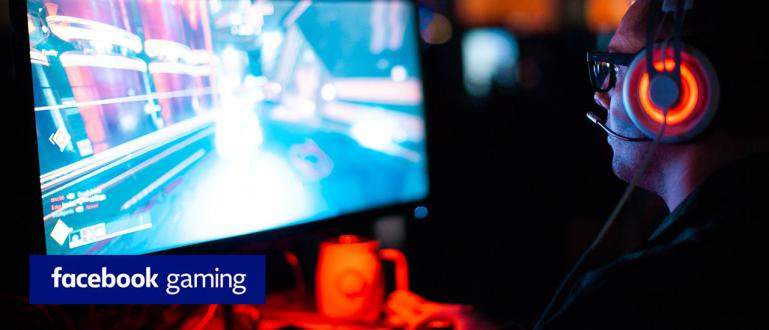 Facebook Gaming invites you to become a gaming creator. The trick is easy, only with live streaming your favorite game on Facebook and you will be paid every month.
The salary that you can also not play guys, you can make money from 15 million to 150 million Rupiah! The amount of salary you get will also be calculated from your performance as a creator.
How do you list it? It's easy guys, let's look at the method below!
Read More: 
How to Register as a Facebook Gaming Creator
To register to become a Facebook Gaming Creator you can open the registration website at https://www.facebook.com/fbgaminghome/creators, make sure you already have a Personal Facebook account and Facebook Gaming Page!
If not, you can register Facebook personally here. While for Facebook Gaming Page you can register here.
Next is the step to register as a Facebook Gaming Creator:
Step 1 – Open the Facebook Gaming Creator registration website, then click the get start on the page.
Step 2 – on the page click on Build Page and create your Facebook gaming page If you already have your Facebook gaming page click on Go To Step 2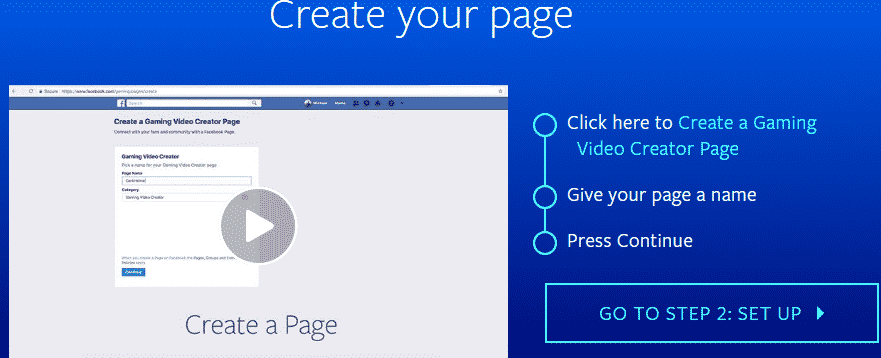 Step 3. Now Download OBS and install it. You find the installing tutorial on that page
Step 4. On the next page, you need to set up or create a Scene with OBS. this settings allows you to customize what you want your viewers to see.

After you register, there are a number of conditions you must do and prohibitions when streaming on Facebook Gaming.
Note: If you don't understand how to set up OBS you can search on youtube about it.
What? It's easy to register as a Facebook Gaming Creator. Now you can stream games and have the opportunity to earn hundreds of millions every month.
Write your opinion and your question in the comments column, congratulations on being a Facebook Gaming Creator guys!