This year has been interesting, with a number of dramatic ups and downs particularly in the economy. These are affecting businesses of all types, including eCommerce. From supply chain issues to delivery delays, eCommerce businesses are having to get smarter and more strategic in everything they do. 
The following are some of the key eCommerce trends affecting the industry right now. 
Limited Barriers to Entry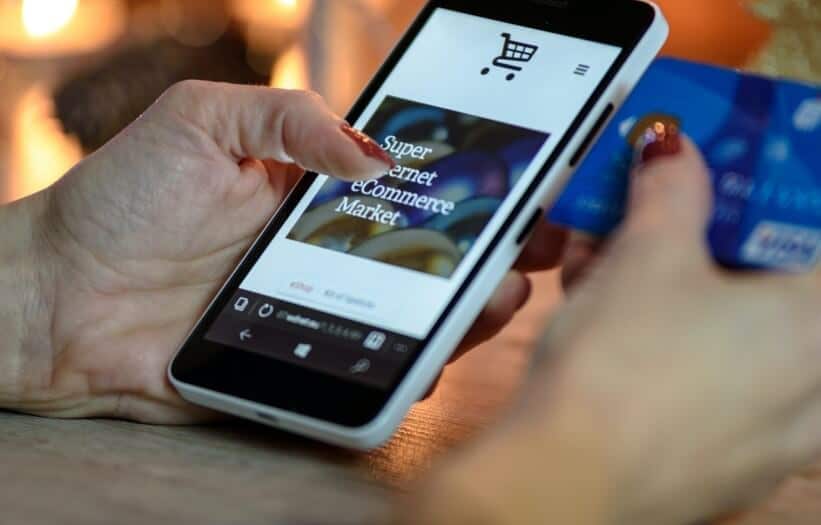 Every year, it seems like it's easier to become an online retailer. During the COVID-19 pandemic, the eCommerce industry soared. People were doing most if not all of their shopping online, and in addition to already-established retailers, there was a trend of new businesses coming online. Even though most places have fully reopened at this point, the growth of eCommerce keeps going up. 
By 2024, eCommerce sales globally are expected to reach $6 trillion. 
Merchants are following the demand, and there are stores arising daily. That means that more brands are competing for customers, and digital advertising is more expensive than ever. 
The technology to create online stores is also simplified and inexpensive, further reducing barriers to entry, making existing eCommerce retailers have to fight for every customer against the competition. 
More Spending, Less Gain
Since there is so much competition, and this is the primary obstacle to growth for eCommerce businesses, merchants have to spend more to advertise. They're also facing growing privacy laws that limit their ability to target their ads, and consumers are more discerning and are increasingly blocking ads. That means getting a good return on ad spending is becoming a huge challenge. Between just the second and third quarters of 2021, the cost-per-click for paid search ads went up by 15%. 
Even though it's more expensive, many brands say they plan to increase their investments in both paid and organic search. 
That means they're also focusing on hypersegmentation to stretch their advertising money as much as they can through the targeting of customers who are ready to buy. 
Unfortunately, this concept isn't without its own challenges. One of the big ones is that audience segmentation tends to be less reliable than brands think. Harvard Business Review's tested the accuracy of the data that brokers sell regarding digital profiles, and they've found that it's very infrequently inaccurate. 
Live Shopping Experiences
One unique thing that some brands and retailers are experimenting with the set themselves apart is live shopping. It's like a newer, tech-driven version of buying from a home shopping channel. These are video live stream events, and they're becoming more prevalent on social media. 
The trend started in Asia, and now a lot of U.S. brands are looking at it as a way to be more interactive. 
When brands sell live, they can showcase products in a personal way and highlight their features and how they work. They can also directly link to their eCommerce platform, hopefully driving sales. 
Live shopping creates that close relationship consumers tend to crave with brands, and it's a good way to use development technology for brand differentiation. 
Owning and Using Customer Data
Personalization is critical to online retail, and that's never been as true as it is right now. When you have a successful strategy for personalization, you can improve your revenue by as much as 20%. With the right type of personalization, you also have opportunities to increase customer satisfaction and reduce abandoned carts. 
It's getting harder to gain access to customer data, and personalization can only come from strong data, so brands need to look for ways to get this information directly from customers. Platforms are putting more emphasis on protecting privacy and data, and that's why it becomes up to the retailer to collect it themselves. 
Once you own that data, you have to figure out how to effectively use it to create a truly personalized experience. 
Content Creation
Third-party cookies are gradually being phased out, so brands and retailers have to find new forms of long-term relationship building with customers. A strong post-purchase experience enhanced with original content is one option. 
Your customer service after a purchase is made is critical. If someone's buying something and they've never used it before, maybe you nurture this post-purchase relationship through educational content like how-to videos. You can build a community around your products as well, where people can go to talk about them, learn how to use them, or see the applications they have in the lives of your other customers. 
You never want a relationship to end at checkout. As part of that, you could also offer content-based subscription options, which appeal to customers who like convenience.