Download shaders for Minecraft PE 1.20 and 1.21: see the world in new colors, add some details, improve the graphics, and more!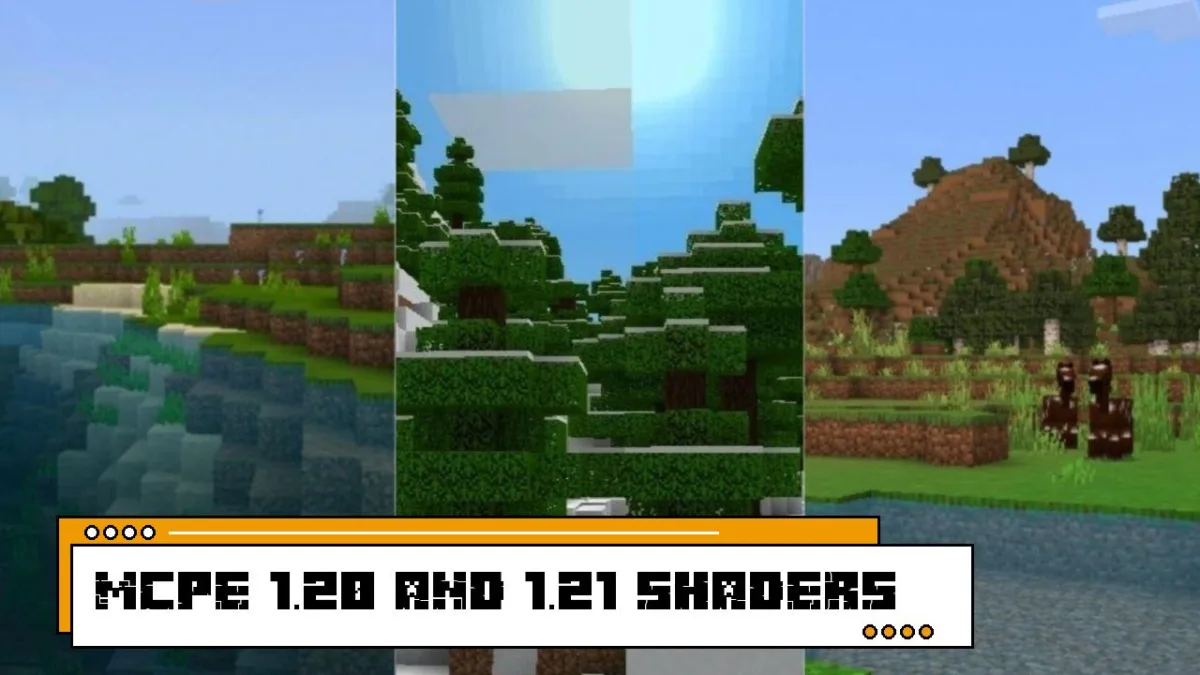 The Best Shaders for Minecraft 1.20 and 1.21
Players often want to add effects that are not available in the standard game world. These shaders will help users make their Minecraft Bedrock better. It is possible to change the lighting, add shadows and many other details.
Sildurs
After downloading Sildurs Shaders, Minecraft PE 1.20 and 1.21 players will immediately notice changes in the game space. The main feature will be the animation of foliage and plants. Users will see small waves on the water.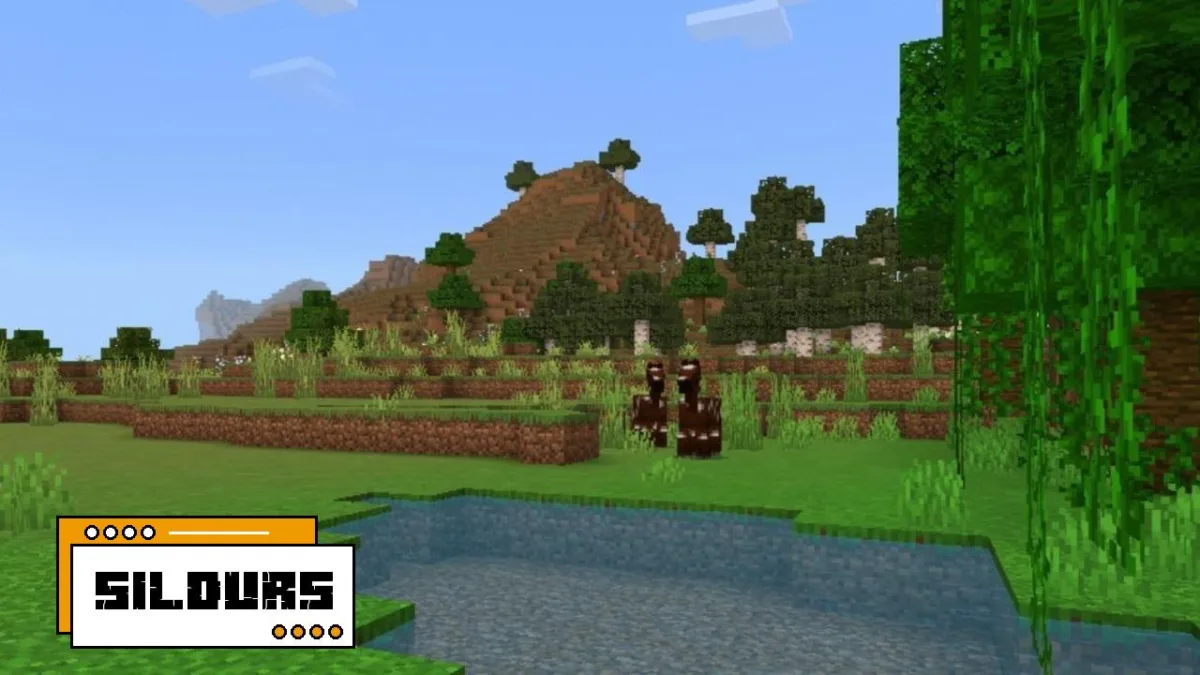 Interestingly, the developers managed to preserve the unique style of the game. The colors will still be bright, but new details will be added.
Render Dragon
This shader can make the world more beautiful and natural. Minecraft 1.20 and 1.21 players will notice a light fog, especially at dawn. In general, the sky and clouds will be more realistic than usual.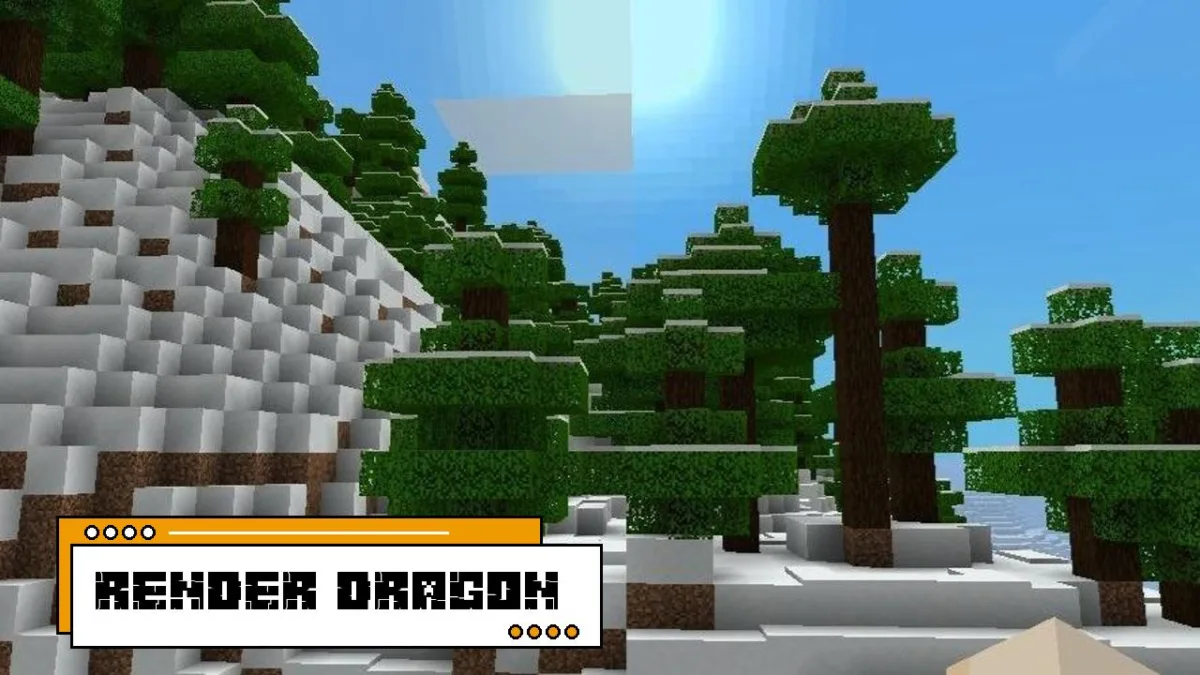 The resource pack will work on devices with different capacities.
ESTN
Those who want improved graphics and bright pictures will especially like this shader. The developers have tried to combine realism and the unique aesthetics of the familiar world.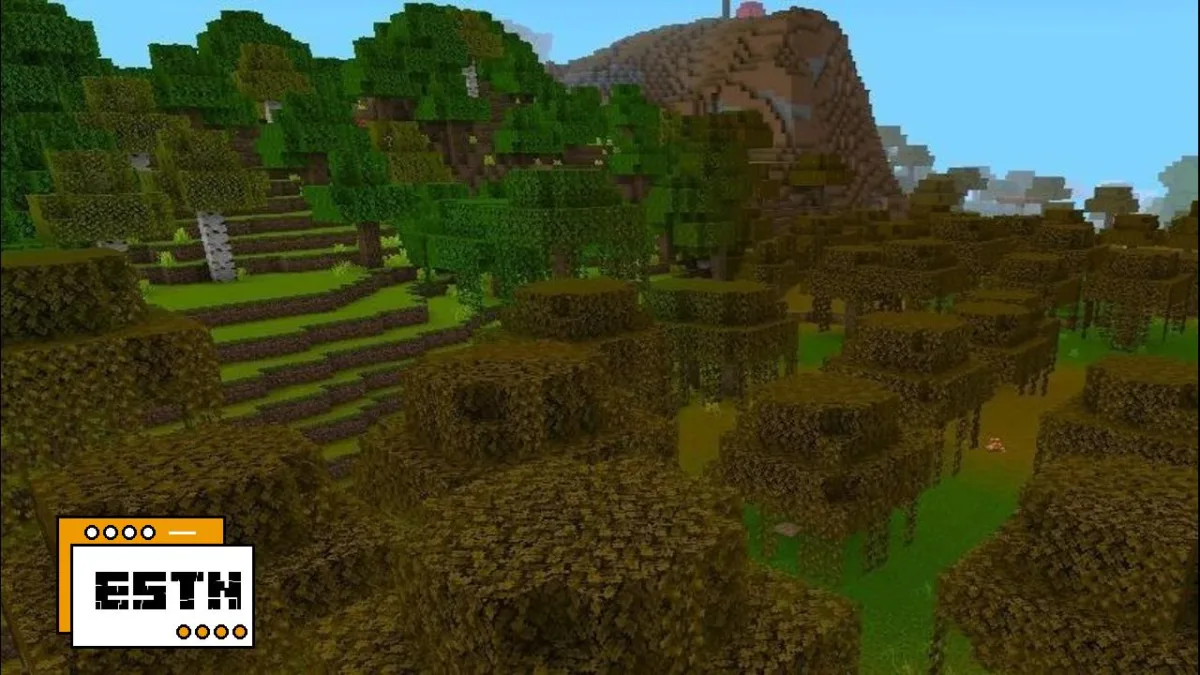 There will be new shadows and highlights on the surfaces of objects in Minecraft PE 1.20 and 1.21.
Energy
Those who like to explore plants in the game world will love this resource pack. Players will see updated leaves, grass, and trees.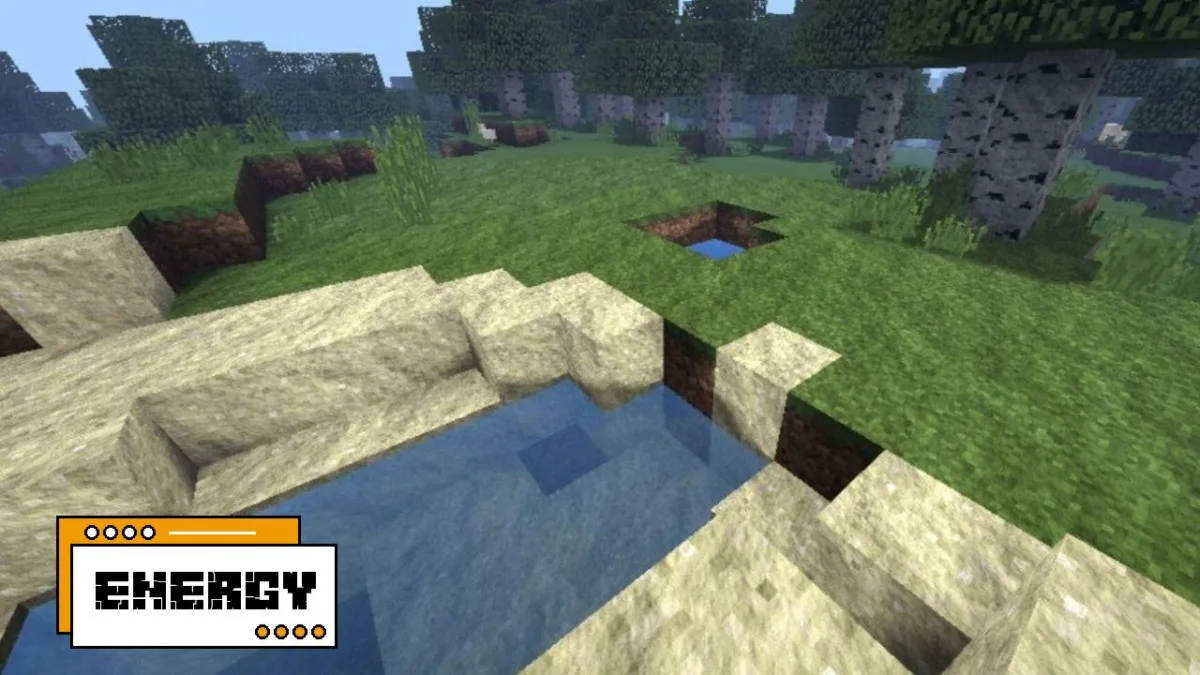 Clouds will acquire new realistic shapes, and fog will also appear. This shader will transform nature into Minecraft 1.20 and 1.21.
Seus
This is one of the most popular shaders that add realism to Minecraft PE 1.20 and 1.21. Players should take a walk in places where there is water.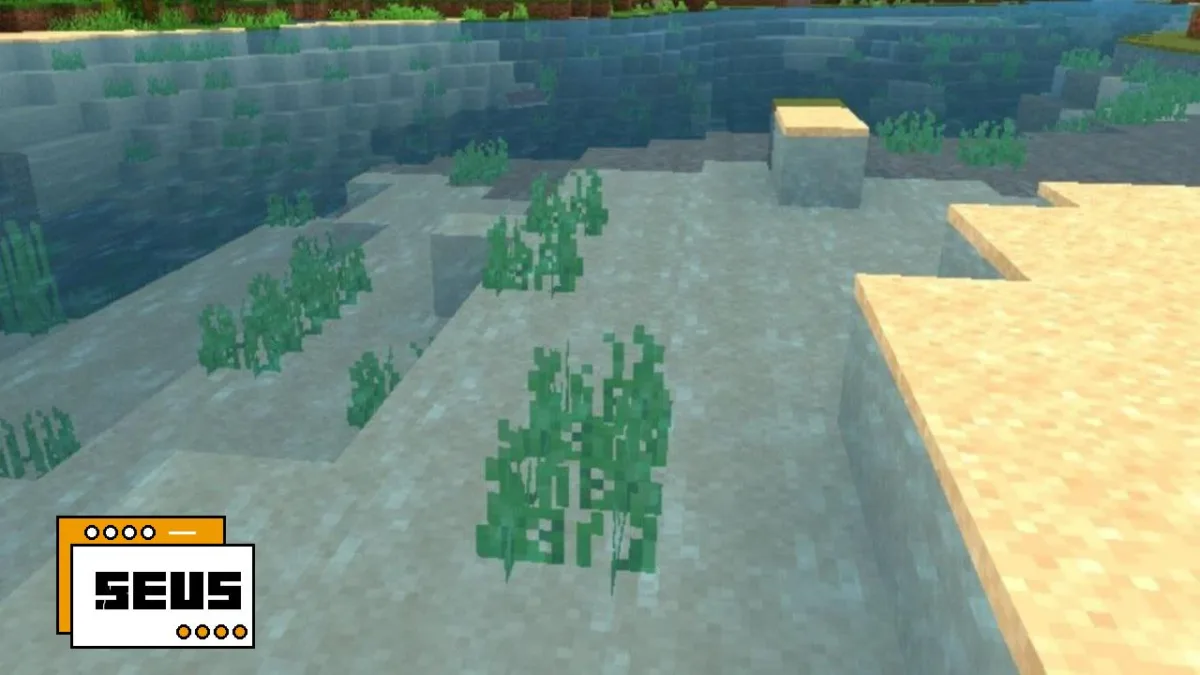 New reflections on surfaces and shadows will add beauty to nature. The developers have added more light and improved the colors of the game.
BSL
The BSL shader mainly changes water and plants in Minecraft 1.20 and 1.21. The developers wanted to add glare and reflections in the rivers and lakes of the game.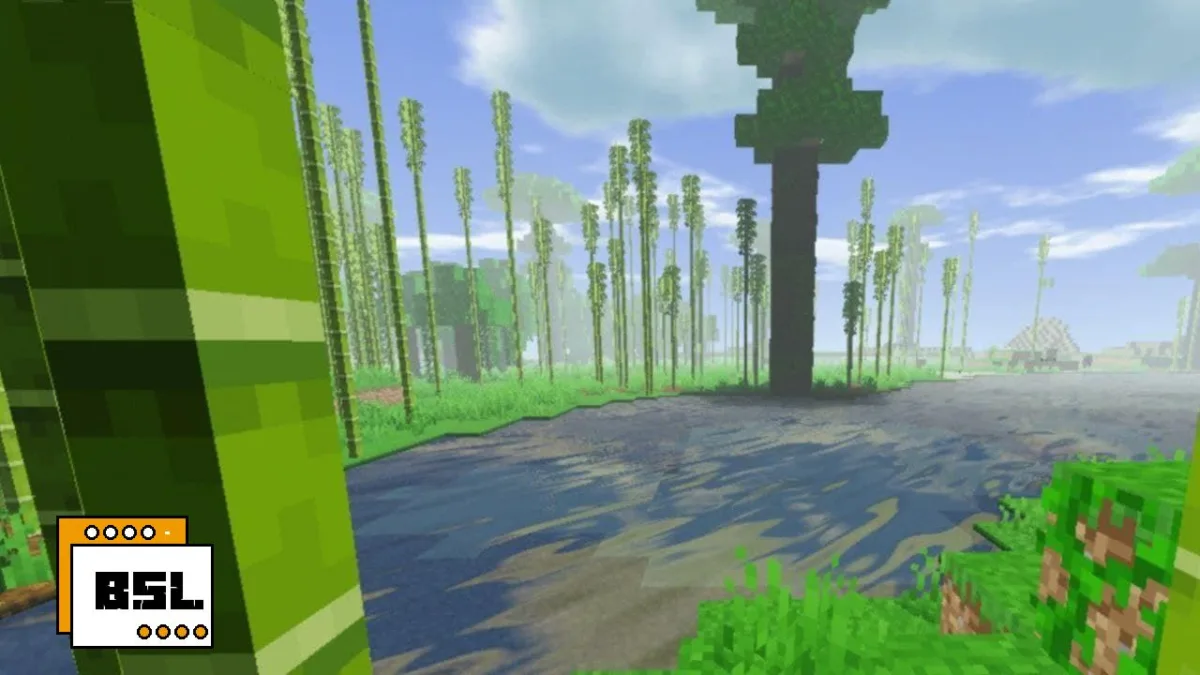 The colors of the plants will become more saturated, as well as get more details.
3G
The easiest way to change graphics and improve animations in Minecraft PE 1.20 and 1.21 is with the 3G shader. Players will enjoy lots of realistic shadows.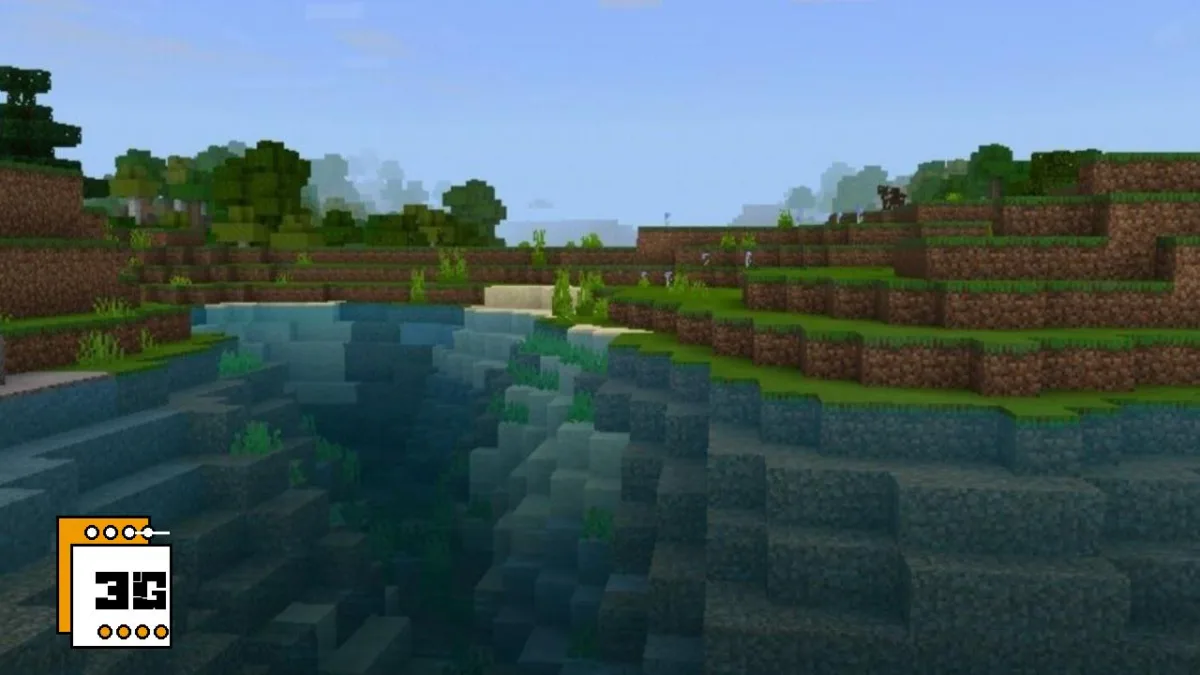 All biomes of the game will be transformed thanks to this resource pack.
Download
2G
The advantage of 2G Shader is that it is suitable for different devices. Any Minecraft 1.20 and 1.21 player will be able to improve their world with this resource pack.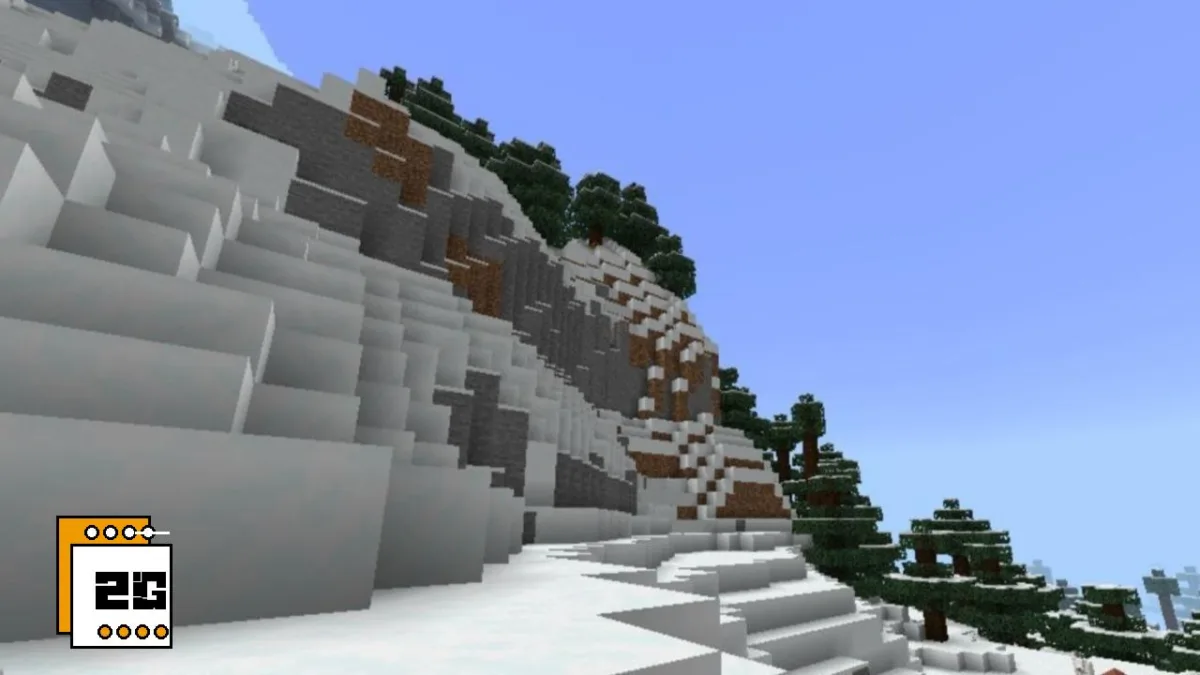 Many objects, including foliage, trees, and grass will be transformed. The sky and clouds will also look more natural.