IGTV is a new feature where users can upload videos longer than 1 minute, IGTV was created to make it easier for its users to share their videos longer than 1 minute, although Instagram has released features that can include more than 2 media in 1 post. Anyone can create their own channel If you like a particular video, you can download IGTV videos. but There are no built-in tools or option in the Instagram app to download IGTV videos. Instead, you have to utilize any other third-party tool.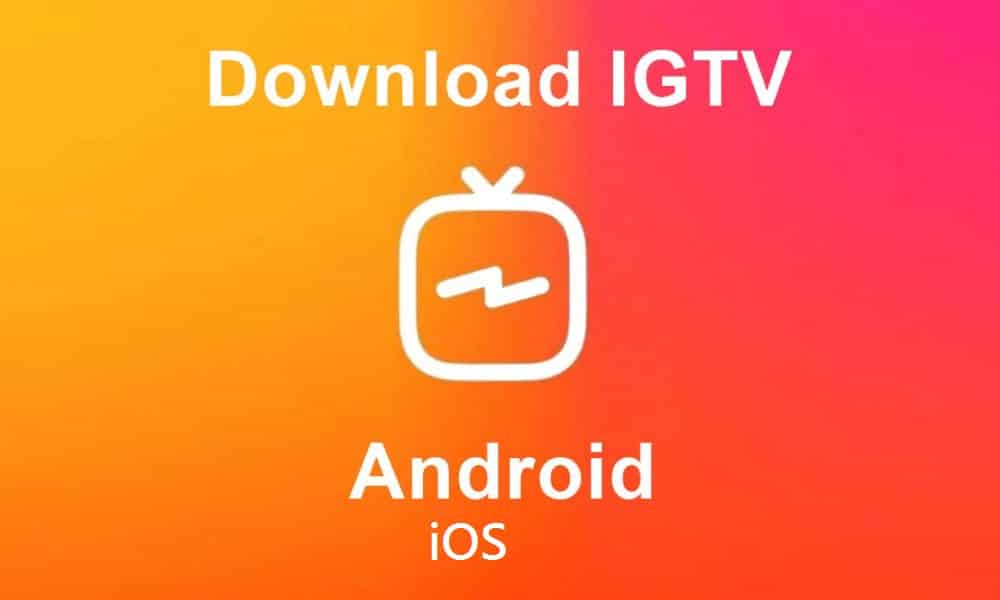 IGTV has a fairly simple policy, which is minimal video uploaded duration of 15 seconds and a maximum of 1 hour, long duration for a social media application such as Instagram, not only that, in order to make users feel comfortable with the new features, Instagram as well make a special 3rd party application for IGTV feature, but behind it all, many do not know if IGTV can be downloaded video for free and very easy. So let's see how we can download IGTV videos:
Steps to Download IGTV Videos on Android
1. Download and install IGTV SAVER app on Google Play Store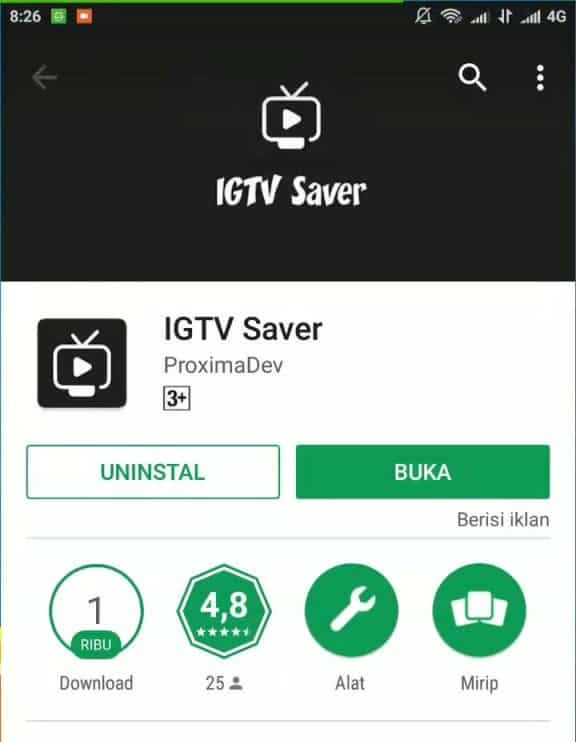 2. Then you open your IGTV in the Instagram app and find the video you want to capture.
3. Then  tap the point 3 button and  tap  copy the URL or  copy the link
4. If the URL or link has been copied, please open IGTV SAVER application and tap the arrow at the bottom of the application.
5. The app will automatically stream the IGTV video you selected, and next to the play button, there is a button to download the video.
6. Automatically download videos directly into your smartphone's memory.
Download IGTV Videos On iOS
Basically, the process is the same just there is no app available now to save IGTV videos but you can download IGTV videos by a website.
1. Open IGTV, and select which channel you want to watch. Pick the video you want to download, and play it.
2. On the video, there's a three-dot button. Tap it, and from the menu, select Copy Link.
3. Visit a web app called Saveigtv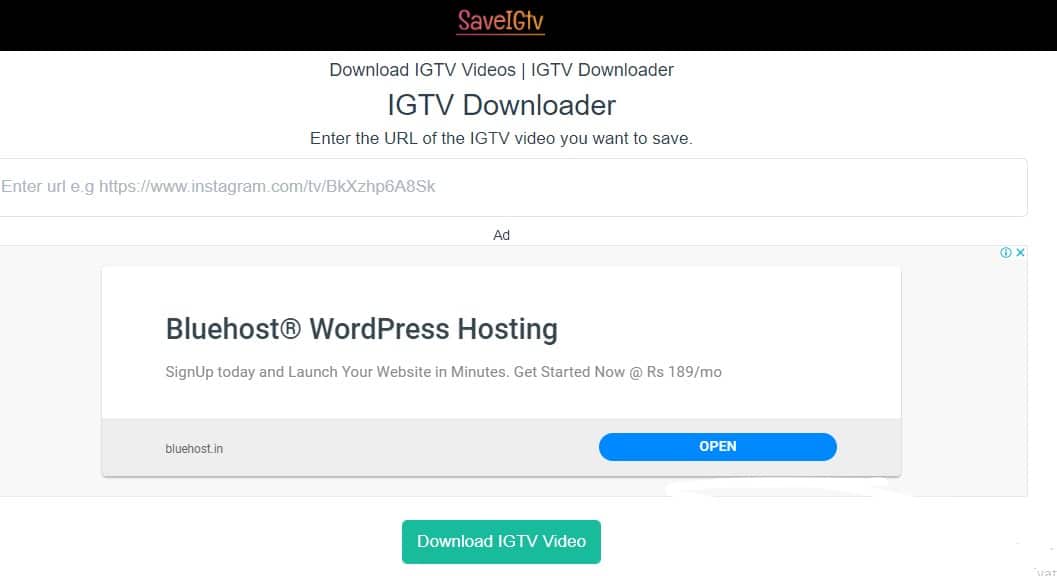 4. then paste the link you just copied in the search bar, and click Search. Now Click the Download Now button, and the video will download as an MP4 file.
Done. So how to easily download IGTV video on Android without root. good luck