It's not easy to play a computer game together with your lover if he's not usually into them. Especially when the Hytale isn't out yet. But while we're waiting for the Hytale beta, to play it with your girlfriend online, there are other options to consider. But we picked up for you two a few dynamic, exciting games that have no violence (well, almost), but two of them play much more interestingly than alone.
1. Cuphead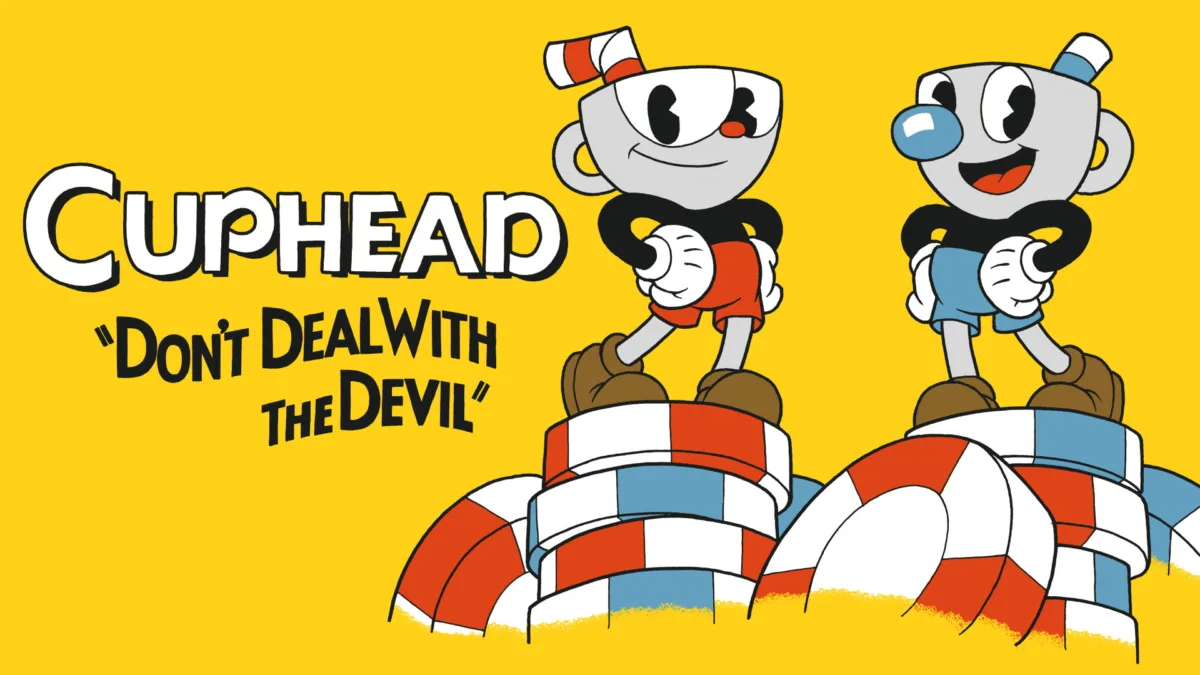 Platforms: Microsoft Windows, Xbox One
Amazing game for two that tells about how hard it is to be a cartoon hero with a mug instead of a head, who lost his soul to the cartoon devil and now, together with his brother-partner is trying to overcome numerous bosses to get it back.
The main advantages of the game are the dynamism and the graphics, which are reminiscent of American cartoons from the 30s. It looks amazing, played in the same breath.
Read More: Latest Naruto Senki Mod Game APK Collections
2. Don't Starve Together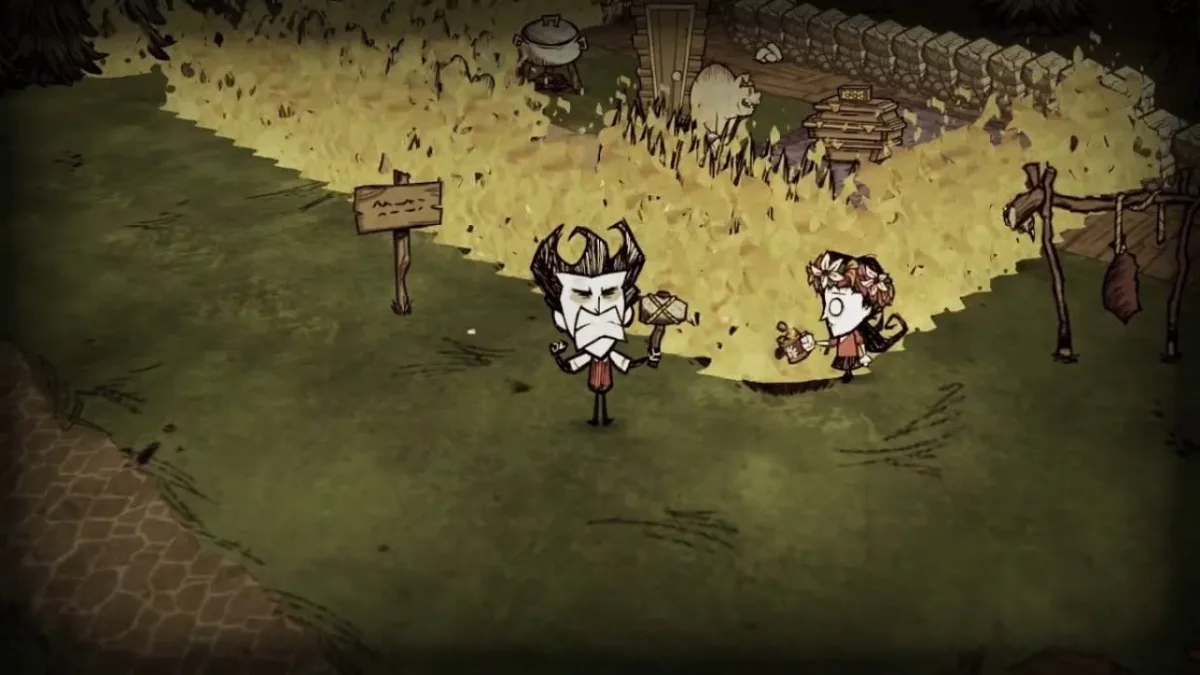 Platforms: Android, iOS, Linux, Microsoft Windows, macOS, PlayStation 3, PlayStation 4, PlayStation Vita, Wii U, Xbox One
Don't Starve Together is a game about survival in the wild. But while it may look harsh and tedious at first glance, the authors have made the game very entertaining. It also has rather cartoonish graphics, in a more modern style than the previous game, but cute in its own way.
In Don't Starve Together you are exploring the big open world with a lot of funny animated animals, and inventing something from various materials. In this game you have not only health, but also nourishment (like in Sims), so, from time to time you have to hunt. But you don't need to spear the buffalo, you can just catch a rabbit with a simple trap. Also among the pluses of the game is support for a very large number of platforms.
3. LittleBigPlanet 3
Platforms: PlayStation 3, PlayStation 4
LittleBigPlanet 3 is a kind of puzzle platformer with very cute knit characters. The levels, each one strikingly unusual, are often made of all sorts of household utensils. What is interesting, LittleBigPlanet 3 has a powerful editor for creating your own levels, so you will be able to play this game almost ceaselessly. And if your girlfriend is fond of scrapbooking, then this game will definitely fascinate you. The only disadvantage is that LBP 3 is available only on PlayStation 3 and 4.
4. Portal 2
Platforms: Microsoft Windows, macOS, Linux, PlayStation 3, Xbox 360
Portal 2 is mostly a puzzle game, but not a platformer with a fully 3D world. The whole atmosphere reminds us that Portal 2 is a relative of Half-Life. Game mechanics are very original: you have special cannon that can make portals in walls and move (as well as jump and fly) between them in the blink of an eye.
You can and should also use them to redirect other objects. Co-op mode is designed for two, where you and your significant other will act as funny robots.
5. Rayman Legends
Platforms: Microsoft Windows, PlayStation 3, Wii U, Xbox 360
Finally, for sweets, the bright and fast-paced platformer Rayman Legends. It's not new anymore, but this kind of thing never gets old. On the contrary, it's even a plus because you can still play it on the PlayStation 3 and Xbox 360.
Plus, the game looks very nice, with a huge variety of detailed levels and quirky characters. Rayman Legends doesn't get boring throughout the 12 hours of active running and jumping, especially if you're playing with two people.
6. Human: Fall Flat
Platforms: PC, PS 4, XBOX One, Nintendo Switch, MacOS, Other Handheld 
The project feels as if it is specifically designed for two people playing on the same PC or online. You need a great gaming PC or Internet to play well. Check out how to choose the best gaming PC for 500 dollars. In this three-dimensional platformer with an advanced physical model, characters can carry and throw objects at each other, climb obstacles and jostle, falling to the ground even from light pokes.
Throughout the many levels, friends will find a hundred ways to experiment, prank, and have fun. And that's not counting the tons of content that the creators of mods have developed and placed in Steam Workshop. If you are fed up with the main game, be sure to stop by and take a look at the custom creations.
7. Castle Crashers 
Platforms: PC, PS 3, PS 4, XBOX 360, XBOX One, Nintendo Switch 
The beat-'em-up genre is a rare guest on personal computers, but Castle Crashers managed to win the hearts of players and become the best of its kind. Thousands of people played it on Steam at one time, and many of them preferred to do it with friends on the same screen.
A company of up to four gamers as intrepid knights sets out to rescue princesses, battling the fanciest enemies, like a giant corncob. There's also multiplayer, where friends can compete against each other in a special arena.
8. The Swords of Ditto 
 Platforms: PC, PS 4, Nintendo Switch, macOS, Other portable
Once again, a roguelike about battling evil spawns. This time, players will be confronted by a powerful sorceress and her minions, ready to permanently kill the characters without the right to start from the checkpoint.
But it's not that simple – gamers start a new game already for another character, in a different time period and under changed conditions. You will have to not just learn, but also learn to adapt to the game obstacles that suddenly appeared on your way, giving a decent response. It will take many attempts before you reach the finale.