Recently, tablets have become the most popular electronic devices that people prefer to use. They create a perfect balance between laptops and smartphones. It is in the form of a portable notebook, developed on various mobile operating systems.
There are varieties of tablets available, each differing from each other in terms of overall look, functionality, features, and benefits. Ever since their development, they have been of immense help to users.
Tablets can be expected to sideline laptops in the next few years. Meanwhile, there is a brewing debate among people as to which of the two is better: tablets or smartphones. We have provided a list of reasons stating why tablets are a better option than the latter.
Why Tablets are Better Than Smartphones
1. More affordable
Besides being portable and lightweight, nowadays, tablets are available at lesser prices than smartphones. Even one can avail good quality tablet on rent! Smartphones come in similar features as tablets do but at higher prices.
So buying the less expensive option and getting the same functionality and features as that of smartphones is a wiser choice. Moreover, there are extra expenses people need to invest in smartphones. Tablets cut out all such extra costs.
2. Better Gaming Experience
Not enjoying playing multimedia games on small-screened smartphones? Grab a brand new tablet at affordable prices.
Smartphones cannot render the thrill of playing in a big screen device, because of their restricted display size. It's time to get rid of smartphones and enjoy the graphics, incredible acting, and the climax scenes of the game to the utmost using tablets.
If you are looking forward to an extremely immersive gaming experience, a tablet is the best option to choose from.
3. Durable battery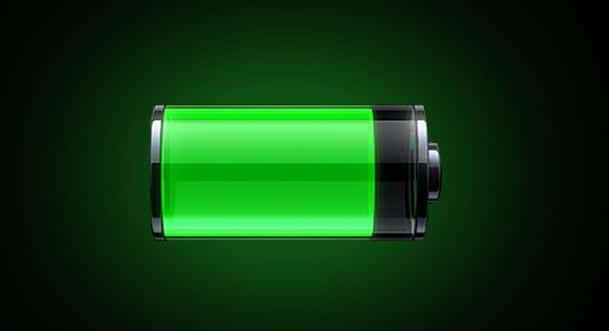 When it comes to the longevity of smartphone batteries, tablets outshine them. A few tablets have batteries that work even better than laptops too! Even when you use the device day in and day out, pushing it beyond its limits, it's still going to last longer.
You must have noticed your phone's battery exhausting fast within minutes of hogging a few apps.
4. Provides better multimedia experience
Wanting to watch a movie or watch your favourite videos? A tablet, with its broad display size, gives you a better video watching experience than smartphones.
So what are you waiting for? Watch your favourite movies online for free in tablets and enjoy the high clarity it provides. People also find watching movies or videos on tablets less hassle-free than smartphones.
5. Offers better display
The reason why tablets are better suited to streaming movies and playing games is because of their large display size.
The large-sized screen enhances your experience by offering you better visual effects, high clarity, etc. Some tablets provide a display on par with laptops!
You can even consider buying a laptop on rent instead of a tablet, though both are equally functional and affordable. Whether it's online gaming or office works or video watching or chatting, tablets always have an edge over smartphones. Except when you have to make a phone call, you can always find tablets to be better than smartphones.