If you are thinking of boosting your education this year or in the near future, you might consider the benefits of taking an online tech degree. However, the vast array of online tech degrees out there can be overwhelming. As such, here is everything that you need to know about tech degrees if you plan to study online.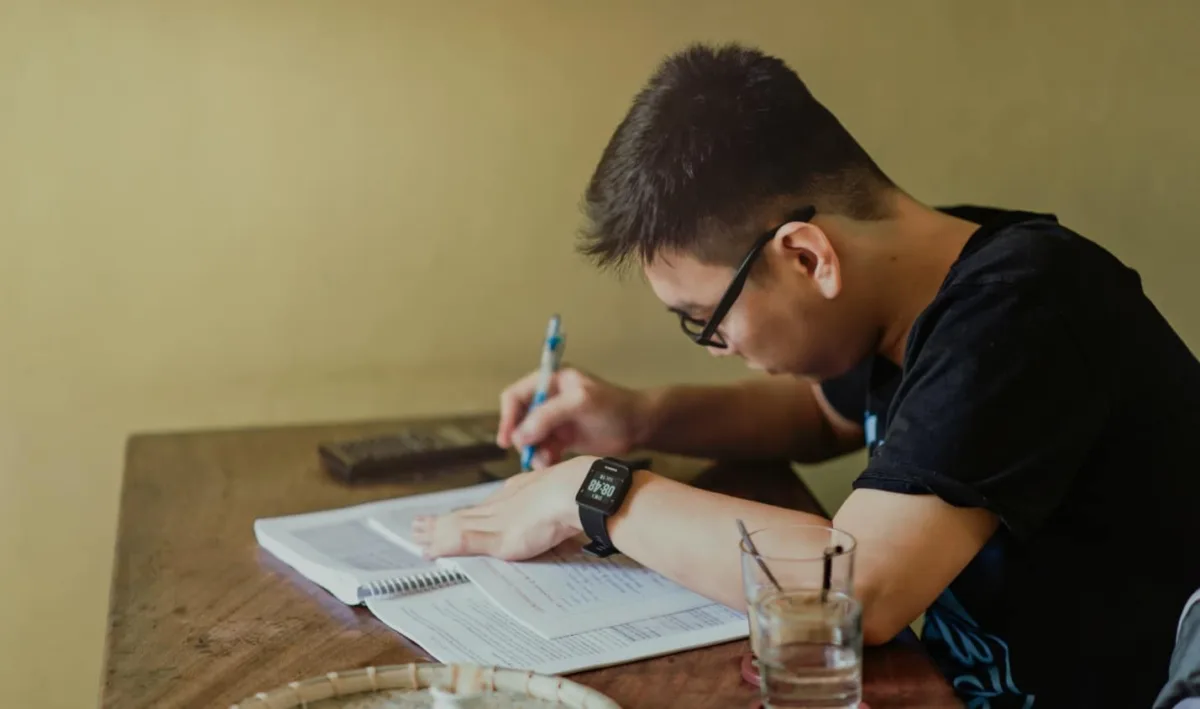 What options are there?
There are many options out there when it comes to tech degrees online, and most people will be able to find an online option for the course that they want to take. Some of the most popular options when it comes to tech degrees include data science and analytics, cybersecurity, web design, and web development. You might also consider taking an online computer science Bachelor's degree, as this can allow you to get all of the general knowledge that you need to build up a basic grounding in tech and computers, which you can build your career upon in the future. As such, by finding the right option for you, you will be able to get the career that you have always dreamed about and increase your knowledge of a certain specialist area of tech.
What careers can you go into after these degrees?
There are many tech jobs that you can get, and many of these require you to have a degree for you to be successful and climb the job ladder. For instance, you may decide that you want to be a computer programmer, a website designer or developer, a cybersecurity professional, a software developer, a data analyst, a computer support specialist – or you might want to get a role in computer forensics. By taking an online tech-related degree, you will have a much better chance of obtaining these positions, as you will have the correct knowledge and your resumé will stand out to employers who might be looking for someone with your skills, as many tech skills are currently in high demand due to the growing tech industry.
Why should you take a degree online?
Although you could decide to take this degree through more traditional avenues, taking a degree online can be the best option for many people, as this will allow you to work on your own equipment, which you are used to and understand. Not only this but taking a degree online will ensure that you can study whenever you want to and have the time to, rather than having to attend lectures at a set time in the day. As such, you will be able to study at your own pace, learn independently, and conduct your own research, which can enable you to excel at your studies.
Can you get a tech job without a degree?
It is possible to get a tech job without a degree if you are ready to teach yourself essential skills like coding and if you have experience in performing your own projects, such as building computers. However, it can be much more difficult to prove to employers that you are skilled at the aspects of the job that you need to be without a degree.