Specialists across various industries prefer Mac for its user-friendliness and intuitiveness. It is especially true for graphic designers and artists because Mac is a top choice for color rendering. The possibility to sync all your Apple devices, the number of native apps, and other perks of the product make Mac an industry leader. If you are a student and have a Mac, you can boost your experience with top-notch learning tools.
As a student, you can find affordable software for your budget. There are plenty of apps and software that can alleviate your daily college routines. Just like an essay writing service, some of the platforms are designed to manage your assignments. Others help you stay organized and maintain a strict schedule.
You can also scroll your App Store to find plenty of free verified software for learning. Or, you can go to your settings and look for tools pre-installed on your Mac. This article lists the top learning tools available for you on Mac and any device you want to install them on.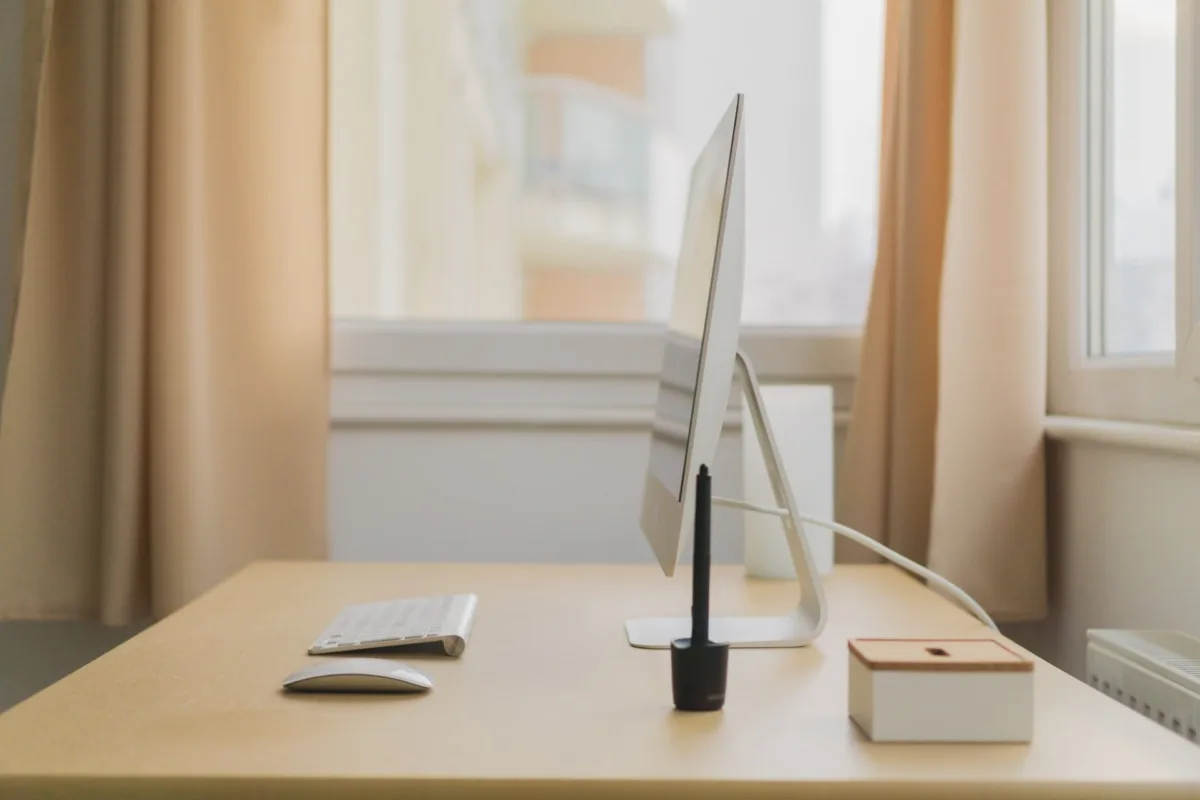 ClearVPN
During your studies, you are spending most of your time online. Whether looking for relevant sources or writing papers, online security should be the highest priority. Therefore, you need not a learning tool per se, but a safety belt that saves you. ClearVPN by MacPaw is a top-notch virtual private network app you need to protect yourself from unwanted attention from scammers.
ClearVPN is perfect to access online libraries and seminars you have. It gives you a range of opportunities to make the most of your study sessions and not worry about security. It is adapted to install on your iPhone and other platforms. MacPaw also offers other products to keep your Mac healthy and clean from repeating files or overload of cache.
Grammarly
Most of the time, people tend to make mistakes when writing. It is something that inevitably interferes with your high grades or landing a dream job. Grammarly helps you polish your writing and boost your chances to make your cover letter for a job or essay perfect. Grammarly underlines all mistakes and typos, suggests better synonyms, and improves your writing.
You can easily install the desktop version for Mac and start working immediately. Grammarly is an easy-to-use tool that alleviates the pressure of tight deadlines and homework overload. It is a must-have tool for every student who wants to boost their productivity and academic performance.
iStudiez Pro
Scheduling and to-do lists are essential parts of every student's daily routine. Failing to find the right solution to align everything and keep yourself organized can result in low performance. If you want to maximize your productivity and keep your grades high, iStudiez Pro is designed for you. Having your day planned allows you to understand your next steps and distribute time effectively.
Easy-to-navigate and user-friendly interface and features make it possible to systemize your tasks and daily schedule. The Planner feature allows you to track your progress and grades, get quick access to class details, and sort your semester courses accordingly. You can install a widget that will notify you about upcoming plans and reorganize your day when needed. You can also integrate iStudiez Pro with your Mac calendar and share your plans with friends.
Evernote
Evernote is a must for any student. Evernote improves your note-taking skills and helps you stay ahead of the competition. If you ever struggled with keeping your class lecture notes organized and neat, this tool will forever change the game for you. Forget boring copy-pasting and losing photos of your notes: you get to have everything in one place.
Easily manage all your class notes with templates, a document scanner, and a web clipper. When doing research or writing your paper, you spend less time sorting everything into a comprehensible pile of files. You can collaborate with your classmates on group projects and track your progress. Integrate Evernote into your daily routine to boost your studying process.
Paste
Paste is a top-notch clipboard manager that helps you stay organized when you are doing your research. It is similar to Evernote, but Paste has unlimited possibilities when retrieving information you haven't saved. It captures copied information, images, and links and sorts them into easy-to-use categories. It significantly reduces time looking for the correct PDF file or image you remember you copied but can't find.
You can easily sync Paste with other devices and manage the bulks of information you need. The app is secure and encrypted, so you can be sure your information is safe and sound. It has unique preview and edit features that simplify information management. This tool can save your essay or research paper and simplify internet browsing.
MonsterWriter
MonsterWriter is a must-have tool for students working on their thesis and who want a distraction-free experience. The tool simplifies the paper formatting and allows focusing on its content and structure. You can also work with any format convenient for you and convert it to a required file afterward. Instead of switching between endless browser tabs, use MonsterWriter to organize your annotations, references, and editing.
It might be one of the best tools to stay on track with your thesis deadlines. You get to experience straightforward paper writing with minimal distractions and unnecessary features. Choose between light and dark modes and make your thesis worth the highest mark.
Notable mention: Collabio Spaces
Focus on your group project and boost your team productivity with Collabio Spaces. This learning tool makes it easier to track your team's progress on specific parts of your project. Share, edit, and send out complete papers to your professor and save time on third-party apps that offer you less.
The bottom line
Having good hardware is half of the job done when it comes to studying. These learning tools can easily transform your daily routines and make them as easy as it gets. All you need to do is to install them and use them accordingly. It might be hard for some students to stay organized, but it is worth learning and practicing.