Essay writing can be a real challenge if you do not know how to get it started and what to focus on. Even talented writers may sometimes get stuck without knowing how to approach the task properly. Fortunately, there is always a way out. Having a clear plan of action will make an essay writing process way easier and hassle-free. To help you avoid similar situations in the future, we have made a checklist of key steps that you need to take to deliver a brilliant paper without sweating over a task.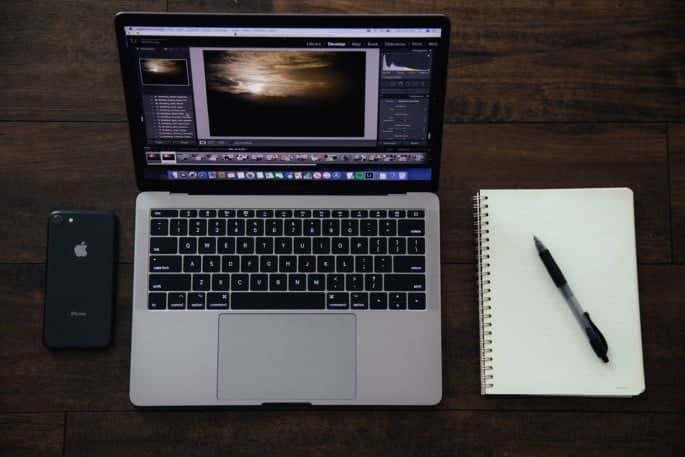 Step 1 – Choose a Topic
The essay writing process starts with a topic selection.  If you are free to choose the theme for your paper yourself, then it is best to pick a  topic that you are interested in or at least have some basic information about. Writing about something that you are competent at is easier. You do not need to spend a lot of time searching for valuable information. At least, you know the direction to follow and sources that you can use for inspiration.
Step 2 – CollectData
Once you decide on a topic for your essay,  you need to collect as much information addressing the theme as possible.  Instead of using just one book or article as your informational background, collect as many sources as you can. In the perfect world, you need to have at least 3 references to back up the core of your essay.
Step 3 – Formulate a Thesis Statement
Your paper should have a key message; otherwise, it will be just a mix of sentences with no sense. Having researched the theme in full,  you need to sum up all the found information and formulate a thesis statement. It can be one or two sentences expressing your attitude toward the theme. What is important for a thesis statement is that it reveals the theme, demonstrates your attitude toward what you are writing, and is supported by strong arguments. Otherwise, a reader will not take your side and won't understand the relevance of your key message.
Step 4 – CreateanOutline
A well-structured essay with a smooth flow of thought is half the battle in essay writing. That's why it is critically important to sort out all the data found and define a winning sequence of arguments that support your thesis statement. Instead of just citing the sources, you should formulate a key message for each of them and use it as a supporting idea. A good essay should consist of 3-5 main points serving as an informational backbone for the essay core.
You do not have to draft a paper when creating an essay outline.  It would be tough to just simply list your main points in the right order and have some important ideas elaborated with extra arguments, statements, and citations that you are going to use in your paper. You should feel absolute freedom when drafting an essay outline. At this point, your mission is to determine the strongest arguments, write down the winning citations, and decide on the content flow that works best for you.
Step 5 – Make a Draft
You shouldn't start essay writing if you do not have a  paper outline ready and approved in your head. With a clearly defined structure of your piece,  it is way easier to make the puzzle and write an essay.  You just need to follow an outline step by step and elaborate on every main point by providing some details or transforming some statements into accomplished sentences.
What's important when working with an essay outline?
Make sure that your paper has the right structure with the intro, body, and concluding parts;
Your thesis statement should be a part of the essay introduction;
Make sure that one main point is addressed in one paragraph;
Use transitional words and phrases to link different paragraphs without jumping from one thought to another;
Restate a thesis statement in a concluding part of your essay with different words;
Of course, an essay draft is not the final version of a paper to be submitted. It shouldn't be perfect, and you shouldn't invest too much effort in finding the best formulations or taking care of error-free punctuation. Instead, you should focus more on the content part of your paper.
Step 6 – Polish Your Paper
Essay writing takes a lot of effort, and you may feel tired at some point in time. This doesn't mean that you should skip the proofreading/ editing stage. Even a  brilliantly written paper can land you a C instead of an A simply because there are some typos and punctuation errors in the text. Therefore, we strongly recommend that you take a break after accomplishing a draft and come back to the writing process with renewed vigor.
Polishing an essay is the very final stage. At this point, you should concentrate on the following:
Grammar errors;
Punctuation mistakes;
Typos;
Contextual errors;
You should also check your paper for plagiarism. As a rule, tutors run all essays through plagiarism checkers. So you should make sure that you won't have any problems here. A single improperly cited sentence or a poorly re-written sentence can cost you too much.
What's Important?
No matter what essay type you need to deliver and what topic you are going to address in your piece, the above checklist will serve as your writing road map. Itwillguideyouandhelpyouplanyoureffortin a smart way so that you are not in hurry and do not miss a deadline.
Go to Essaysonline.Org, read reviews about different essay writing companies, and make your choice.