Video marketing is another strategy to level up and advertise a business. This marketing style utilizes videos to market products and services. Its main goal is to provide the audience with easy-to-digest information about the product and keep the brand engagement. There are lots of platforms like Youtube and Facebook, where you could start video marketing, and this is quite an intelligent way to promote business in multifaceted ways.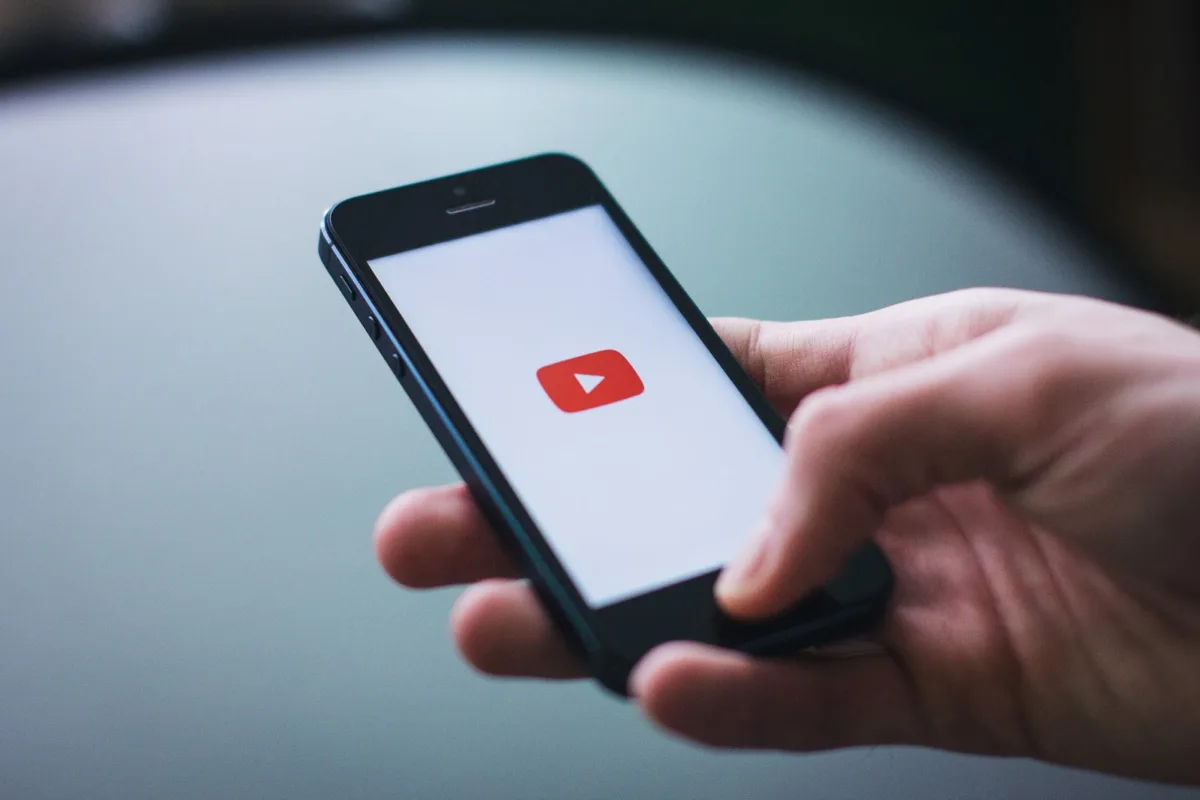 Like any other marketing strategy, it includes setting goals, defining your audience and the type of videos, creating the content, sharing, and monitoring. Doing it yourself can be quite overwhelming considering the time and effort you need to put into it, that's why businesses often hire a team of video production experts to help them create compelling videos. The most exciting part of video marketing is the different video trends that you would probably enjoy creating. These are:
Live Streaming
Video live streaming is a simple yet versatile way to communicate your brand with your target audience. You can utilize live stream videos to show demonstrations of your product or services, sneak peeks on new offers, broadcast an important event, or collaborate with other brands. You could also use this tool to host a webinar, wherein the audience can ask you questions about your products or services.
Animated Videos
Video animation is trending and powerful way to showcase your brand comprehensively. It is a combination of lively visual content and audio content, which many audiences prefer. Animation is the best way to capture people's attention, evoke emotions, and present information that lives or text videos can't. By using this tool, you can clearly show the different processes and mechanisms that your business has. To make your videos more engaging, you can use an AI-based text to speech tool to make high-quality voiceovers for your animation videos. With the help of this tool, you can add realistic voices to your videos in different languages that will further boost your brand awareness.
Quality Storytelling Videos
Video storytelling is more than just a pitch made for your products to sell. It is basically telling a story of your brand, company, or product using narration. This tactic can address pain points, possible solutions and ignite emotions instantly because of many factors like sounds, camera angles, and catchy narration or plot of the story. This is an effective technique you can apply if you want to introduce your brand or a specific product through a story with morals in the end.
Online Training and Educational Videos
Your brand expertise would be your key in reaching your target audience. Educational videos, 'how-to' videos, and online training videos are smart ways to present valuable information that your potential clients need. Your prospects or leads are searching for answers right now, and you would want to provide them the exact answers to their queries so you could create a connection with them. The main goal of this type of video is to produce helpful content and use it as a bridge to connect and introduce what your brand can do. Once you have the content they need, and you were able to help them, then that's surely an advantage!
Summary
Just as presented above, there are various video trends you can try for your brand to start video marketing and having an expert team is imperative to implement some of these trends successfully. Your video production experts would be in charge of preparing and ensuring a smooth video production. In this way, you could avoid problems that can arise in the future and could significantly speed up your video marketing process.