As a rule, iPhones don't belong in the classroom but as higher education technologies are going more mobile, smartphones become firmly integrated into everyday college life
iPhone in university as the best learning tool ever created
In addition to scrolling through highly distracting content online, iPhones can also be used for learning and self-improving allowing you to constantly upgrade your skills. In today's rapidly evolving word smartphones give you an ability to keep up by getting access to recent information and useful resources that you may read to educate yourself. You will be surprised to know that there exist several different methods to apply your iPhone in college.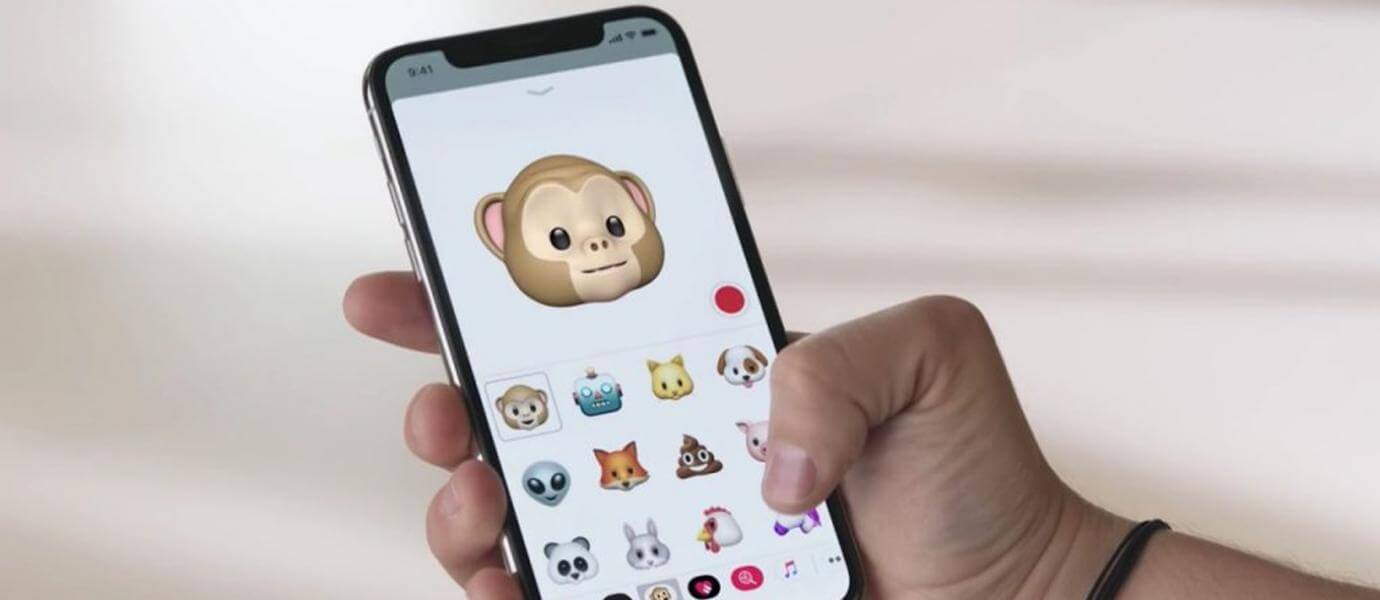 Top ways to apply iPhones in college
If you decided to make use of your device instead of looking at the pictures of your friends in social media, it's time to check the ways how smartphones can be used in higher education:
Teach iOS development.
Apple offers free devices for universities with iOS app development programs for a more efficient teaching process. Instructors are able to create development teams up to 200 students using all the necessary tools to develop iPhones, iPads and iPods software.
Room access.
Just recently Apple provided an update that iPhones can now be used instead of ID cards so students can easily get access to their dorms and do all the things they used to even if the card is lost. This feature is limited to a number of U.S universities but is planned to expand further.
Promotion
This is a perfect opportunity for universities to advertise their free content – courses, lectures, and books – on public iTunes sites. It attracts more attention to the institutions creating an additional source of applicants and employees. iPhones can be used here to scan QR codes that lead to the university website.
Education
There are special apps that contain course texts and reference materials in different disciplines. In addition, iPhones can also be used to handle homework tasks searching for service to pay for essay with the use of speedy paper promo code. They are especially useful for remote students allowing them to keep up with their groups sharing access to the same materials and video communication.
Custom campus apps
Many universities are developing their own apps that provide such functions as campus crime data, emergency alerts and push notifications, application status check, campus GPS navigation, and campus news. The app also allows tracking the attendance, checking the status of scholarship and the number of funds to pay for your studies;
Real-time updates
Students can now provide immediate feedback to their teachers which can be later used to adjust the content and improve students` learning experience. This app can also reveal grades and class schedules demonstrating changes in real-time and importing them into phones calendar.
These are not all the purposes of how iPhones can be used in college. As technologies keep developing, every year we get more and more new ways to apply them in everyday life. However, even those methods we have now allow us to improve the process of learning and make education easier and more interesting and convenient.