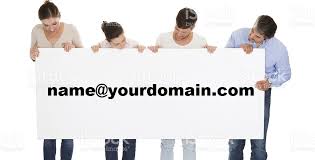 There are lots of free reliable email providers like Gmail, Yahoo, Outlook,Rediff mail offers quality service with good space. But This is not good for promoting if you are running a business like an e-commerce website, blog etc.In this article, I am sharing you top free email hosting provider for using your own custom domain instead ([email protected]) of using email id provider domain([email protected]).
List Of Top Free Email Hosting Provider

Zoho Mail is an amazing email platform that contains ad-free, clean, minimalist interface and fairly easy administration that are geared for business and professional use. Zoho Mail includes ample storage and offers POP and IMAP access.Great support and no spam.Free account will get:
Free 10 user accounts

Free 5 GB email storage
2. PawnMail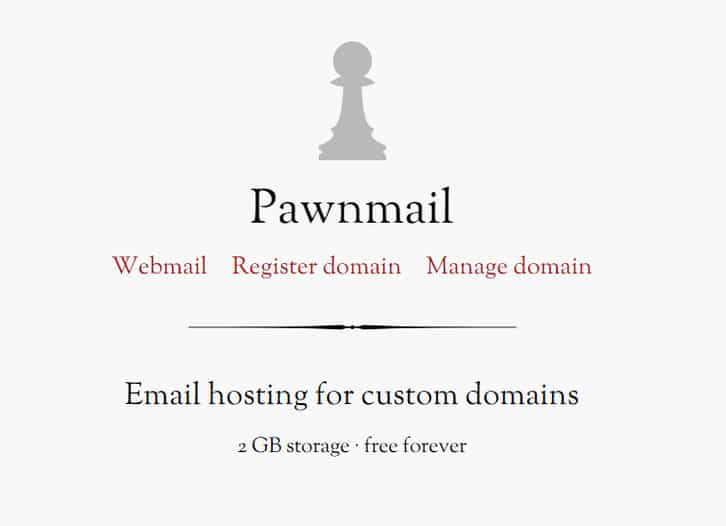 PawnMail is another free email hosting provider.It is very simple to create account simplest way of set-up. But it can not be used on a subdomain.you need to change DNS MX record to mail.pawnmail.com once it's setup.You will get for free account:
Free 2 GB email storage

Free 5 user accounts
Yandex is the fourth largest search engine in the world. It is most popular email and searches engine provider in Russia. Its email service is reliable. It is a very User-friendly interface for managing e-mail accounts.You can set the logo of the organization in the web interface Mail.
1000 mail accounts
Free 10 GB email storage
Mail.ru is also a Russian email provider company. You need create an account with your custom domain and setup MX record on your domain and you are done.
My recommendation is Zoho Mail between them. Especially for Yandex and Mail.ru language is Russian.
There are very low Free email hosting providers with a custom domain. If I found more about free custom email id provider or business email provider then I will update here.