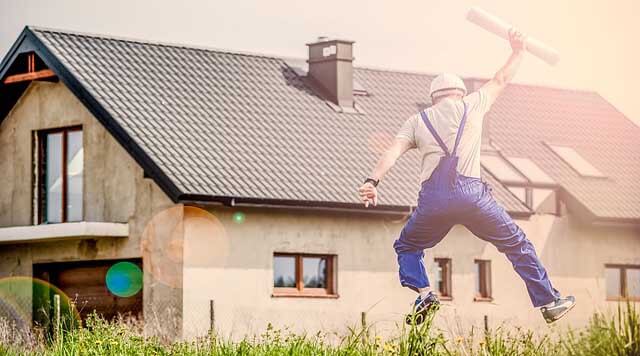 There are many people optimize their site performance, some are paid and some are free for rank on search engine. Competition everywhere, With these tools mentioned below, you can optimize your site performance and also see competitive insight into your site performance.
1. Builtwith-Find out what technologies use
Builtwith is a site used to know full information about what technology is used by a website. Whether using WordPress, layouts created with bootstrap, to whether the website is using a CDN like amazon or something else.
The results are exhibited it in an easy to read format, and you may also find some interesting new tools you may want to try in the future.
You can find:
Webserver
Webhosting
CMS
Framework
Advertising platform
Analytics and Tracking
JavaScript Libraries
Widgets
Content Delivery Network (CDN)
Aggregation Functionality (RSS technology)
Document Information
Encoding
2. Copyscape
Copyscape is a tool or service to check whether the article that we write it has been written with other people or not, or to check whether our writing is copied (hijacked) others.
With this tool, we can know the originality of the writing that has been made so that we can improve if there is the same writing.
Copyscape provides two types of services, first free (free) and the second is a paid (premium). For a free service, the facilities are limited and can not see the overall level of an article's integrity, but the paid ones can and are very effective in knowing the authenticity of a post.
3. Internet Marketing Ninjas' tool

Internet Marketing Ninjas' tool is a great tool helps quickly crawl your website and generates a list of links from your main site and a lot of associated information.
These results help you to quickly find SEO structuring possibilities such as broken links, Redirects, errors, and meta information, you can be using to improve your site performance.
4. Ubersuggest – Discover Unique keywords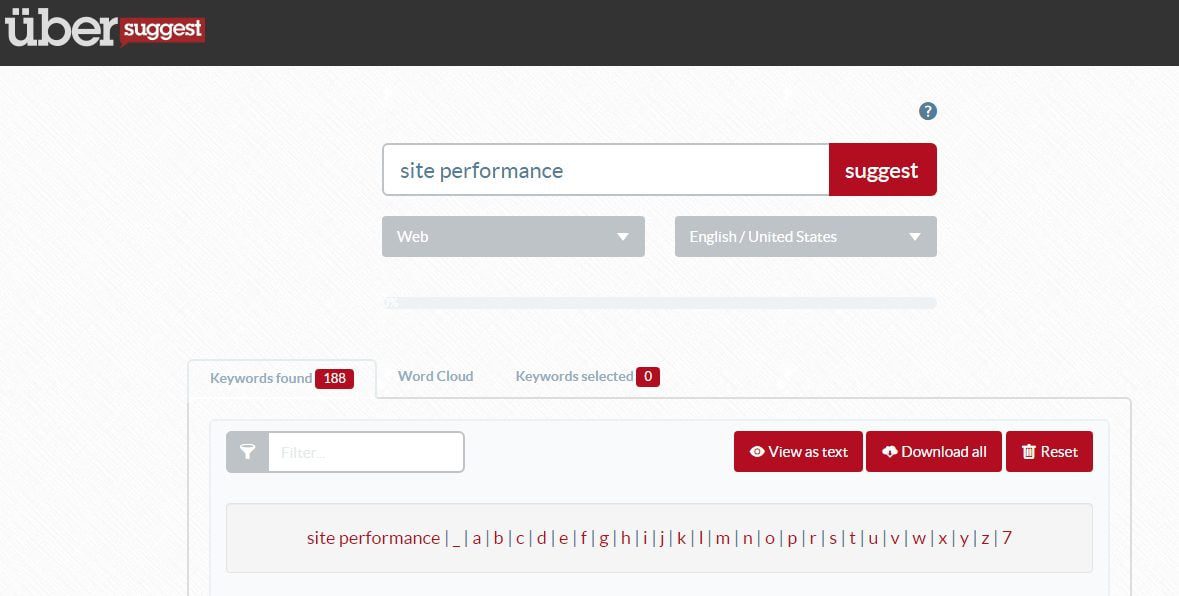 Ubersuggest is a great tool to help find KeyWord Research tool. It quickly finds new keywords even not available in the Google Keyword Planner. Just you need to do is to enter a keyword on Ubersuggest and let it generate a list for you.
You can Install the free KeywordEverywhere extension for Chrome and Firefox and you will get keywords search volume and CPC for free.
5. 
Google Alerts
Google Alerts is a very simple and useful tool that will send reports right to your inbox if you want to track your competitor. You will get alerts when someone publishes a new blog post and the keywords he is using or when he is mentioned online.
Uses of This Tool:
Get competitors' backlinks
Monitor social (other websites) mentions of your company
Monitor keyword mentions
6. Ahrefs
Ahrefs is a great tool to help finds you the IPs, top pages, and the external links to your competitors' site. Not only this, it also shows your own keywords, backlinks.
Uses of This Tool:
Track your competitor's keywords and backlinks profile
Find IPs of competitors.
These tools give you a full competitive insight into your website's search performance and you will get an idea about what your competitors are doing. It will give you an advantage of the right information.