Competition in the online market is as fierce as ever as it's become saturated, so to be successful, you must fight for a place at your prospective customer's table. Statista found that in May 2022, Google triggered roughly 89 billion visits, meaning the only chance for others to notice and consider your business is to show up in the search results. To stand out on Google, you must invest in SEO and build long-term equity for your brand. If you want to rank, you've got to know the rules, so continue reading to discover the most critical SEO steps you must take.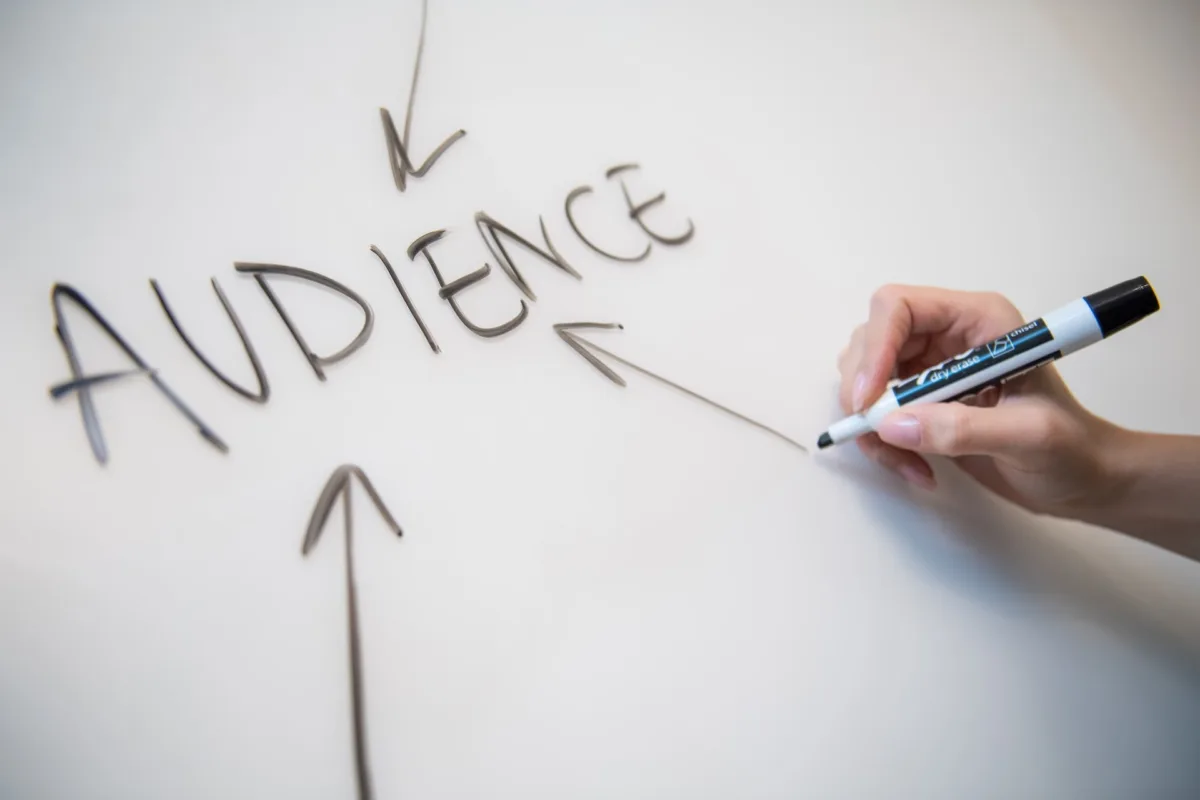 1. Create Content for Humans, Not for Bots
Adding more content can impact your rankings and search visibility, but for your content to have any SEO value, it must be beneficial to searchers. Google's mission is to "organize the world's information and make it universally accessible and useful".
That hasn't changed, but the way Google organizes information has suffered modifications over the years. To deliver the right information to users, the search engine takes into account relevancy and authority, using complex algorithms. Even if Google provides frequent updates, the search algorithms remain a secret, so it's impossible to know what kind of information the search engine will favor.  
Not that long ago, Google released its Helpful Content Update, which rewards content that's genuinely satisfying and helpful. More exactly, the search engine will show content written by people for people, prioritizing well-researched, well-written, and easy-to-understand content with a human touch. If your content is short, it doesn't contain enough information, so go over your website's pages and figure out which ones don't serve users' purposes.
Equally important is to add original insight to your content – your information should add something to all the other information on the Internet. In other words, offer content that's never been seen before. 
2. Target Long-Tail, Question Keywords
If you don't have the time, skills, or necessary expertise to get your website to rank higher on the search engine results page, outsource SEO to avoid ending up with a generic web presence. As any expert will tell you, the idea that SEO is no longer about keywords is completely absurd. Keywords are still inherent parts of SEO, but be very careful what keywords you choose to target. It's recommended to focus your attention on long-tail, question keywords to rank in the People Also Ask boxes. Here are some examples of question-based keywords to optimize your content: 
How to reduce my electric/gas bill? 

How to learn Spanish for free? 

What are the best online survey tools? 

What is the best time to shop for a mattress? 

How to improve your Excel skills?
When people use the web, they use conversational language and (much) longer search phrases. Brainstorm keyword terms and topics related to your business and use People Also Ask to get a handful of ideas to write about. 
3. Optimize Your Website for Google Discover 
Google Discover offers information throughout the day without the user's input. As the name suggests, it helps people discover content from around the web that's relevant to their preferences and interests. Users can customize what they see on the feed by following topics that draw their attention.
Even if content creation is a paramount component of SEO, not too many businesses put time and effort into Google Discover. Don't make the same mistake. We'd like to highlight some things you need to remember: 
Follow organic SEO & page ranking practices

Create a Google My Business account

Improve expertise, authoritativeness, and trustworthiness

Include larger images

Master the art of headlines 
As you can see, there's no sort of special process, but there are a few hard requirements that you must follow. 
4. Use AI-Generated Images
The potential of AI-image generation has caught the attention of SEO specialists for quite some time. According to Seeders, a lot of time is wasted searching for appropriate pictures to support text content, and it's difficult, if not impossible, to find something that hasn't already been used somewhere else.
The good news is that images on any topic can be created using artificial intelligence. The more details provided, the better the image is. For example, DALLE-2 uses a version of GPT-3 and generates realistic images, and there's no better time than now to take an interest in this technology. 
5. Adapt Content to Be Relevant for Local Audiences 
Localization can boost visibility in new markets by ensuring your content includes key search terms people use in a specific region. It implies adapting and transforming content so that it resonates in another locale in terms of language and culture. Therefore, it's necessary to go one step further than translation, needless to say.
You can take your content for your audience in the U.K. (written in British English) and localize it for your new target market in France, making it culturally relevant and easy to understand. It's not a good idea to use the same old content, word for word. 
Ensuring the quality of localized content can be challenging because it requires constant monitoring and editing; even small errors can lead to a lack of understanding. It's essential to understand there are significant cultural differences between groups that speak the same language, so pay close attention to variations in grammar, punctuation, meaning, and so forth.
The international market is big, but keep in mind that not everyone speaks English, and people prefer engaging in content in their native tongue. Establish clear communication with your language team and make sure everyone understands the project goals and timeline. 
All In All 
If you can rank on Google, you can get ahead of your competitors and instill trust in prospective customers as to the value of your business. While SEO isn't hard to learn, it takes time, effort, and persistence, so don't go at it alone. have an expert on your team with in-depth knowledge of research and analysis if you wish to improve SERP rankings.