Download best mods for Minecraft PE 1.19 and 1.19.0 on Android: find the imposter in the spaceship.
Best Mods for Minecraft 1.19 and 1.19.0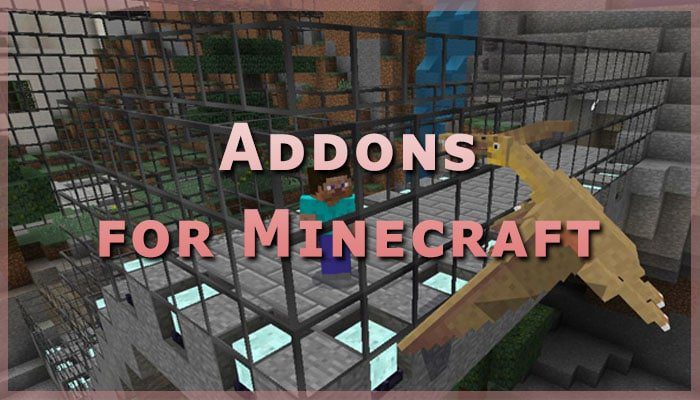 Use peculiarity mods for your game in Minecraft 1.19.0 Wild Update. New adventures and opportunities await players.
You can also become a participant in the famous game of survival and fight against other participants. Anyway, you're sure to find something to do in the new world.
Squid Game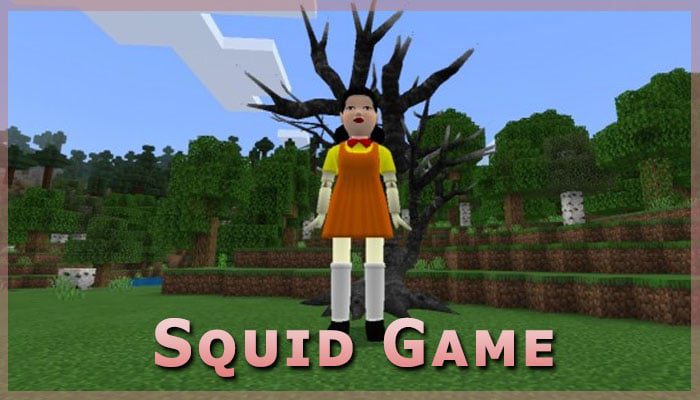 The statue of the girl has become several times more dangerous because at the slightest disobedience will now release homing missiles.
Next, it is worth noting that in Minecraft PE 1.19 and 1.19.0 there are two types of players: guards and regular participants.
As soon as you download a mod, the game will automatically start the first time you enter the map.
You can adjust this process with the settings that are displayed before you create the world.
Squid Game is very interesting, so survival will appeal to all players. You can even invite your friends over for more fun.
Among Us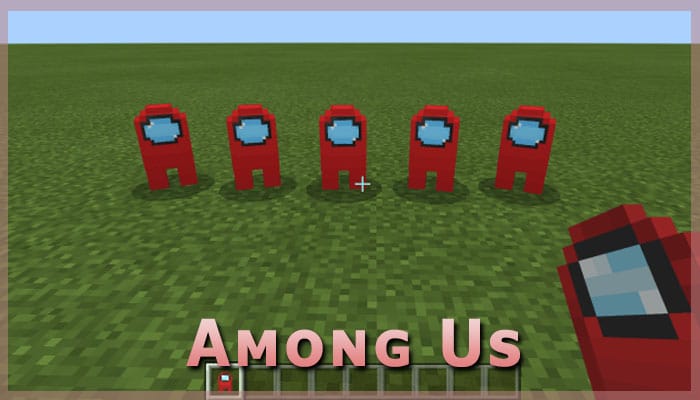 The plot of the Among Us is very simple, and most Minecraft 1.18.0 users know it well.
You are a simple crew member who performs his tasks throughout the day until the meeting comes. Then, players vote for the character they find most suspicious.
If you guessed it, congratulations, you found the imposter and saved your ship in Among Us.
If not, the traitor will continue to sabotage until he has exterminated all.
Dino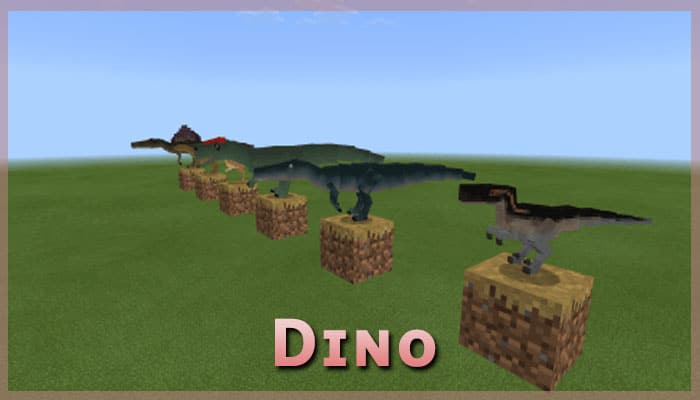 As in most cases, the mod adds not only friendly creatures but also dangerous monsters. In Minecraft PE 1.19.0, Dino is found in almost every biome.
Monsters are easily recognized by their bright red eyes. As soon as a dinosaur sees someone he doesn't like, he will immediately run after his enemy.
It is impossible to tame such monsters. The only interaction that occurs with monsters is in combat. You can rarely win in a fight because the heroes are incredibly strong and huge.
Friends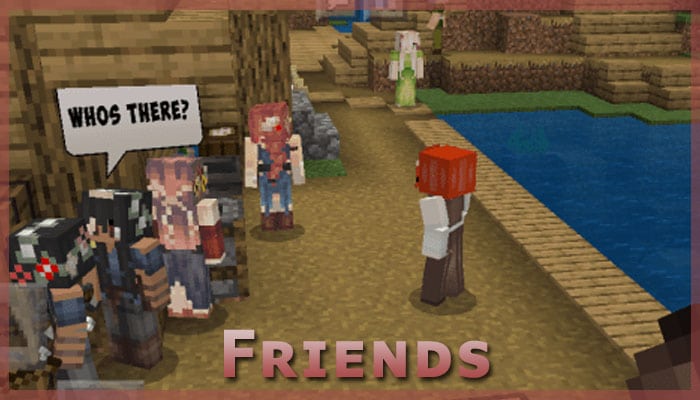 The mod adds a unique model of behavior to each NPS, thanks to which the heroes will now communicate with each other. All of the inhabitants in Minecraft PE 1.19.0 will be able to become your friends!
Just imagine how cool the game would be if all the mobs could respond to the player and communicate with him. 
Some characters will even be able to become real warriors. That's right, your friends will protect not only you but also your village.
Elevator
One of the new elevator mods will allow you to create interesting and funny things. Such an addon can be used to tease your friend or make a secret entrance to your base.
In addition, the elevator is a great way to quickly get to your goal in MCPE 1.19.0. Built-in mechanisms move the player to another point on the map in seconds, which is very convenient and practical.
Cybertruck
The vehicle has a futuristic look, so it appealed to many users who like unusual and unique things. Cybertruck's popularity has increased in Minecraft 1.19.0, thanks to one not inconsiderable presentation.
The developers have tried very hard and reproduced this elegant design right in the cubic world.
So now you can ride a futuristic vehicle directly on aggressive mobs!
Plane
Each of the presented planes is capable of carrying several players at a time, but some objects have other properties.
For example, stealth bombers and fighters have a unique ability. During the flight in Minecraft PE 1.19, the user can launch missiles, even drop a bomb.
During their flight in MCPE, players can both accelerate and decelerate. It should be noted that the control of the flying machine is very similar to the way elytra flew in the original game.
XM Guns
Weapon mod will not be superfluous in your collection. We propose to add more extreme and brutal battles to Minecraft 1.19. XM Guns is a very cool addon that presents many kinds of different weapons. For example, regular guns, cannons, revolvers. 
The list of weapons even includes explosives. Be careful because TNT has enormous power. One explosion can destroy an entire biome!
Anyway, each player will find the right cannon for the war.
Download mods for Minecraft PE 1.19 and 1.19.0
Best Addons: https://minecraft17.com/download-mods-minecraft-pe/
FAQ
What does the Among Us mod add?
Now there will be tiny characters in the game that can communicate with the player.
What dinosaurs have been added to Minecraft PE?
Now you can find cute dinosaurs and dangerous predators in biomes.
How many participants can be in the Squid Game?
The game can have an unlimited number of participants.
Conclusion
Well, now your game of Minecraft will be times more interesting. You will be able to grow cute dinosaurs, become a participant in many competitions. Mods will make your gameplay times better.