It's important that we make good choices with our cash. Being money smart can help us save more, afford more, and avoid unexpected expenses and scams. In this article, we'll explore ways in which you can use the current technology to easily keep control of your cash and grow your savings.
Use Savings Apps
There are numerous highly convenient applications available that will help you to put a little aside for the future. Many are flexible and customizable, allowing you to determine whether you want to save a particular percentage of your wage, an exact figure or an amount above a certain sum earned.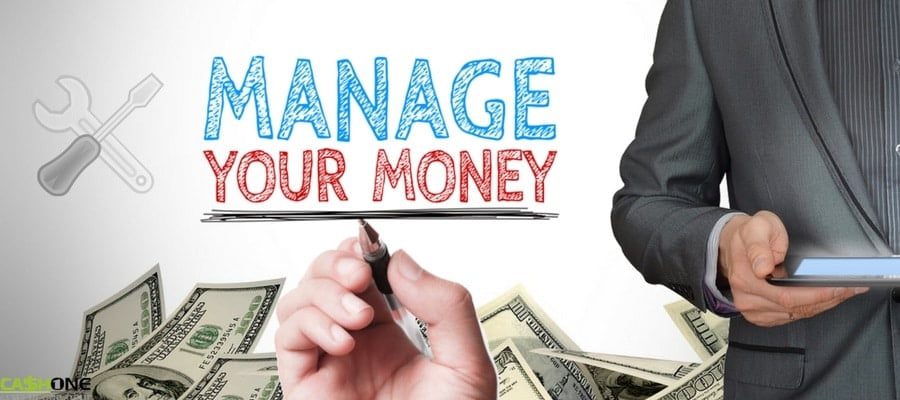 You can choose the timescales involved and set achievable goals, and the money will be transferred as and when you want. This approach reduces the time and effort involved in money management and allows you to concentrate on other things, letting your savings grow pretty much while you sleep.
Apply Online
Whether you need to take out a private student loan to invest in your future for undergraduate or postgraduate studies, you wish to open a new bank account or ISA or you're interested in grants or other types of financial support for starting a business.
There are plenty of easy ways to arrange these matters online. Be sure to seek out unbiased reviews of each provider and carefully read all small print before you commit.
Find Bookkeeping and Tax Management Tools
If you're self-employed or have very specific taxation responsibilities, you can make your life so much easier by investing in bookkeeping software. Again, there are a wide variety of resources, such as W4 calculators and other free tax tools, available to the general public.
Many tax applications and tools let you update information about your income and expenditure in real-time. Not only will you be able to upload these particulars directly to the relevant official tax payment platform, but you'll also be notified if you're at risk of overpaying or if there is any relief available to you.
Be Smart with Money Transfers and Conversion
If you have family or colleagues in different parts of the world, or if you travel regularly, you'll benefit significantly from a tool that allows you to send money in the form of various currencies to accounts across the world.
The software companies that produce these resources regularly compete with one another to offer the lowest transfer fees and exchange rates, so be prepared to compare the stats of these platforms in order to find the one that is best for you.
Consider Cryptocurrency
Many people turn to financial investment in order to make a little extra on the side. One of the most advanced and flexible assets in which you can invest in cryptocurrency. There are numerous different types of this digital currency, all of which exist only in the online sphere.
Because of this, there is no need to convert cryptocurrency when using it to pay for products and services in other countries, so no transfer or conversion fees are incurred. It is also hardly affected by political or social matters in different territories.
Crypto is very volatile, and its value rises and falls very suddenly, which means that you could make a huge difference to your finances in a short period of time. Fraudulent activity is also relatively rare in the crypto world as, thanks to blockchain technology, all activity is indelibly recorded in a digital ledger forever.