Going paperless is one of the biggest trends in today's business organizational practices. There are several reasons for the hype around these two words. Thousands of US companies have already saved money by making a transition, and even more, companies are looking for ways to benefit as well. You probably stand behind one of them if you are reading this. 
The wonderful truth is that any venture can benefit from going paperless. For instance, you can tell your employees to create and edit PDF online with PDFLiner, and they will be able to stop all the paperwork and collaborate on any file online. Next, Store all the files on Google Drive or any other drive you trust and move the entire archive away from the office! Can you already see the rough amounts of savings? Keep reading then! 
1. Speed Up the 'Paperworks'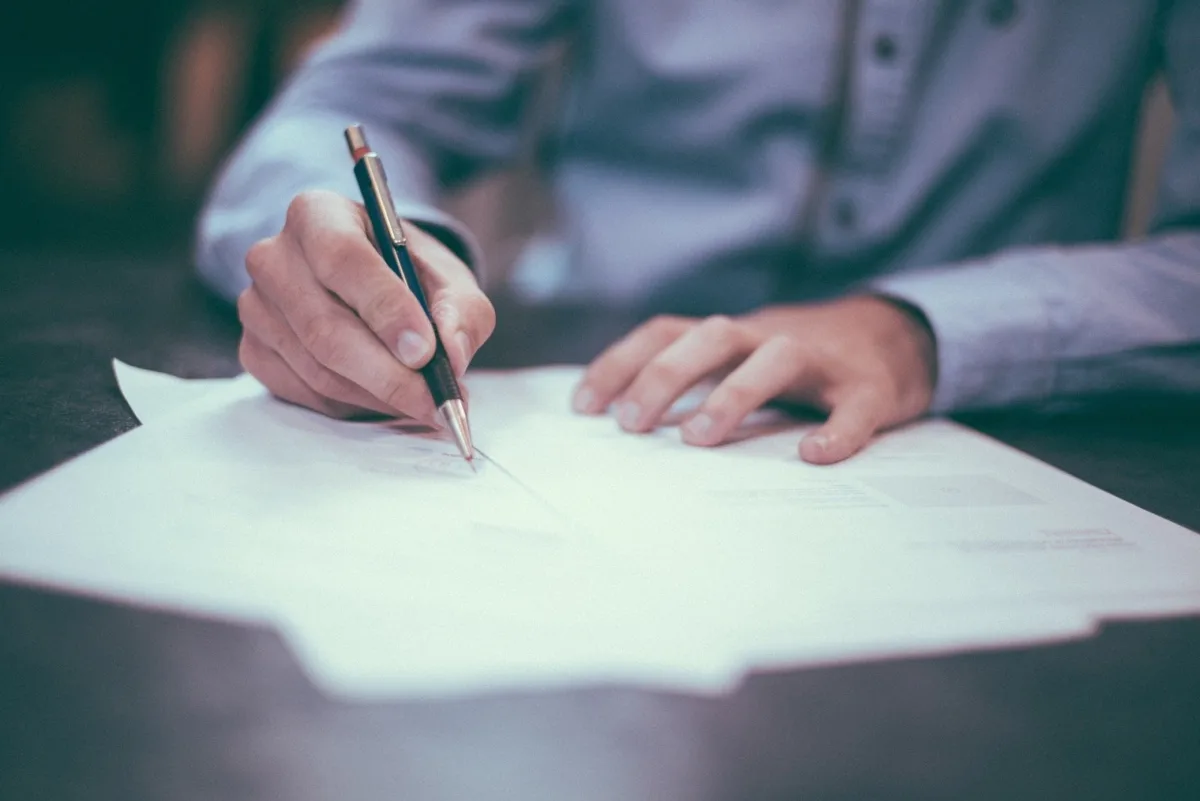 "Typing is faster than writing for both copied and memorized passages." (Sage Journals).
Transferring all your company files to cloud storage, you achieve an option to organize your documents in the most convenient way. In addition, the procedure of searching for a document collapses to a single keyboard shortcut on your computer, CTRL+F.
As a result, the response time of your system will be much shorter on the client-side, which is a true way to fulfil and retain more customers in less time. Your employees will also spend a lot less time searching for the documents they need, which will lead to long-term productivity increments. 
2. Automate Backups & Security Boost
You probably know how painful it is to shred or through away an important paper by mistake. It's just going away forever, and you get one more problem to solve urgently. That's something you won't face having all your files stored in the cloud. Modern cloud-based accounting systems and all-purpose cloud storages let you benefit from automatic backups. You can adjust the procedure once and save time on making paper copies and distributing them between physical storages. 
In addition, your backups and main copies are much safer when they are online. It is your company's and clients' interest to have all the sensitive and private data stored in the safest format possible. Common business practices show that more documents suffer from physical elimination or theft rather than from data breaches or hacker attacks.
The encryption of cloud data storage and local servers is much stronger than most vault doors and costs many times less for any company. Breaching through multiple levels of encryption is rarely an accomplishable challenge, even for the most experienced hackers. 
3. Improve Customer Services
As you can see from the Broadridge Financial Solutions 2020 survey results, 67% of customers switched at least one bill or statement to a digital format in order to reduce clutter (77% of respondents) or for other reasons. Besides, 29% of the respondents replied that they had never been asked about the way they wanted to open an account. Such a trend means that companies can push customers to go paperless by demonstrating the benefits to them.
As a result, a larger share of customers will receive the digital service they want to obtain, while the rest will have an option that seems better for them. That's a great feature for the customer communications sector. It will eventually reduce the paperwork to an unsubstantial amount, and you will be able to close exterior paper communications one day. Millennials will stop understand paper at all in just a few years. Remember that. 
4. Save the Finances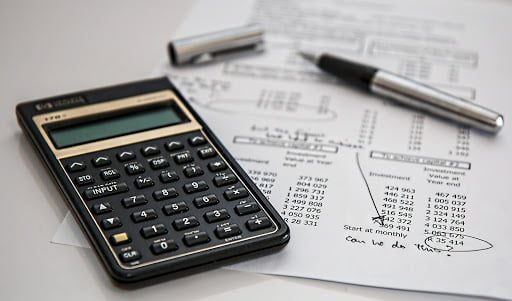 Getting rid of paper, ink, printers, and faxes reduce annual costs. 
Reducing the amount of paper used by your offices will cut the costs significantly, depending on the number of employees. That's only a part of the savings you can make from the transition. You will also save on monthly ink cartridges, printer services/repairments/upgrades, fax machine tariffs, etc. Paperless methods cost less than all those machines and cumbersome file drawers.
Electronic communication means have finally become affordable for ventures of any size, so it's high time to save up. There's also a passive benefit from investing in digitalization. By giving huge providers like Google, Dropbox, and smaller providers like PDFLiner your credits, you invest in the development of technology as well. This will lead to the cheapening of these services in the long run. 
5. Simplify Knowledge Transfer
A business cannot run successfully without a continuous and convenient knowledge flow among the employees. This process mustn't rely on paper carriers as things will become incredibly slow. Replace paper cards and brochures with collaboration tools, such as Slack, Trello, Google Docs, OneDrive, etc., in order to make the information and tasks flow seamlessly.
It's much easier for the workers to enter the so-called 'flow-mode' and accomplish more tasks when they don't have to wait when someone hands them a paper with the needed data. 
6. Be Friendly to the Planet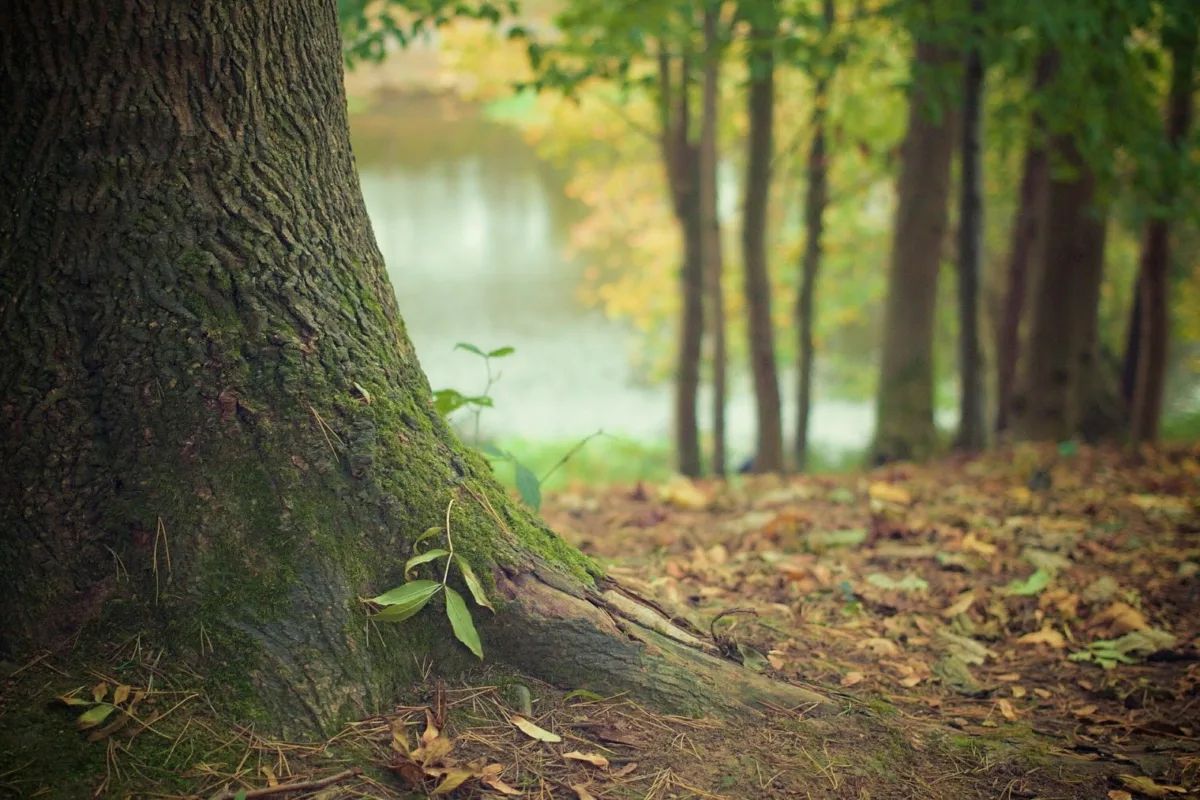 10,000 sheets of paper are equal to a small tree. Companies use millions of sheets yearly. 
Environmental Paper Network reports that there's a decrease in yearly paper usage in the US along with a recycling sphere growth. More and more large market players invest in recycling, but the business sector remains one of the biggest paper consumers with over 20% of the overall yearly consumption.
However, we already have the statistics that say that paper usage reduction eliminates paper production and decreases the amount of energy the companies consume. Offices spend less electricity during the year when the machines for paperwork are inactive. 
Think One More Time
Now that you know all the benefits for your company, customer, and the environment, you can conclude that the costs for a transition are minute compared to the long-term benefits. Reducing the amount of paper processing to a possible minimum is a lucrative duty for any modern company, even if it's involved in a paper production business!