Technology is constantly changing and improving, causing companies in all industries to have to continuously update their systems in order to compete. The legal industry is no different, with 84% of law firms planning to increase their technology spending this year according to the latest research. Though legal tech cannot fix everything, those who have already implemented it into their businesses note increased profits.
As an industry known for its traditional ways of working, tech trends sure are reshaping law firms and by the looks of it, staying in touch with technology is essential if you want to be ahead of competitors. In the following, find out the top legal technology pieces that every law firm should implement.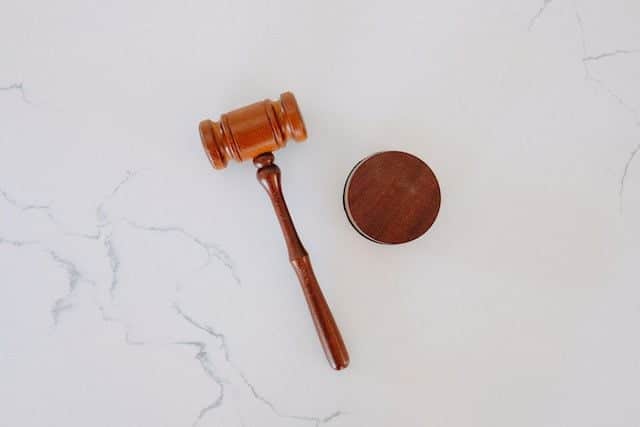 Immigration Software
Immigration software for law firms provides a comprehensive suite of tools to help attorneys streamline their immigration practice. From intake and case management to document preparation, legal research, and representation before US immigration courts, the software helps make sure all aspects of an immigration case are managed in one place.
The custom-built system is intuitively designed so attorneys can quickly get up to speed and make the most of their time.
It also provides an array of features designed specifically for immigration lawyers such as creating custom forms, filing documents with USCIS and other government agencies, tracking cases electronically, preparing affidavits, and managing client information.
It even includes a calendar system to help attorneys stay organized and up to date on their cases. With its robust reporting capabilities, attorneys can easily view the progress of their cases at a glance.
Automation Software
One of the major benefits of automation software for law firms is improved efficiency. Automation tools can help lawyers save time by streamlining their workflows and reducing paperwork.
By automating common tasks, lawyers can focus more of their energy on the actual work that needs to be done rather than spending valuable time completing tedious administrative tasks.
Automation software for law firms also has the potential to improve accuracy. Automated processes help to ensure that data is accurately captured and stored in the correct format, reducing the chance of human error. Automated processes also enable lawyers to quickly access critical documents when needed, making it easier for them to get information quickly and accurately.
In addition, automation software can help law firms increase collaboration and client communication. Automation tools can make it easier for lawyers to stay in touch with clients and colleagues, as well as share documents and other resources quickly and easily. This helps to improve the overall collaboration process, allowing lawyers to better serve their clients.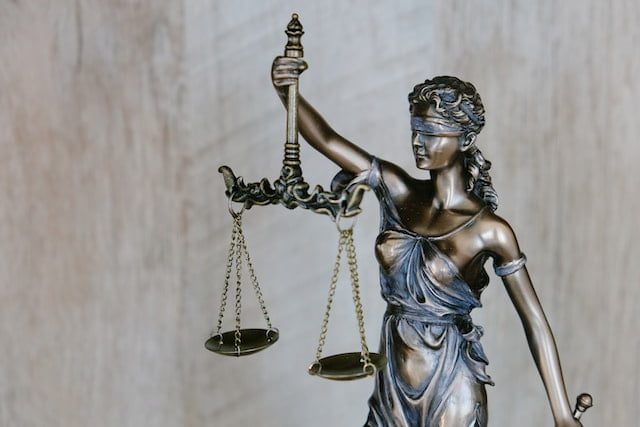 Virtual Legal Assistants
Virtual legal assistants (VLAs) offer a number of advantages over traditional in-house legal staff. VLAs provide law firms with flexibility and scalability, as they are able to quickly adjust to shifts in workloads and can be added or removed from projects according to the needs of the firm.
Additionally, VLAs can help reduce overhead costs, as firms no longer need to factor in the costs associated with hiring and training new staff.
VLAs also bring certain expertise to a law firm that may not be available through traditional legal staff. For example, they can provide specialized knowledge in areas such as contract review, document preparation, and research, which can significantly reduce time spent on legal tasks and help to ensure accuracy.
Additionally, VLAs are adept at automating various processes while still adhering to laws and regulations. This helps law firms streamline their operations and increase efficiency overall.
Protect Your Company From Cyber Attacks
Cyber attacks can be dangerous and costly for businesses. No company, regardless of size or industry, is immune to the risk of cybersecurity breaches. To protect your business from cyber threats, it's important to take preventive measures that ensure appropriate levels of data protection and safety.
For law firms, data security is especially important to protect confidential information and maintain a positive reputation. Taking proactive steps can help ensure that your firm's data remains safe from malicious actors.
Make sure you and your employees use strong passwords and change them regularly. Also, make sure your software is up-to-date and has a security protocol in place in case a cyber attack occurs.
Bottom Line
If you want to make sure that you are ahead of the curve and offering your clients the best possible service, then you need to be aware of the latest legal technology trends.
By keeping up-to-date with the latest advancements in legal technology, you can future-proof your law firm and ensure that you are always one step ahead of your competition.