Social media that was originally created to connect people from different parts of the world has now been mixed with the business world. Many accounts on social media, especially Instagram that sell services to promote a product or brand with various rates.
If you have a goal to create an Instagram account you become an influencer or buzzer where you can get paid for each post that you make, this one tool will be very useful for you To Know Your Instagram Post Prices. Because with Influencer Marketing Hub, you can check the estimated price of posting on your Instagram account.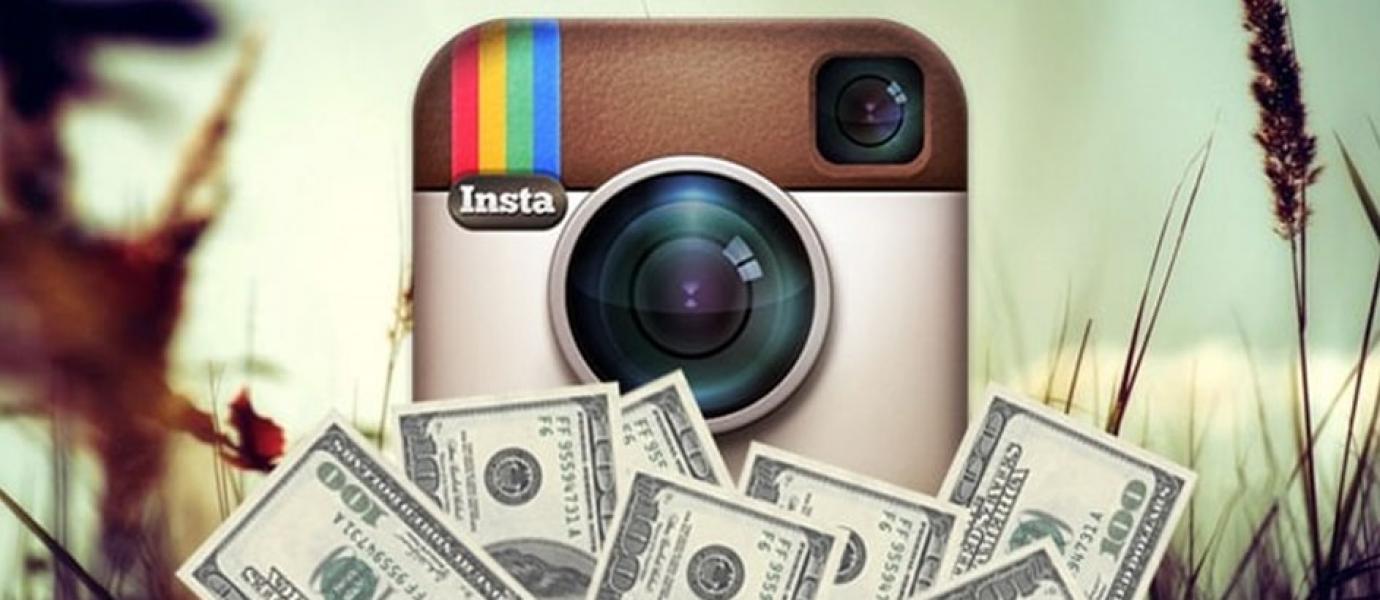 How To Tap Your Instagram Post Prices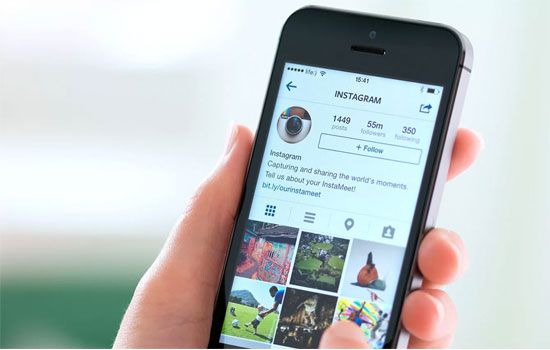 With the Influencer Marketing Hub platform, you can check the performances per post on your Instagram account that can be used as your benchmark price. You do not need a lot of followers, with the number of followers pickup, you can also see what the estimated price per post you. Obviously, the results of this calculation also have its own calculations, such as the number of engagement, also how often you like and comments on other people's accounts as well.
Read More: best cordless leaf blower reviews
Here's how:
1. Open your browser and enter the web address influencermarketinghub.com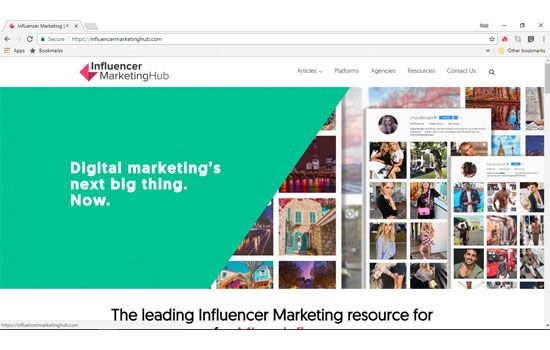 2. Scroll down until you find 'Instagram Calculator' in the footer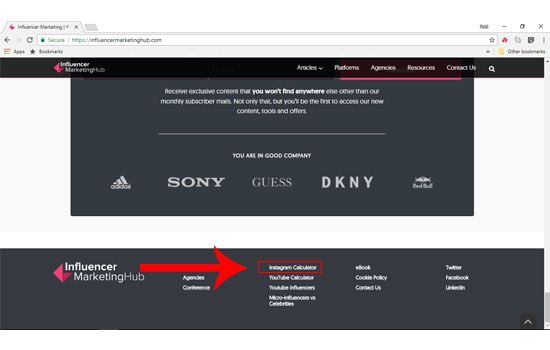 3. Enter your Instagram username into the column without the character '@'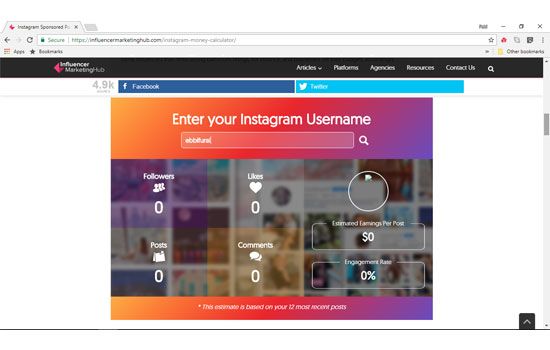 4. The results will be immediately visible.
The results of this calculation itself are taken based on your last 12 posts. For Estimated Earnings Per Post itself shows the approximate price of your post in one post. Then, for Engagement Rate itself shows how many times the appearance of your post in the Instagram account of others.
The final word
Apparently, the number of followers a little does not mean your Instagram account is not worth it. It all depends on how often users are tied and interacted with their followers. So, for you who aspire to be an influencer or buzzer, guns have to be discouraged again yes.