Over the decades we have seen a huge revolution in technology when we compare its transition from the middle ages to the present day in the modern world. The traditional system of education has changed over the past years. Now as it has been converted into an online system which means being physically present in the classroom is not mandatory anymore.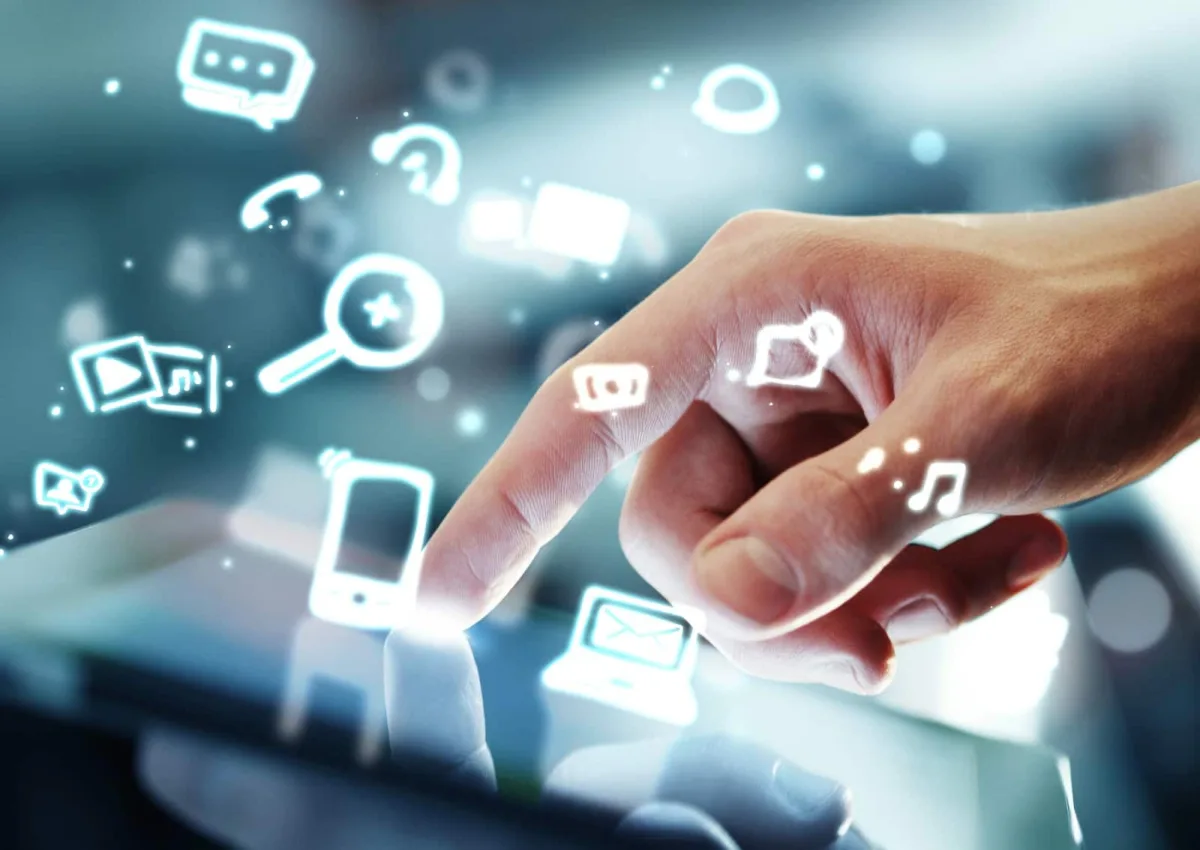 We are moving from physical learning to the e-Learning phase in education. Because of the incorporation of the internet and technology in the education system now students have easy access to quality education whenever and wherever they want. We have now entered into a new era called "the revolution through online education".
The good thing with technological advancement is that students while using the internet for education purposes can use this amazing website called peachyessay which aims to provide many online academic services of all sorts despite any geographical location.
The Internet has not only changed the game of learning for students but also changed the teaching methodologies for teachers as well. In this way, students can connect with teachers in more interactive ways. Also, they can learn about complex subjects and topics through many sources available on the internet with just one click.
Education through the internet provides you with all levels of information about a certain topic without any time limit. You can access many sources of information at one time available on the internet which is opposite to the traditional classroom setting where one teacher teaches you about the confined syllabus.
Here in this article, we will discuss 6 ways that how the internet will revolutionize and change the future of education.
Globalization of Education through E-Learning
The Internet has proven a miraculous thing for students through its online education. Students around the globe can learn from the online courses of the prestigious universities of the world. This means they do not need to travel from one place in the world to the other just for taking one course.
Globalization of education will save your money on traveling and also make you an expert on a certain subject that too at your own home. It will allow you 24/7 communication between you and your mentors so that you could clarify your queries on spot. Anywhere learning will eradicate the stress and congestion of the physical classroom system.
Virtual Field Trips
Due to technological advancements, almost everyone in the world has a smartphone with a high-resolution camera in it, which can allow you to live stream on video doesn't matter which part of the world you are in.
That means in the future you can use technology e.g. Skype classroom, not only to take the course classes but to visit historical places, museums, etc. This would help you understand your history and geography lectures with real-life examples as well with the help of this virtual field trip.
These kinds of tools make the use of the internet can excitingly change the future of education would help students to connect with many parts of the world and create new perspectives and possibilities for the students.
Exposure to New Languages
It is the power of the internet that it connects many people around the globe with one another, so it has a great potential to create new aspects in education. The natural aftereffect of people connecting with another from different parts of the world is that they end up learning each other's languages.
So for mastering any foreign language speaking in person is the key. This could be a challenge for a person learning a foreign language because in that way he has to spend months in that country/state whose language he wants to learn.
But now due to the o internet, we have many websites and applications where you can practice your language skills with real people (native speakers). All you need is to sit back at your home and browse through the internet on your phone and find the authentic website and the best speaker/ teacher who will work best for you and you will achieve the mastery.
Incorporation of Cloud Services
Using cloud services through h internet the whole world becomes our classroom. E-Learning not only changes the learning ways but also teaching methodologies as well. Teachers can teach from any part of the world and students can learn from anywhere.
Teachers can put the notes and syllabus online for the students to use anytime and anywhere. These could be images regarding notes, videos, documents, audio lectures, etc. All these resources are accessible by the student through their Laptop, or smartphones anytime.
The only thing they need to have is an internet connection. So in this way, students can learn independently in their way with full access to massive resources online on the cloud without the help of the teacher.
More Flexible Learning The Options
The Internet has also revolutionized the criteria for people to get a certain degree as well. For example, if you are a student and you are working as a part-time worker to support your family as well, so there is no rigid schedule like in the traditional educational system.
Because of the internet, you are not bound to tight schedules of assignments or exams rather you can do it in your customizable schedule anytime. This thing about the internet is so futuristic that can't be beaten and it will make education easy to get for everyone in a very flexible way.
Job Competition Will Be Global
E-learning is the Globalization of education, which means people from anywhere around the world can get degrees through virtual classrooms. With education being globalized it is believed that getting jobs will become more competitive too.
In the future, globally competitive career fields will switch to specific skills-based and advanced accreditation. And their learning materials will be available online easily accessible to everyone. This would eventually develop competition among the students seeking job opportunities but in a fairer way. As they have a whole sea of knowledge in front of them all.
Conclusion:
In the next 15-20 years we see the education system around the globe being revolutionized by completely shifting from physical education to E-learning through IoT (Internet of Things). This means that quality education will be accessible to every student in the world through the internet. Also by providing quality education accessible to everybody it would create a global competition among candidates applying for a job.