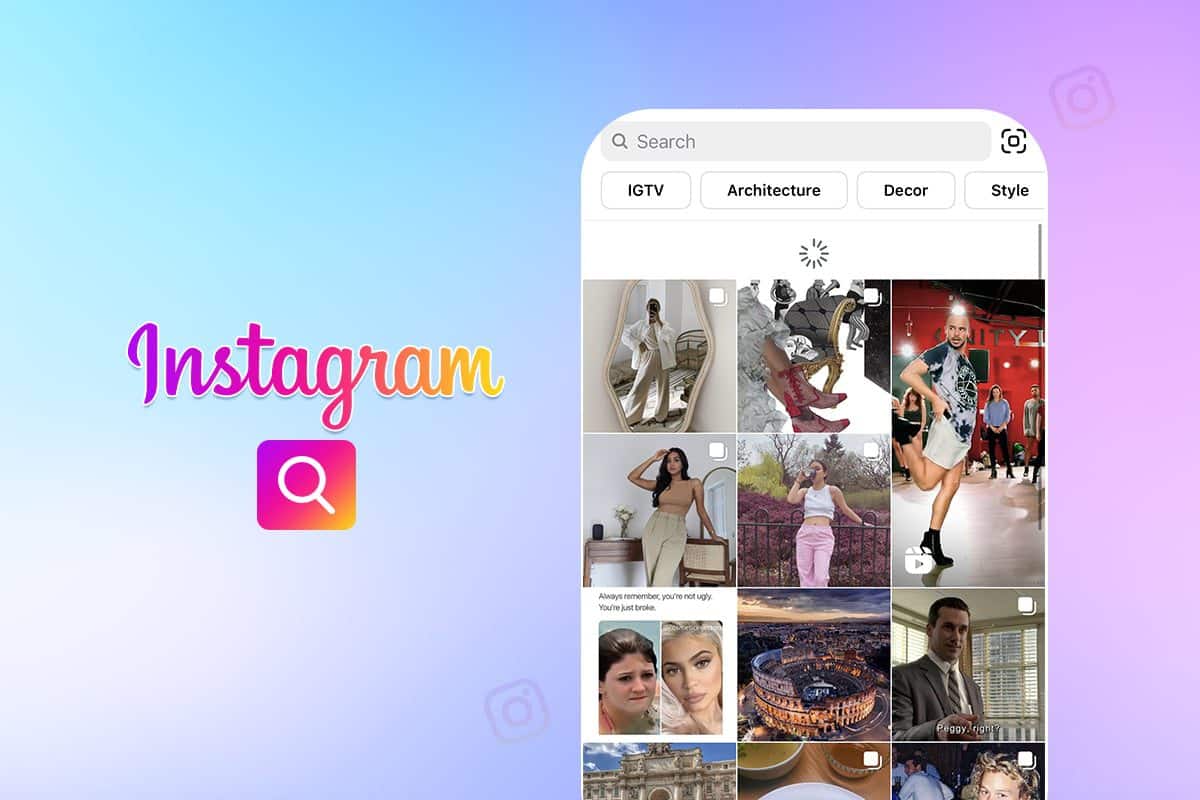 Knowing how to get on the Instagram Explore page can make the difference between getting lots of views and likes or just a few. The Explore page is the epitome of this platform. If you post on Instagram, you want to be sure that your content reaches this page. However, the Instagram Explore Page algorithm can be hard to understand.
You must know the best times to post; you also need to create content often and target audience demands too. All of that can be hard, but it helps if the content is there when people click that magnifying glass icon. If you are on this page, you will get more visibility and connect with a large audience.
How Does the Instagram Explore Page Algorithm Work?
The Explore Page algorithm is interesting because it all comes down to offering users the content they want and which they are interested in. On the Explore Page, you can find content based on a person's interests. The algorithm will curate content based on those accounts that you interacted with. What's cool about this is that you get to see posts with high engagement rates!
There can be stories, reels, photos, and videos, so as long as you search for something, Instagram will show you various social media content. Because everything is curated according to the taste and browsing history of the user, no two people will have an identical Explore Page.
9 Easy Tips to Get on the Instagram Explore Page
Understanding how to get on the Instagram Explore Page without the proper guidance can be difficult. We are here to show you some of the top methods that will make it easier to expand and grow your exposure on the Explore Page.
1) Understand Your Audience
If you want to be on Instagram's Explore page, you must know what content your audience likes. Matching the audience's demand with great content sets it all apart. You can analyze insights after posting and see what posts do well. Of course, commenting and asking people what content they like will also help.
Content variety is a big thing here. Create good content and see how people like it. Posting more of that content but still offering variety is what will help you the most. Try to boost Instagram engagement with different post types.
2) Share Engaging Content
Maybe the most important thing to consider if you want to be on the Explore page is to share engaging content. How do you know if the content is engaging? You want it to add value to any person that sees it. Making it catchy to the eyes also comes in handy because it offers a unique way to enjoy the experience and have fun for a change.
Aligning the content with your personality can also help since you connect and interact with the audience in your own way. It's the most genuine way to generate exposure and get you on the Explore page.
3) Post at the Best Times
Post when you know people are the most active. That's when you have increased engagement, and it's when you ideally want to post content. How do you know the right posting time? Most of the time, you can't.
The best approach is to start posting, and then, according to Instagram Insights, you can see when people interact with your content the most. In addition, you want to check the analytics and see demographics, location, and behavior data.
4) Use Relevant Hashtags
Even if people don't know about you, they can find your content via hashtags. These are vital if you want to obtain more exposure. Ideally, you want to assess your niche's current, most popular hashtags. Search online for popular hashtags and include them in your content. A call to action also helps!
It's also a great idea to create your hashtags, as that can boost your exposure. But at the same time, leverage popular hashtags or even more general ones that fit your niche. Adding 4-to five or even a few more hashtags within your content will always help your exposure.
5) Leverage Instagram Reels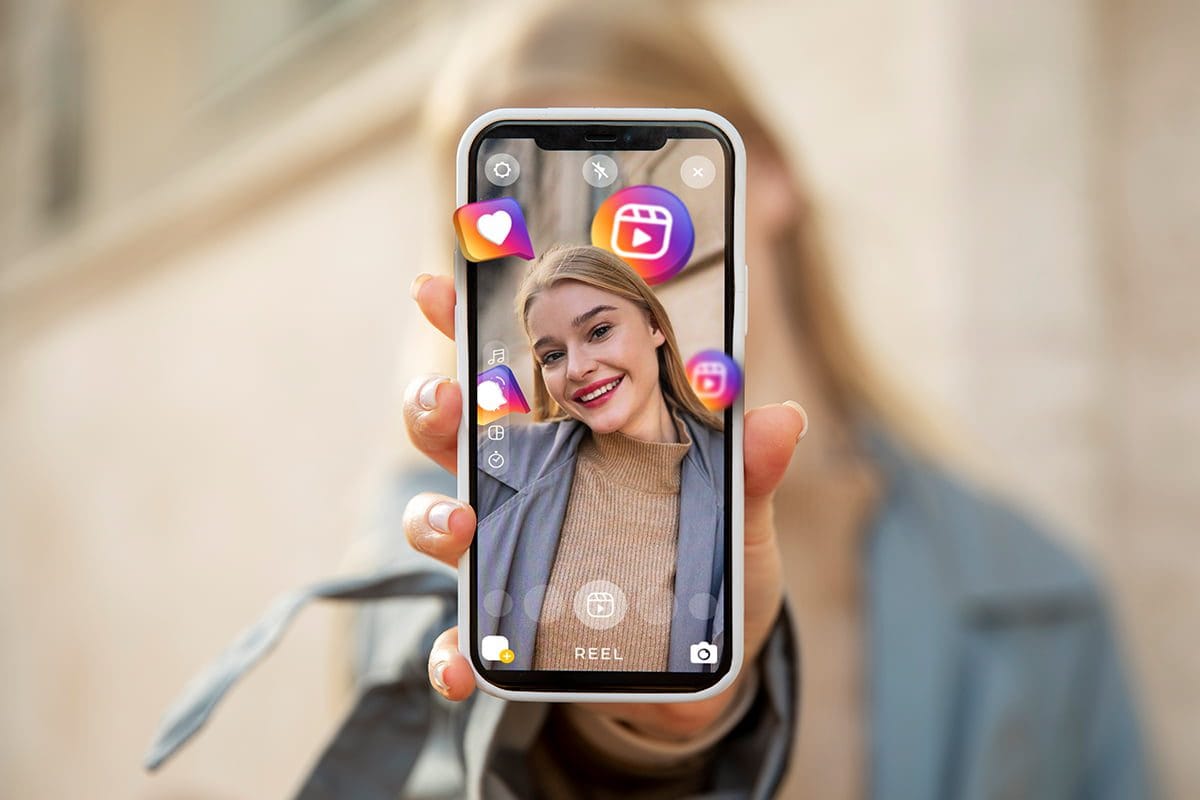 Reels are one of those content pieces that can bring you lots of exposure. Since Reels are short content pieces, people relate to them and go through them quickly. Sharing 1-2 reels a day or maybe a few every week will show you are active, and they can bring you more people to your page.
Regarding the content you can post, make sure it's something easy to digest and watch within a few seconds. Varying the style of your Reels also helps since you can assess the analytics and see which ones do better for you!
6) Collaborate with Influencers
Collaborating with others is a great way to boost your view count and exposure. You get to connect with a new audience this way. You want to find someone within your niche, but not with identical content.
That way, the collaboration is great because you are bringing a new perspective. Collaborative content is fresh; it's also something that gains traction within the algorithm, and it might also appear on the Explore page.
7) Consider Instagram Explore Ads
Instagram Explore ads are beneficial because they appear on the Explore page naturally. Sure, they have a small ad sign, but they are seamlessly a part of those results, which alone can be extremely helpful. Ads won't guarantee that you appear on the main page, though.
8) Run Contests and Giveaways
Giveaways and contests are very helpful because they expose your content to a new audience. Plus, people are always excited to follow someone online if they have an incentive. Aside from that, you want to create content around the giveaway. You want to encourage people to enter and maybe even have a post showing them how to do so.
9) Buy Instagram Engagement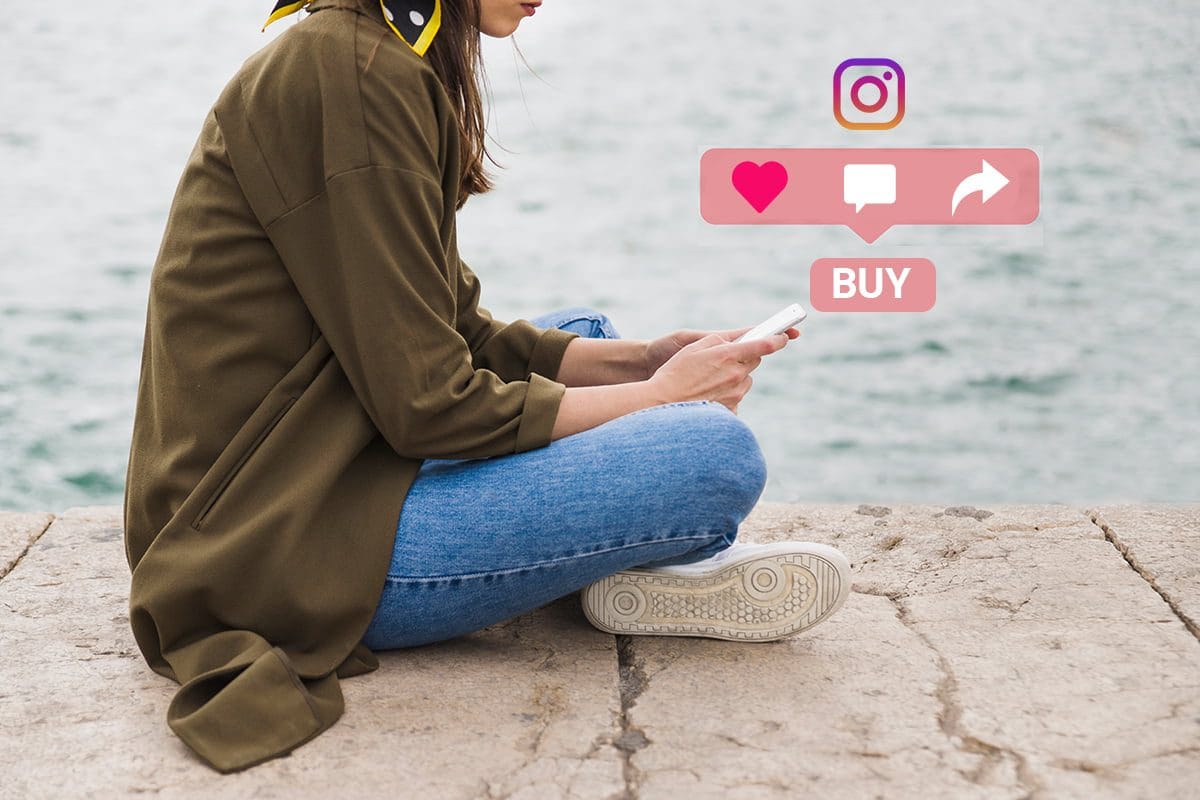 A great way to show engagement to Instagram and appear on their Explore page is to buy real Instagram comments and likes. Buying engagement is excellent because it shows your content is appealing to people, and thus, they will promote it more. On top of that, if you buy Instagram likes and comments, you will also show new profile visitors that others like your content. That might encourage them to subscribe, too.
If you buy engagement from Buy Real Media, you will have immediate assistance and support, direct access to the features, and great attention to detail. In addition, there's always a genuine focus on value and ensuring that you grow your audience naturally. You only have access to natural likes and comments.
Conclusion
Getting to the Instagram Explore page is exciting, and these ideas can assist quite a lot. Understanding how the Instagram Explore page works is a great idea, and then adapting to its requirements to grow your profile! Use these tips, and you won't have a problem enhancing your Instagram business account!