Are you a student on the hunt for extra cash? Nowadays, there are tons of money-making opportunities for college boys and girls. If you don't want to ask your parents for pocket money every time you go out or arrange a pizza party with pals, you can take the initiative into your hands. You will be amazed by how easy it is to earn cash doing things you like and applying your talents.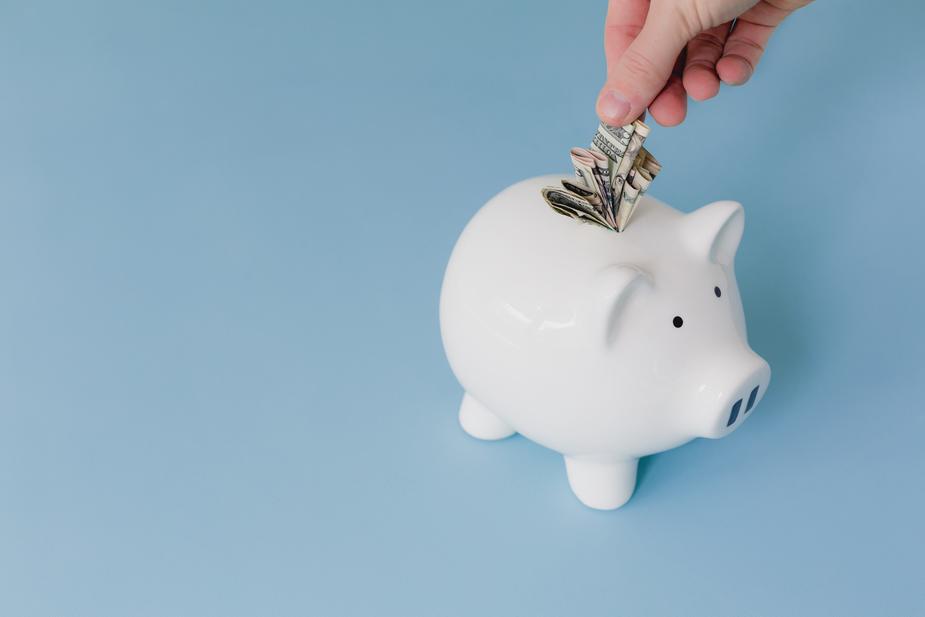 6 Brilliant Ideas to Earn Money While Studying
Understandably, students can't have full-time jobs, as study takes the lion's share of their time. That is why we've prepared a two-minute read guide with six brilliant ways to earn money while studying.  
Blogging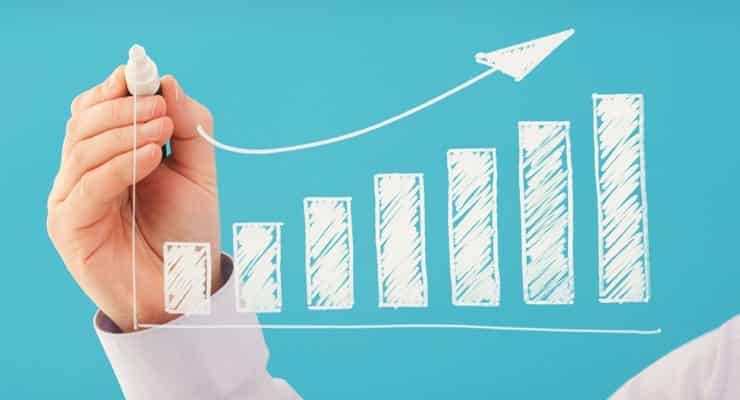 If you are a creative and artistic young man or lady who feels confident in front of a camera, you may apply your talents to YouTube blogging. Successful bloggers make a solid profit on their YouTube channels. Some of them earn a monthly salary of an average full-time employee just by posting one video per week.
Do you want your YouTube channel to outrun others and your videos to gain multi-million views? Then, you will need professional design tools, such as Crello. It is a thumbnail creator with over 20,000 awesome templates to suit any taste and demand.
You can choose a ready template or apply your creativity and design a one-of-a-kind thumbnail on your own. YouTube videos with well-crafted thumbnails get a dozen times more likes than sloppy alternatives. So, if you have some hidden talents, which you want to show off, or you just like chatting with an audience on camera, blogging is the best option for you.
Babysitting
Another excellent way to make easy money for college-goers is by working as babysitters. All of us have friends and neighbours with kids, looking for someone reliable to babysit their youngsters. Parents don't always want to address professional nannies, and that's where students have a privilege.
You can watch TV, read books, and play games with little ones, earning around $10 or more per hour. Moreover, it's a perfect way to master your skills as a future parent. 
Writing Sites and Apps Reviews 
Study shows that over 68% of Internet users have more trust in unbiased reviews written by regular customers, who are just like them. People are sure that independent reviewers won't trick them by writing complimentary posts on products and services they don't like.  
Nowadays, there are many platforms that pay money to ordinary people for sites and apps reviews. All you have to do is to test a specific website or a new application and provide your fair opinion on whether you like it or not. Doesn't it sound like a dream job for students? We think it does!
Freelancing
Over 67% of employees chose a freelance format during the pandemic spread. They explain that freelancing makes them feel more confident and secure about tomorrow amid fast-paced lifestyle changes. Besides, freelance allows people to strike a balance between work and leisure. Freelancers can save precious time they used to waste when getting to an office daily. Here are some easy ways for students to earn cash as a freelancer:
Content writer.

If you think that creating engaging, informative, and useful content pieces is what you do best, you can apply your talent as an author or copywriter.

Web Developer.

The Internet technologies' boost opens mind-blowing career scopes for IT specialists. If you are a real guru in crafting top-tier websites, you can practice your skills as a web developer. 

Photographer.

Do you have a passion for photographing? Then, you should, undoubtedly, move in this direction as a freelancer. Create a portfolio of your best works, place an ad on dedicated sites, and start building your client base.

English tutor. With English being a core academic subject in schools, there is always demand for English tutors, especially at GCSE and A-Level, where English Literature is a perennially popular choice. As an English tutor, it's likely that you'll be teaching students of all ages and abilities, so you'll need to be able to communicate effectively with a wide range of people. Every student will have their own learning style – for example, some will be visual learners, whilst others may be more auditory – so you'll need to be able to adapt your teaching style to each student. You can register as Preply english tutor and select a suitable schedule to teach students.
You can do many other things as a freelancer to earn money while studying.  
Holding City Tours 
If you live in a beautiful city and know everything about its history and hidden spots, you can arrange city tours for tourists. Guests often prefer to explore new environs with a local rather than booking a group tour via agencies. Holding sightseeing tours for city guests, you can gain $20 or more per hour. As a guide, you will make new friends among people from different parts of the globe. 
Delivery
In recent years, the demand for delivery services has grown exponentially. Modern people got used to ordering different stuff on the Internet: food, clothes, tickets, and many more. Delivering is a perfect option for students who want to combine study and work. You can plan your schedule and work after classes and on weekends. And let's not forget about generous tips for delivery guys! 
Final Thoughts
As you can see, there are tons of money-making opportunities for current students. You may not even need to leave the comfort of your place to earn money on your talents and skills. First, decide what you do best and how you can be helpful to others. We hope our tips will be useful for all college-goers who want to be independent of parents and earn money while studying.