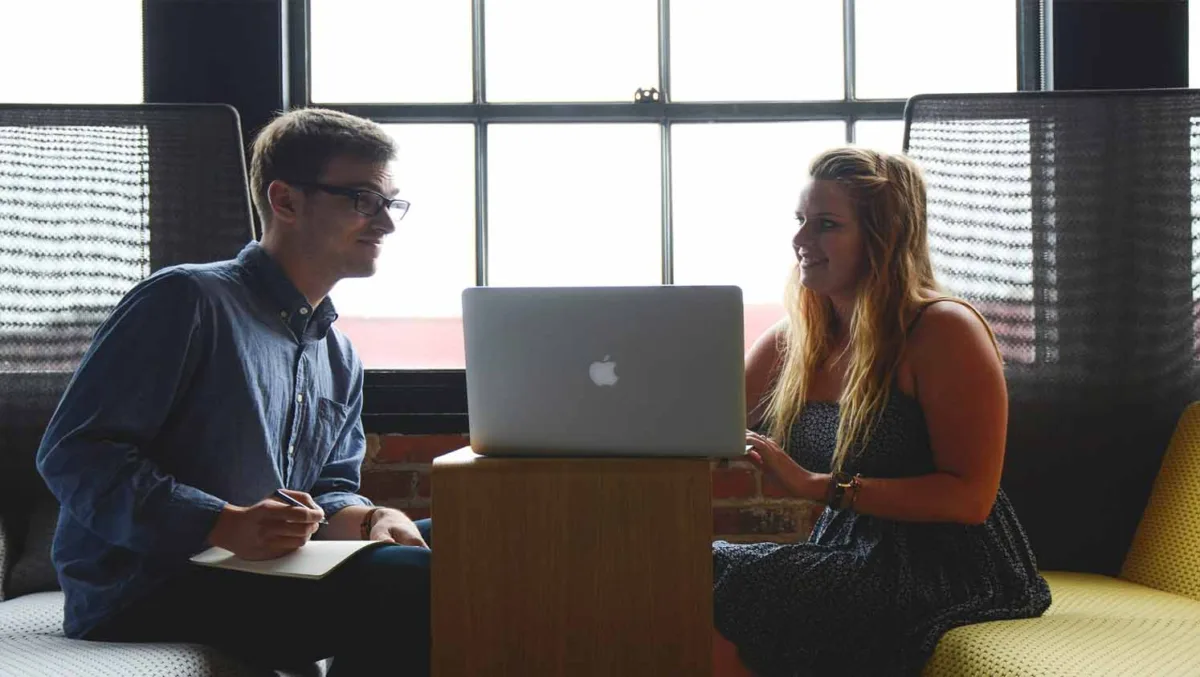 If you want to be successful at your job, you need to fulfill all your job responsibilities and meet the goals. No matter what is your job occupation, there is one thing you need to be skilled at- document management. Every office works imply the massive usage of documents. File formats that are particularly used among business professionals are doc, ppt, Xls, pdf and more.
One of the most popular formats for sharing files is already mentioned Portable Document Format or PDF because it represents a standard format when it comes to reading and storing documents.
Whether you are preparing a business report, reading a book on your laptop or creating financial projections, you are likely to use PDF file formats. Therefore, having to edit your data often arise as a task. The easiest and quickest way to accomplish this would be to use the PDF conversion software.
Able2Extract PDF Converter 11 is one such tool, developed by a Canadian company Investintech that is present on the market for more than 15 years. With this powerful PDF solution, you can easily create, edit and annotate your documents.
The tool has many options you can use, but today we will focus only on two.
1)  Create a PDF File

With the integrated virtual printer users can create PDF files from more than 300 different formats. Basically, any format that can be printed can be converted into a PDF as well. Whenever you need to create a PDF from an email or a document of any type, you can just click on the Print button and choose the Able2Extract printer.
The second way to create a PDF file is to open a supported file type within the Able2Extract software.
This can be done in 3 clicks:
Click the Create icon on the toolbar
Find your desired file and click Open
Save your newly created PDF file
2) Annotate PDF Content
Besides PDF creation, you can add 10 annotations and make your document more visually appealing. Add your personal touch and create unique content by inserting various sticky notes, icons, and comments.
One way to protect your PDF is to add different stamps or watermarks. You can select more than 20 different words that you can be used as stamps and when placing watermarks, you can insert images, write words, adjust position, size and color.
If you wish to change the text, you can easily highlight, underline or strike out words or entire sentences. Version 11 brings also a completely new redaction feature that allows you to black out any sensitive information that you wish to hide from others.
You can access these features in 2 simple clicks:
– Open your PDF file
– Choose the appropriate annotation option from the Annotations box on the right.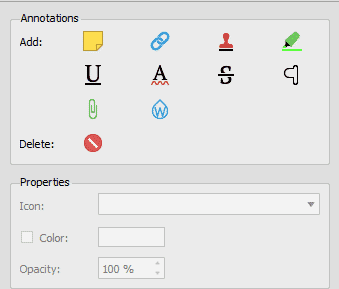 By mastering these two document management skills, you can have more confidence in performing daily office activities and it's a matter of time when your efficiency will be even more improved.