The manufacturing procedure of home loudspeakers have evolved like anything these days, and today bookshelf speakers have become quite a favourite among people. It is compact in size and does not take much space to fit in. Don't be fooled by its small size as it is also capable of giving you high-quality sound and power too. Bookshelf speakers can satisfy your quality audio needs and almost can match the powered speakers that are featured on Music Critic. You may find these speakers a little expensive, but you will get an idea of which one to choose among the entire lot in this article. So scroll down to know about the best bookshelf speakers available in the stores.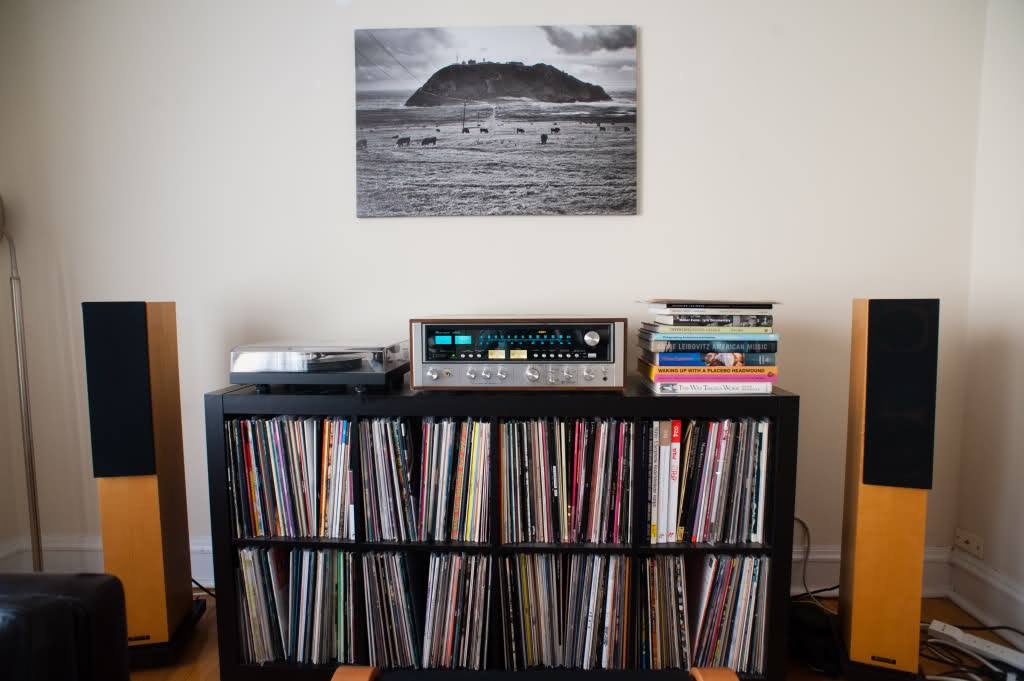 The Amazing KEF Q100 Bookshelf Loudspeaker
This particular bookshelf speaker comes with 5.25-inches Uni-Q which is quite an impressive feature. The KEF Q100 bookshelf speaker is available in four different colors such as American walnut, black oak, white and rosewood. The bass of the speaker is quite great due to which we can certainly say that it is one of the best bookshelf speakers available in the market.
 The Splendid SVS Ultra Bookshelf Speakers
The SVS Ultra bookshelf speaker is easily available on most e-commerce sites, and it happens to be one of the best bookshelf speakers of all time. It delivers an excellent sound quality and sports a great outlook. The sound which comes from the speakers is crisp and amazing, but most buyers might find it a little pocket pinching. But purchasing it would be quite worth it.
The Awesome Audioengine HD6 Powered Bookshelf Speaker
The Audioengine HD6 Powered Bookshelf Speaker comes with monoblock power amplifiers which make the device quite splendid. It also sports magnetic grilles. And it is available in Walnut, Cherry, and Black colors and you should definitely get your hands on this particular bookshelf speaker if you are planning to buy a great one among the whole lot.
Wharfedale Diamond 220 Bookshelf Speaker
You can certainly call the Wharfedale Diamond 220 bookshelf speaker a great and an affordable one as it falls under the list of $500. It comes with a frequency response of 45Hz – 24kHz and offers a great sound quality. Therefore, it is certainly one of the best budget bookshelf speakers available in the market and one should surely go for it.
The Quite Great Dali – Zensor 1 Bookshelf Speaker
Dali is known for manufacturing some of the most amazing speakers, and we can assure you that the Dali – Zensor 1 bookshelf speaker is one of the most amazing ones you will get in the entire market. The soundproof design of the device is great, and it also happens to sport a rear-mounted bass reflex port making it one of the best bookshelf speakers of all times.
Now that you have an idea about the most trending bookshelf speakers which are available in the market, making a choice should not be a problem. Therefore, we hope that this write up has been a great help to you.
Wrap Up
Getting your hands on the best bookshelf speakers might not be a tough job. But you should definitely do a thorough research before buying those audio speakers.