There are plenty of interesting android apps that are not available on google play store. In spite of not available on google play store, these wonderful android apps have millions of download. The reason behind not availability of these apps on play store is the google android policies. Google allows only those apps on its play store that satisfy all the google android app terms & conditions and other privacy policy.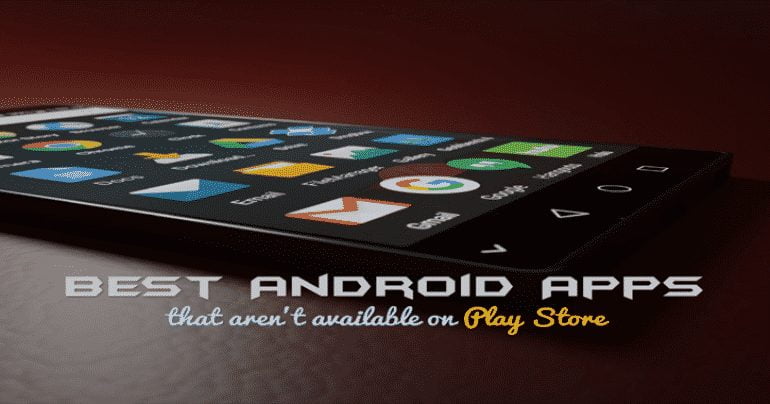 These apps provide unexpected wonderful features that google play would never allow for free. That is the reason these apps are available outside the play store. Now, let's get ready, I will tell you 5 best android apps not found in the play store here. These are the apps that I am personally using and also suggest all of my friends use it.
Best Android Apps Not Found in Play store
1. Popcorn Time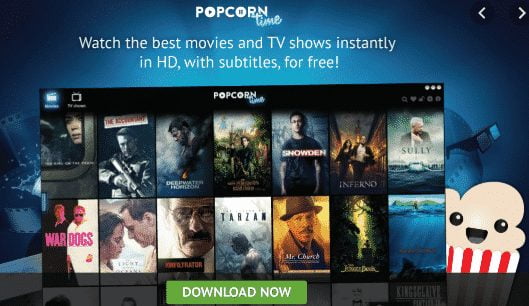 Popcorn time is the best movie download app I have ever used. If you are a movie lover and want to download the latest movies, TV Series and so on in your android mobile, there is no other app better than this. This app allows you to download your favorite stuff in various downloading formats along with subtitles. The interesting feature of this app is that you can even download Bollywood movies through this app.
Features of Popcorn Time
It has Amazing Catalogue
It has Great Movies collection
The best quality
Fast loading
2. GBWhatsapp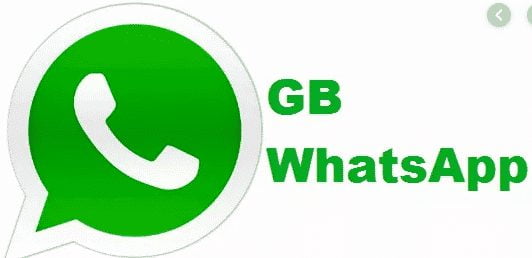 Whatsapp is popular just because it has many useful features which we need on a daily basis and which us to get connected to the person whom we want. Whatsapp is good in their category of work but still, there are lots of things which needs to be included in it and needs more upgrades needs more things to do.
And every problem has a solution like Whatsapp Limitations and restrictions are fulfilled by an application "GBWhatsapp". This application is exactly the same as Whatsapp with so many cool and unique features. GBWhatsapp is only one destination with all complete features. It is the best mod Whatsapp Apk ever made. GBWhatsapp is the best mod version Available.
Features of Gbwhatsapp
In Gbwhatsapp you can copy status to clipboard.
Dual WhatsApp accounts.
Support multiple languages as other than WhatsApp.
You can be online 24 hours (always online feature).
Send more than 10 pictures at a time.
You can send videos up to 50 MB in any format.
New emojis are added apart from the Whatsapp.
You can set your WhatsApp group name up to 35 characters.
You can keep your personal chats in privacy. 
3. VidMate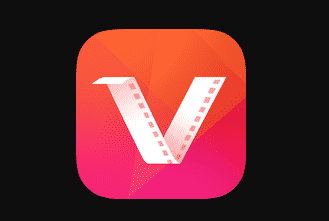 Youtube does not allow a user to download videos into the mobile phone storage or SD card. Vidmate is an awesome app through which you can download any video and music from YouTube easily. There are some websites from where you can also download youtube videos but you cannot download YouTube music videos from there.
But through Vidmate app, there is no limitation to the user. User can download any video in any format. This app also allows you to convert YouTube videos into mp3 format that means it is so awesome that you can even download audiobook through this app.
Features of Vidmate
Download videos from YouTube, Facebook, Twitter, and various other sites.
Watch live TV with more than 200 channels.
Fastest Download speeds.
Easy to use and navigate.
4. Lucky Patcher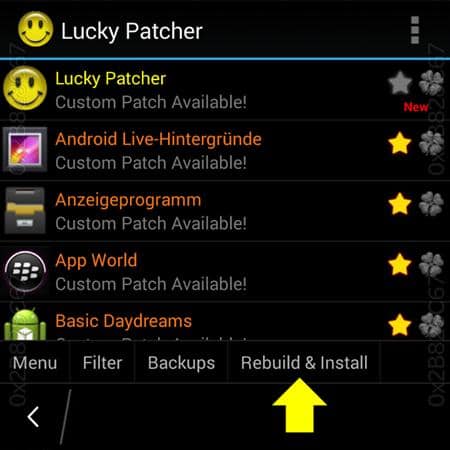 Lucky Patcher, an android application that does not exist in PlayStore. This application has the utility to manage the applications that you have on your Android smartphone. In the application, Lucky Patcher users can control what applications are allowed and may not be installed into smartphones.
This is one of the must-have apps for users who want to bypass app license verification. Of course, It is not permitted by Google PlayStore, so that's why Lucky Patcher is not available on PlayStore. Do you want the Lucky Patcher application? Root first on your cellphone and download the application here.
5. Mango
Mango This does not mean the application of fashion brands, yes. This application is intended for those of you who love reading manga. Yes, in Mango you can read the manga to your heart's content and the manga is quite complete. Also, Mango is always diligent in updating the latest manga. However, Mango is only availed for English only, if it was not a problem for you, it can be downloaded here.
6. OGInsta + (Dual Instagram)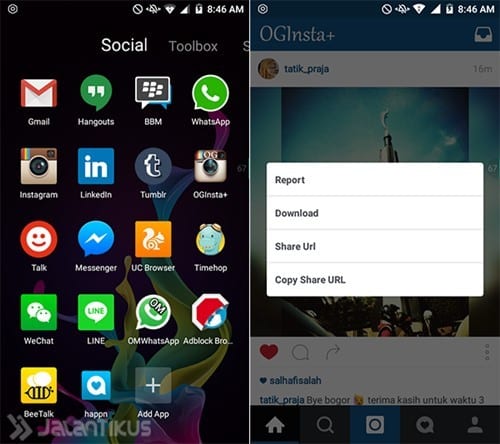 For some people, having more than one social media account becomes a necessity. Whether it's needed for an online shop, a blog promotion account, or even an alter ego account from someone. Now, all that can be done easily using OGInsta + (Dual Instagram).
indeed the Instagram application is now capable of accommodating more than one account but using OGInsta +, you can download any existing image easily too.
7. Xposed Framework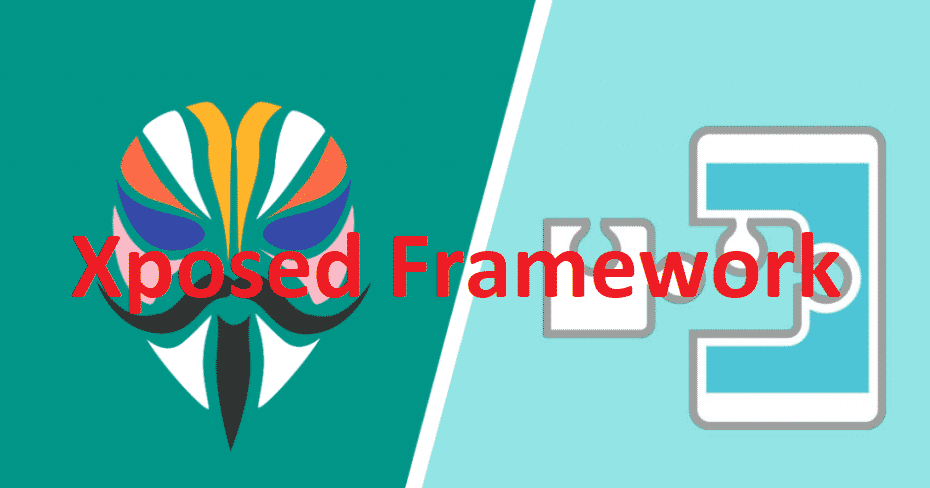 Want to have new features on Android without having to buy a new cellphone? Then the Xposed Framework is the answer. This application is a framework that can support other modification applications that require Xposed such as Physical Button Music Control, BootManager, to ScreenOffAnimation.
Xposed can make your cellphone look more sophisticated because it presents amazing features such as changing the physical volume button function, changing animation when the screen is turned off, and even changing the layout of the notification panel.
8. Utorrent
Are you using torrent only on your pc or laptop only? Here I have brought to you an app that can be run on the android mobile phone. Using this app is easier than using the torrent on PC or Laptop.
Isn't it awesome? Absolutely yes. You just need to download this app on your android mobile through the given link below and install it. As you open the torrent compatible website and hit on the torrent download link this app automatically detects the torrent download link and starts the download. You can also copy the magnet link or url and paste into the app to download the stuff. This app is totally user-friendly and has an easy interface.
Features of Utorrent
Bandwidth management
Unlimited downloads
Instant playback
Data protection
Media player
Encryption
Peer exchange
Web UI
Media converter
9. Adblock Plus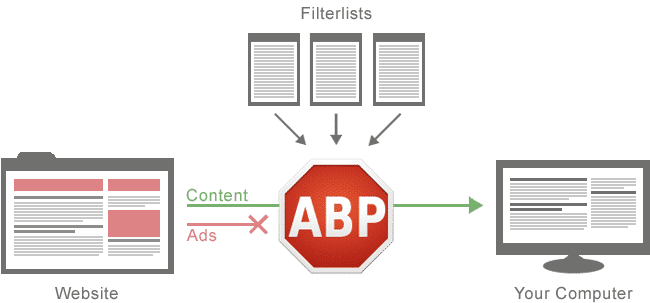 Nowadays unwanted pop-up ads annoy us too much while playing any games or using apps. Adblock plus apk restricts annoying ads to come on the mobile screen. Adblock plus apk actually blocks the server from where the add is being sent. After installation of this app in your android mobile phone, you will no longer see the annoying ads on your mobile screen. Even you are browsing your chrome or any other browser on your mobile it restricts bogus and fake website pop-ups. This app is so popular that millions of people have downloaded this apk so far.
Features of Adblock plus
Block Ads
Allow Acceptable Ads
Disable Malware Domains
Disable Social Media Buttons
Disable Tracking
10. MIUI Music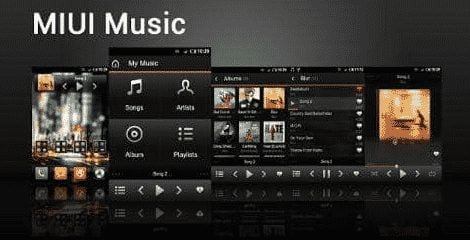 The best android application that is not in this play store is present for you smartphone users dropped by Xiaomi. MIUI Music application is specifically for Xiaomi users who want to listen to music and even download all music for free.
Why is it good enough? Because, besides being able to download songs for free, MIUI Music users are able to download song lyrics. Interested? Download the best android application that is not in Playstore, MIUI Music, here.
11.Google Camera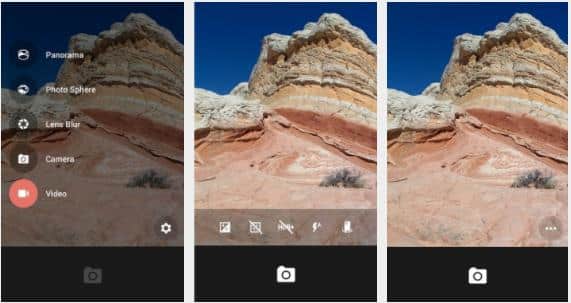 Google developers also have an application for photographing images called Google Camera. But unfortunately, you will not be able to find this application on PlayStore. In fact, Google Camera is quite good enough to take pictures than others.
Google Camera has some extra feature where users can take pictures with a surround up to 360 degrees and nigh-sight. In fact, this camera made by Google is claimed to be able to apply an out-of-focus effect like on SLR cameras. Good, right.
Final Verdict
These were the best android apps that are not available on the google play store. I hope you will like and take advantage of these wonderfully mentioned above apps. All these apps are totally virus free and 100% safe to use. Do not hesitate to install these apps on your android mobile phone. I am personally using these apps.