Best Android Adblock Browser – Advertising is the way to earn some money from online with blogs or website or even by Android apps. But Most of People doesn't like Ads because they are very irritating and disturb you when surfing the internet.
But If you want to block them by using an android adblocker app then you must root your devices.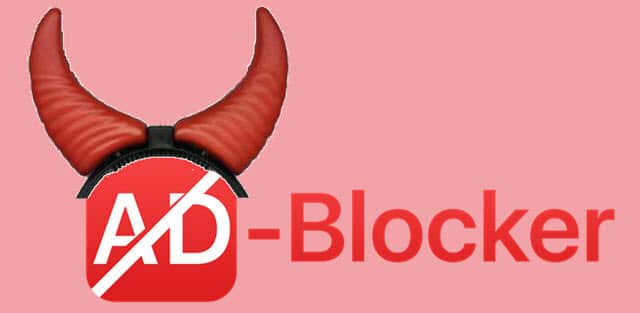 But After rooted, you will not get your phone warranty and also OS updates. So if you don't like root your device and get rid of those irritating ads then you can use Adblock internet browser.
Adblock browser automatically blocked all annoying ads and you can surf the internet without disturb and also helps you to save internet data. So in this article, I am sharing Best android Adblock browser without root required.
Benefits of Using AdBlock Browser
Here are some benefits of using adblocker or AdBlock browser to surf the internet:
Block ads, Popup ads, unnecessary advertisements
Extra protection for smartphones from the threat of malware and other virus hazards.
Save battery and internet data.
Freely browse without interrupting advertisements with a super-fast browser
Also, block Youtube ads and skip ads
Best Android Adblock Browser 2020
1. Adblock Browser for Android
This is the most popular ad blocker for desktop browsers is now available for Android phone and tablet. By using this browser you can  Block intrusive pop-ups and annoying ads on Facebook, YouTube and more.
It will help you to load pages faster and save your battery and data also.
You May Like Top Android Apps For Rooted Android Phones
2. Free Adblocker Browser

Adblocker Browser is an Adblock enables browser. The Adblock enabled browser blocks ads, banners, ad videos and popups.
It can prevent advertisers from tracking your behaviour and saves battery as well as data volume with the integrated adblocker.
These features make the Free Adblocker Browser one of the best browser available for mobile and a great alternative to any other mobile browser.
Download Now
3. Firefox Focus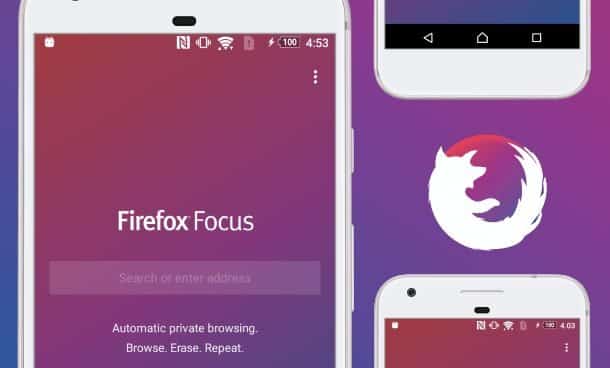 The new Firefox Focus automatically blocks a huge range of online trackers when you the moment you start it to the second you close it. Easily delete your history, passwords and cookies, so you won't get followed by things like unwanted ads.
It is a popular android web browser with ad block enabled. It will block all annoying ads pop-ups, video ads and other also. Adblock browser consumes less disk space, CPU cycles, and memory than other ad blockers do.
4. Aon Adblock Plus Mini Uc Browser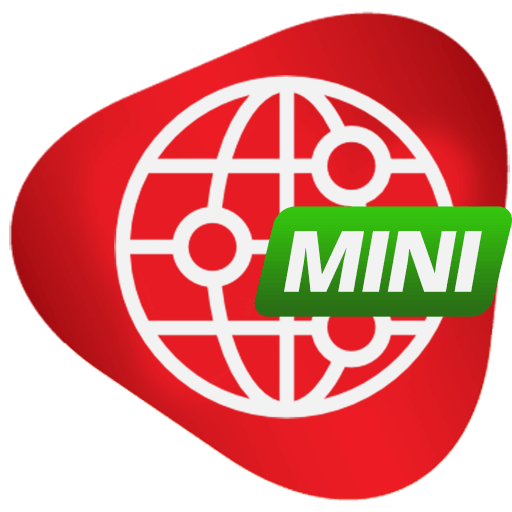 Aon Adblocker plus browser for Android is a mini-browser that blocks all annoying ads all over the web: remove video ads, popups, and banners. Browse faster, safer without ads. Save your data, battery and time by using Aon Adblocker mini browser.
This application is very effective in eradicating pop-ups and all types of advertisements that appear in all applications including games.
Download Now
5. Bromite – Chrome with built-in AdBlocker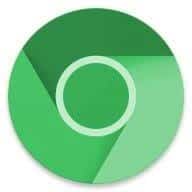 Bromite is an Ad-free Web Browser. It will blocks ads on websites, speeds up web pages and provides security.
Bromite looks like Chrome Browser and it is made on the Chromium project.
Features of Bromite
Built Ad Blocker.
Pop-Up Blockers.
Blocks Tracking codes.
working like Chrome Browser.
High-speed browsing
Background Video Play
With this Web Browser", most of the advertisements will be blocked without being downloaded to your phone. Thus, you can focus on accessing the desired content and you will spend less time.
6. Brave Browser: Fast AdBlock
Brave Web Browser is a fast, free, secure web browser for Android with a built-in AdBlock, tracking and security protection, and optimized data and battery experience.
Brave is designed with a built-in adblocker to provide an ad-free and seamless browsing experience.
7. NoChromo – Chrome adblocker
NoChromois same like chrome or chromium is one of the best Private browsers for Android mobile phone and tablet on Google Play.
NoChromo is a modified version of Chrome integrated with an adblocker and has all the important features like incognito mode, privacy protector and other feature.
It has developed by XDA member for personal use but He shared on XDA forum
This browser provides a large number of useful features and add-ons, including AdBlock plus, Speed Mode, Full-Screen Mode, Incognito Mode, Bookmark, No Image Mode, Quick search bar, etc.
Download Now
8. AdBlocker Lite Browser
Adblock Android Browser is Lite and fastest web browser made for your Android devices. It enables you to have an ad-free web browsing experience to save your time and data as well.
Conclusion
With the above Best Android Adblock Browser, you can surf internet without ads, popups and very user-friendly. Each App has its own unique benefits and features and you can try any of them according to your interest.