Amid the corona pandemic, Google rolled out its May 2020 Core update, which is one of the biggest ones this year. With this update, many websites will rank high and others will lose rankings in the search engine results pages (SERPs). The core update has made many website rankings shooting up and going down. It means that the update will bring many surprises to website owners, and it would take time for things to settle.
According to an article published on https://www.searchenginejournal.com, search engine ranking changes are usually an indication of content relevancy. Read on New York SEO marketing Company post to learn about the eight essential things about Google May 2020 Core update.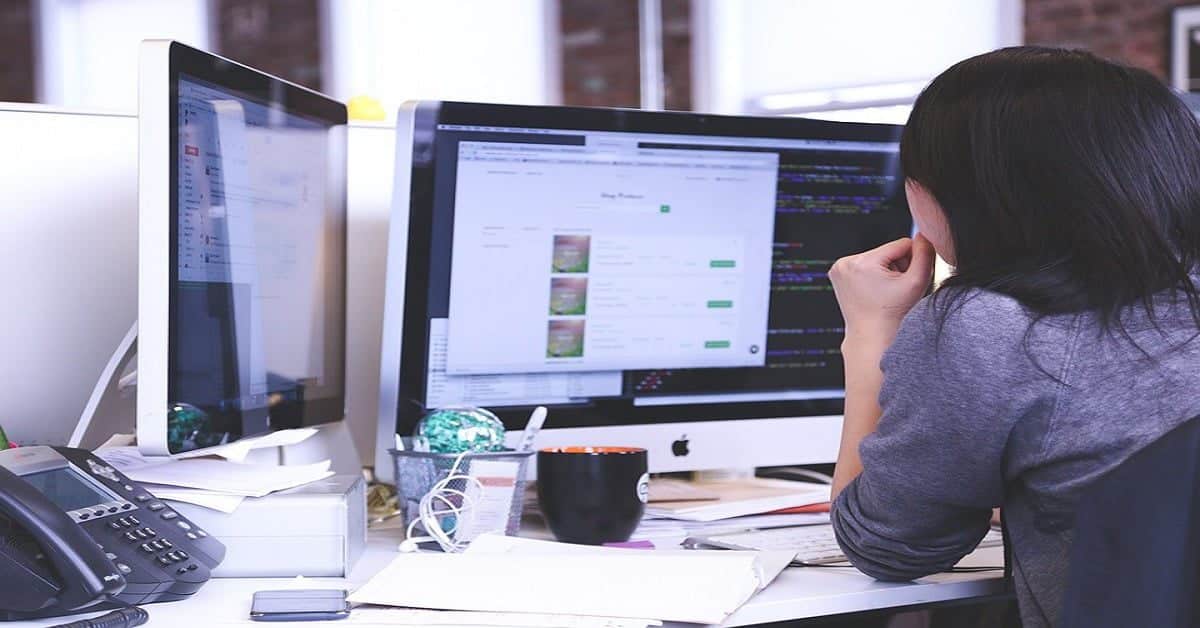 1. Health websites affected
You know that Google takes health sites seriously and therefore, it is no wonder that these websites will be affected by the core update. As per the update, visitor search intent is extremely essential, particularly websites belonging to the YMYL category.
Although some health sites experienced a boost in traffic of up to 30 percent, a couple of websites lost rankings after the update rolled out. That is because health sites are all about information and relevancy of such details.
2. Local search businesses witnessed improved rankings
When it comes to aggregator websites and identical sites providing links to neighboring businesses, these witnessed a radical move to the top of Google's search page results. It is possibly a strategy of Google to make sure that web visitors will find the exact information they're searching for while browsing websites.
For example, if a user is looking for a spa or a restaurant, they will find a better way to discover what information they want from a website in comparison to what they were shown, one particular spa or restaurant. Local searches look like to have been incorporated into Google organic SEO, and that is why these websites witnessed improved rankings in the SERPs.
3. Many language websites
The Google Core update affected those websites with numerous language searches. It appears like a great idea to appeal to a large audience base, and when it comes to voice search, these days it has become more common. The search engine giant, Google will target this segment, and travel websites have been largely affected by the core update.
Many industries come under the above categories, which were affected by Google Core May 2020 update. The noteworthy ones are health, real estate, books, travel, gaming, finance, science, society and people, news media, and gaming.
4. Lean content lost importance
It is one of the most important aspects noticed after the rollout of this update. The websites that have low word count witnessed a significant dip in traffic and rankings in the SERPs. The sites saw better rankings before the update was rolled out, as these were making use of internal links as well as off-page factors to make up for lean content. However, this strategy did not work out once Google rolled out the core update.
It is important to note that not all websites with thin content were affected but most of them lost top rankings in the SERPs. They also lost significant traffic. It means that the sites with thin content managed to stay afloat despite the update. Such websites might be using high-resolution and relevant photos and videos to compensate for low word count.
The update also penalized sites that used keyword (KW) stuffing and witnessed poor rankings and traffic once the update was rolled out in May 2020.
5. Search intent matters a lot
The core update is not the first one that has focused on search intent, and this particular update is likely to target websites that still ignores Google guidelines as to what users want while they are searching for information online. There is no place for incorrect or irrelevant information that users do not like to read or access.
Google realized the significance of providing web visitors the information they are looking for, particularly, when it comes to finance and health that calls for knowledge and expertise on these subjects. For example, if your website has an article on tuberculosis symptoms, tests, diagnosis, and treatment, the information should be accurate and authentic. There is no scope for any errors when it comes to health. The same rule holds when it comes to finance-related topics like home loans, education loans, stocks, and shares, etc.
6. Expert articles rewarded by Google
Google rewarded expert articles that featured real-life as well asa practical experience associated with the theme or subject the visitor searched for while typing the KWs. These articles witnessed high rankings in the SERPs after the update.
It is true that authority sites still rank better in the SERPs; however, small sites featuring quality content with expertise and depth are experiencing a boost when it comes to rankings in the search pages.
7. No-follow links
Did you know that Google had cited before that they would be employing a no-follow link guideline, and the core update has executed just that? The web pages with high authority and no-follow links witnessed an enhancement in the rankings compared to those pages that come with no-follow links. The search engine giant, Google elucidated that it will commence using no-follow links to have a better understanding of the anchor texts. It also means how they are relevant to the link.
8. Relevancy matters
With the core update rolling out, Google now focuses on the relevancy as well as the best answer for the search query that users search while browsing for information. In simple words, the core update aims to assist users with the information they are looking for and ensures they access the content sans any delay or obstacles. Therefore, Google rewarded the websites that have relevant content, and those with irrelevant info were penalized and pushed down in the search pages.
Final thoughts
Keep these pointers in mind when it comes to the Core update by Google. You can use the information to ensure your website grabs the top spot in the SERPs. All you need to do is follow the guidelines of the core update.