While the world has struggled with the global pandemic, bringing about financial meltdowns for certain economies, the cryptocurrency industry has continued to soar. 
With emerging technologies to support the ever-growing demand for easier access to crypto assets, such as the use of debit cards and the ease of exchanging coins and fiat currencies through dedicated trading platforms.
Throughout the pandemic, there were many new crypto startups emerging, as the public looked for other opportunities to store and make money. The demand for Bitcoin allowed companies to create smaller blockchain networks to appeal to newcomers.
At the end of 2020, there were reports of the price of Bitcoin rising again. Now in 2021 the value of bitcoin is hovering around $39,000, some 400% rise in the price over the last six months.
The public perception of cryptocurrency is changing, with the ease of access to your own finances and managing tools to make the process accessible, we are seeing increased interest.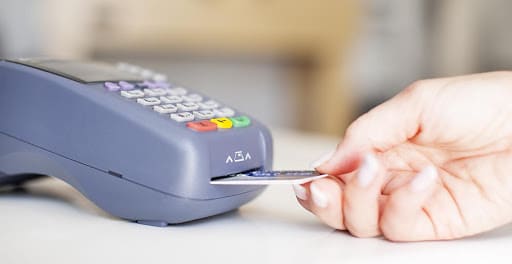 We'll explore some of the reasons why certain cryptocurrency prices are consistently rising. Here are a few answers as to why:
PayPal
Towards the end of 2020, PayPal announced that they were launching a feature to exchange cryptocurrencies such as Bitcoin, Bitcoin Cash, Ethereum, and Litecoin. Allowing customers to not only buy and sell crypto assets, but also carry out regular transactions using these currencies. 
This was important because it meant the existing 350 million PayPal users would have immediate access to major cryptocurrencies. The media coverage of the success of certain coins has contributed to a spike in the public interest. 
Ease of Investment
Cryptocurrency has attracted a lot of interest from the tech world, with various apps, exchange platforms, and now payment systems supporting the industry. Crypto assets are an established class, as a result of the development of blockchain investments for public access.
There has been a great deal of investment into digital currency trading platforms, the likes of Binance, Coinbase, and Kraken boast millions of active users. Retailers and distributors don't want to miss out on these opportunities, with an increasing number of companies offering crypto as a payment method. 
Public Perception
Nowadays, public companies are converting their capital into cryptocurrency. This was unheard of not long ago. Despite the volatility of the cryptocurrency market, it is broadly considered a safe-haven. 
Elon Musk's Tesla just bought $1.5bn in Bitcoin. The acceptance of crypto within the corporate world has seen the prices soar. If the value in storing assets in crypto continues, the price trajectory of Bitcoin will persist.