When your business grows, there are plenty of factors that are at a play. There are many things that contribute in the progress of your business. Have you ever thought about feedbacks you get? Come on, it is good to ask for feedback or take some. These not just help you become the better version of yourself but also get you an idea about what people think about you and the business as a whole. Whether managerial roles, leadership areas or any other designations, you should have proper feedback arrangements.
Many companies especially invest in tools and instruments that help them in getting the feedbacks.  They opt for a 360 degree appraisal that gets them the idea about what people think about different employees working and the overall work. A 360 appraisal is a kind of employee performance review wherein the subordinates, co-workers, and even the manager's everyone anonymously rates the employee. The gathered information is then combined into that individual's performance review. The point is this 360 appraisal is an all-inclusive employee review procedure that is always result oriented.
What is the purpose of this concept?
In a 360 appraisal, the work of a staff member for a particular period of time, often a year gets discussed and critiqued by other staff members. The 360-degree procedure is different, in that it gets feedback from subordinates and co-workers, rather than just from the direct supervisor. The aim of the procedure is to better understand how the staff member is functioning as part of the team and to enhance the manners in which team members work together. And remember, such a type of appraisal might also include the insights of vendors, clients, or consultants – providing t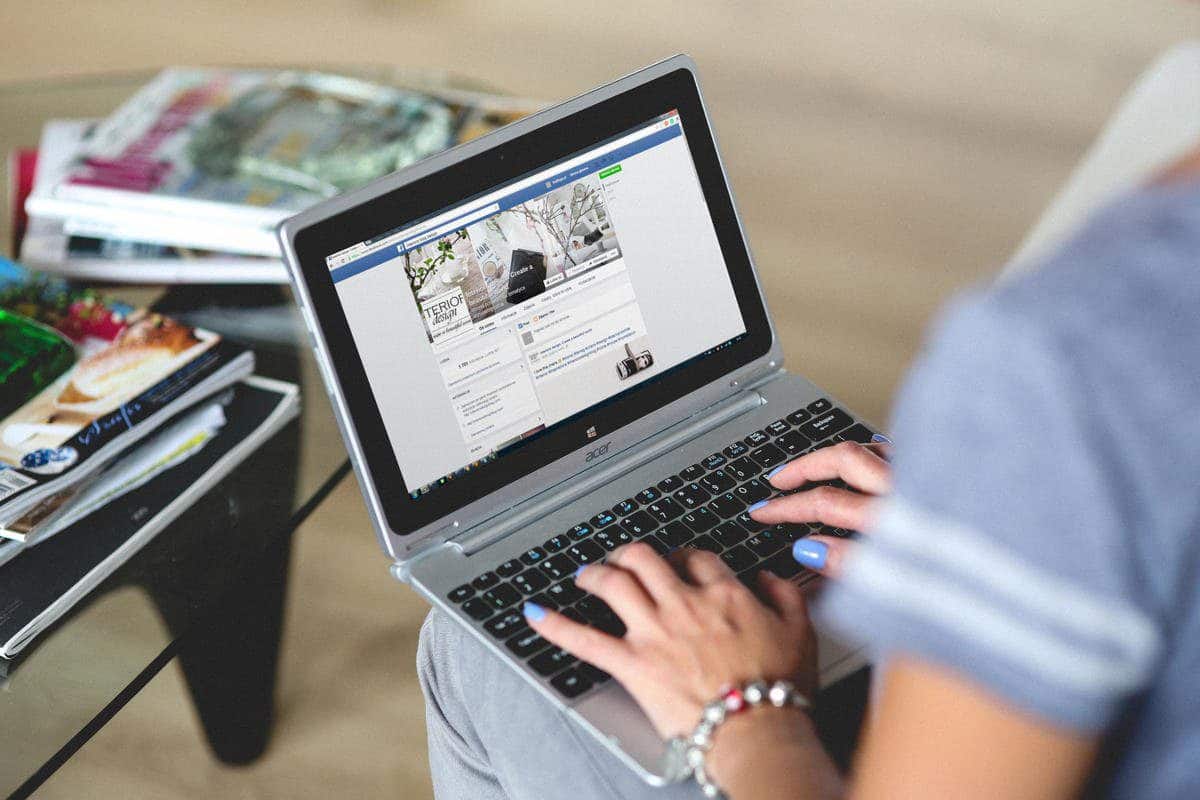 hey do work regularly with the staff member being reviewed.
In this way, you get to know what the subordinates and co-workers think about a specific person and you can find out what has to be done for betterment if needed. Of course, since there are no names given of the feedback givers, there are no conflicts. Such a concept is always fair and impartial. Whatever the individuals think about a manager, senior or co-worker; they write it without any hitch. Nobody ever gets to know who wrote what. Everything is designed in a professional and effective manner so as to get the best outcomes.
How is this appraisal different from a traditional one?
A traditional appraisal used to be carried out by your line manager and everything used to get reviewed from your performance through to your aims– making sure they are in line with the objectives of the company. A 360 appraisal differs in such a way that it gets insights from a huge range of sources, providing a wider view of your abilities. And, maybe the traditional appraisals encompass what is being/been done, 360 appraisals evaluation how you are doing it on a daily basis. But remember different from a traditional appraisal, it cannot be used to understand whether a staff member is meeting their targets, objectives, or basic job requirements. In simple words, it means that both kinds of appraisals are often used in combination with each other.
For whom these appraisals are?
Maybe 360 appraisals were originally designed for the ones in leadership positions; it is becoming a famous review technique for colleagues of all levels. Not only does it permit employees to enhance in their present-day role, but it also assists those wanting to progress to management comprehend what areas they should form on. 360 appraisals for the non-managers do differ in a sense that these don't include a contribution from direct reports. So, if you were thinking of having the same appraisal for all then you need to be watchful. Whatever be the case, these 360 appraisals are effective and helpful for any type of organization.
Are there any benefits of 360 appraisals?
360 appraisals are a wonderful way to address a huge range of competencies with a wide level of feedback. There are reasons that more and more employers use them in their organizations. Have a look at some of the points that make this concept worthy and worth having.
They measure otherwise difficult to quantify factors like teamwork, communication skills, and leadership
The concept gives colleagues fresh potential areas for development it is because they get to know about the strengths they have and the areas they lack in. they do development keeping in mind these aspects. The feedback brings things to light for them.

Since these are anonymous, they are even better it simply means people can be totally honest with their feedback. Otherwise often the employees or subordinates feel hesitate to say their heart out in feedbacks.

The concept increases self-awareness and boosts better behavior. Of course, if a person gets to know that his work is getting praised and applauded; he is certainly going to be more dedicated towards his work in future. The self-awareness would give him a bolster to enhance and spread his capabilities and performance. Even if the feedback is not so favorable, at least he or she would know that they need to work on some specific areas.

It improves the working relationships because people get to know where they are lacking as a whole and at individual levels.

The concept permits the colleagues to see things from a dissimilar perspective because when there are fresh feedbacks on the desk, the colleagues to bring changes and modifications in their ways of working and thinking keeping in mind the latest inputs.

It focuses on the 'how' as well as 'what'. Certainly, a clear picture unfolds before the employers and they get a better idea of everything.
Conclusion
Thus, the bottom line is that you have to be tactful in the ways you opt for. When you spend so much on the tasks and overall working; paying some attention on feedback concepts like 360 appraisals won't harm at all. It would be an added asset!