Currently, the population of the world is approximately 7.89 billion out of which 5.27 billion people use mobile phones in which approximately 3.8 billion people are having smartphones. These smartphones have made it very easy for us to connect and communicate with the world, not only that it also contains various applications that make our life very easy and comfortable. Today,, we have apps for almost everything we require in our day-to-day lives,s, like gaming, news, banking, music, etc.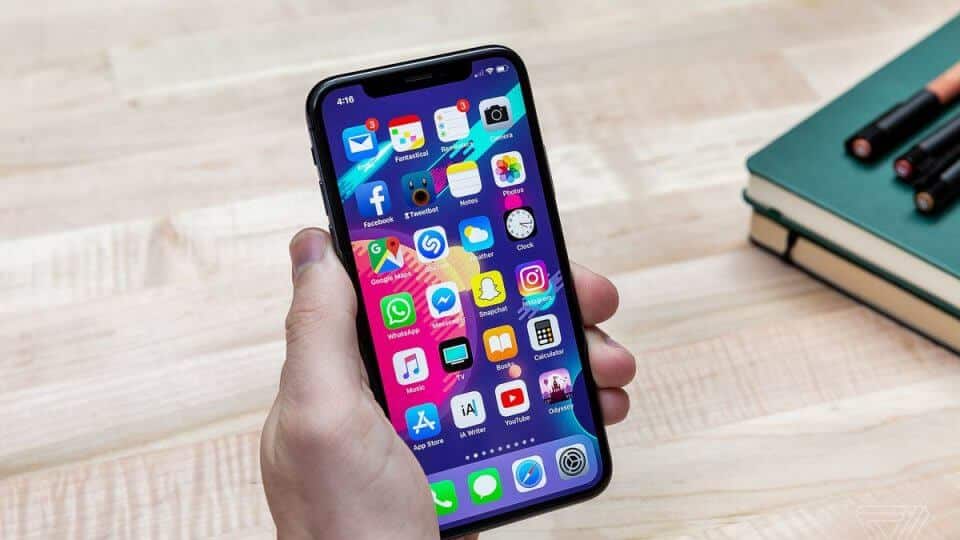 Everything is just one touch away. During these days mobile apps have started taking up large shares of global online traffic because of their growing popularity. As their demands are rapidly increasing it has become very much important to meet up to user's expectations and provide them a high-quality product. Therefore mobile app performance optimization has become very important. So there are various ways to solve mobile performance
Remove unwanted features for app performance:
Some exciting features make the app look attractive, but they are quite a load on performance. The necessary features which are very important for the function of the apps already slow down the app. So removing the not requested features helps in enhancing the app, it improves its speed and overall performance.
Compressing images for reducing load time:
Large sizes of images can take some time to load properly which eventually slows the app. But there are some things that we can do to avoid these problems. Like compressing the image, we can just reduce the number of bytes of that image. We can also resize the image.
We can also download the image and keep it in the memory so that the app will no longer need to load it from an external network every time. Doing these things also enhances the app and makes it work faster.
Adding accessibility features:
The app is going to be used by different kinds of people, that includes people with disabilities. We need to focus on this while developing and make sure that things do not go difficult for those people. This app needs to have some features like- captions, voice assistance, etc.
Feedbacks about your app:
Feedbacks are very much important while developing the app. Feedbacks help in making the app more and more useful. The app is going to get feedback from Beta testers. But it would be more beneficial if you also ask for the feedback of other developers, their advice is very useful.
They can also give you new ideas which will help you in developing your app even more. Therefore don't be shy to ask people for their advice on your work.
Use CDN for accelerating APIs:
API (Application programming interface)  a type of software interface. It is a connection between computer programs. It helps one app to communicate and display information received from the other app.
CDN (content delivery network, or content distribution network) uses servers that are spread across the nation for accelerating API communication. Using a server that is geographically closer to the user reduces the payload, size, and round-trip time.
Loading data by split up assemblies:
Do not load all the data at once, it will only slow down your app. Instead of loading data all at once, you should use split-up assemblies to break down the data.
When you are pre-loading or pre-fetching the data,, you want to load more quickly than other assets on the app. You do not require all the data at once on the app, just some important parts.
Testing again and again:
Testing needs to be done again and again during the entire process of developing the app. Testing the performance of your app just in the end is not a good idea. If you do the testing at the end, it willfficult to identify the problem and fix that prfixem is going to be very complex.
The only best way is to keep testing the performance of your app at every step so that fixing the problem is not going to be that much complicated.
Wrapping up :
Mobile application performance depends on testing regularly and analyzing the report of the application performance. pCloudy is a mobile app testing platform that provides more than 5000 devices and webs for testing applications from time to time.