Want a Fast Download Manager For Android Because of other browsers and downloading apps are very slow to download any big files. So Here In this article, I am sharing 5 best and fastest android apps that help you to download files with super fast.
the download speed on a PC or Laptop faster because it supports fast WiFi connection and also a sophisticated download manager application such as IDM that can significantly increase download speeds. But IDM is not available for Android devices. But We can use other IDM alternatives to download any files on android phones.
Often we download files, applications, music, or videos for our smartphone using a computer, and ultimately have to bother moving it to a smartphone.
Therefore you must have the 5 best downloading managers for android phones.
Read More:
Premium Download Manager For Android
Below all the Download manager are working like paid or premium. So Need to purchases them.
1. Advance Download Manager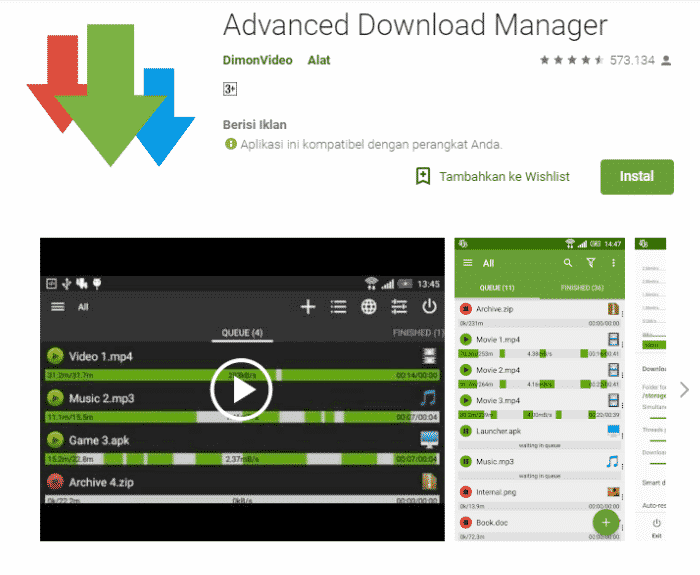 Advance Download Manager is a download manager application that has a simple appearance but has enough quality to increase download speed and can download 3 files simultaneously. You can also pause the download and continue the download process, change the theme, and save the file in a different folder.
2. Droid Download Manager Loader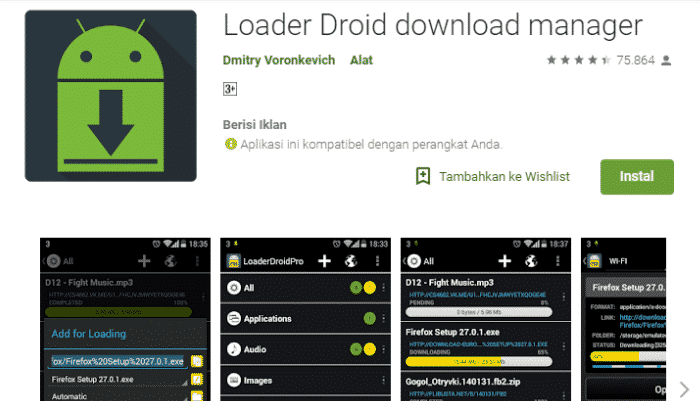 Droid Loader is a download manager application that can easily download files in various formats. Like videos, images, music, applications, documents, and more. The size of this application is very small and has a very simple appearance with the theme dark or light.
The superior features of this application are that this application accompanies the display of the download process that is taking place on the bar, automatically pause the download when our internet connection is broken, the app will automatically start the resume downloading when the internet connection works.
3. Download Blazer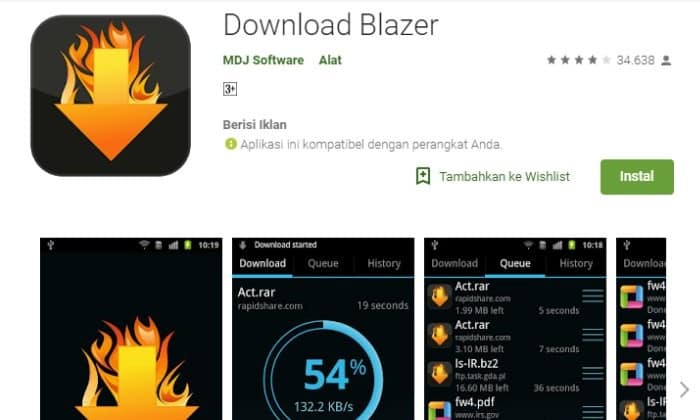 Download Blazer is the same as other download manager application, this application also provides fast download speeds. You can pause the download, continue the disconnected download, manage the download queue and integrate it with all browsers.
Download the Download Blazer application on the Play Store.
4. Turbo Download Manager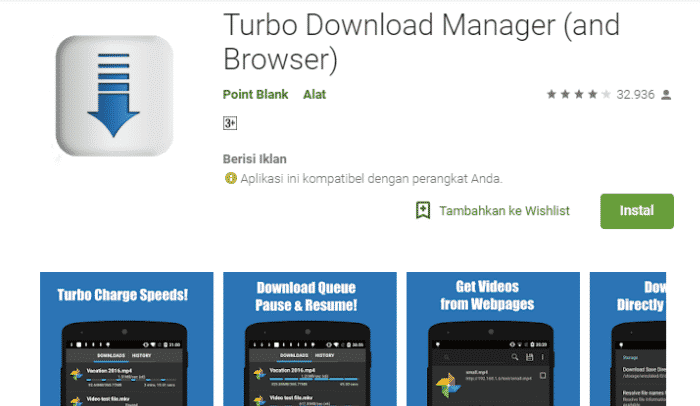 Turbo Download Manager has a few more features that give users to download any file faster by increasing the maximum download speed provided by the operator. The downloaded file can be managed easily like pause the download, schedule downloads and can run in the background.
Download the Turbo Download Manager application on the Play Store.
5. Fast Download Manager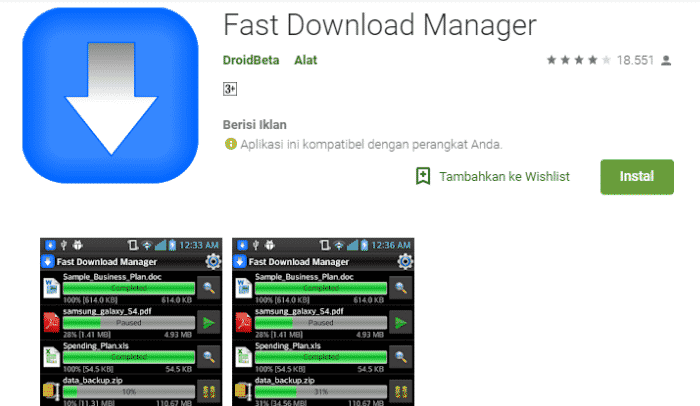 Fast Download Manager promises faster and better download speeds than other browser downloaders. This application can also download simultaneously up to 10 files. You can control the download process that is taking place in the background, cancel or restart the download whenever you want.
Download the Fast Download Manager application on the Play Store.
Such is the list of the fastest and best download manager applications on Android. Good luck.